The question on every parents' mind - "is it safe to send my child back to school?"
As schools across England have begun reopening after weeks of being on lockdown, keeping our children safe and ensuring social distancing measures are put in place, are foremost on the minds of every parent, teacher and carer.
At FASTSIGNS, we have put together some social distancing packages to help pupils keep safe, while continuing to learn.
Hand Sanitising Stations: The importance of handwashing cannot be over emphasised. Have hand sanitising stations around your school areas so pupils can sanitise their hands at the nearest convenient point, without having to walk very far.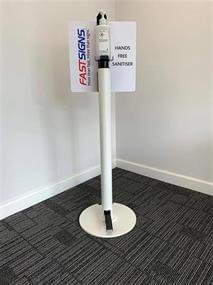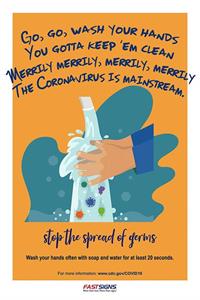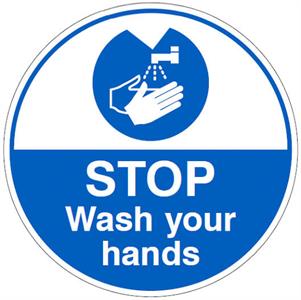 One Way System: The one-way floor stickers can be used to ensure social distancing guidelines are maintained by staff and pupils. Use of bright fun colours that can't be missed, will help organise the safe flow of "traffic".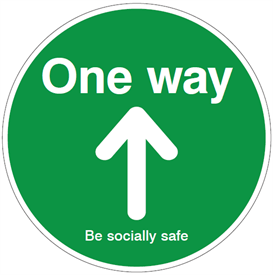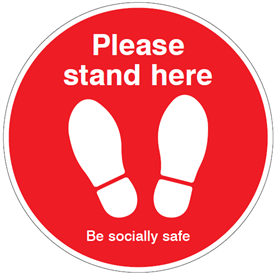 Social Distancing Posters & Banners:  Keeping 2m apart is the new norm and pupils need to be reminded to do so. Placing posters or banners at different areas will help constantly remind everyone to follow the social distancing guidelines, to keep them safe.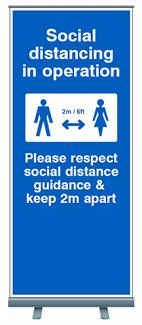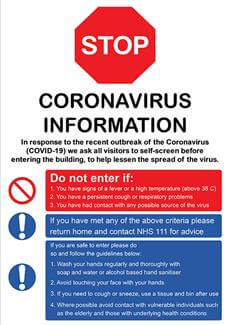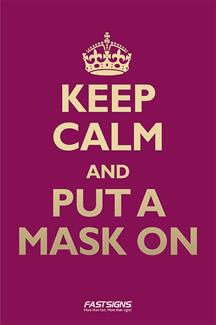 Floor labels: Our easy to apply self-adhesive floor stickers with anti-slip properties can help promote social distancing around school premises.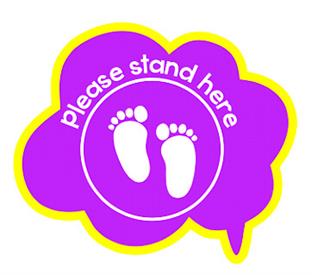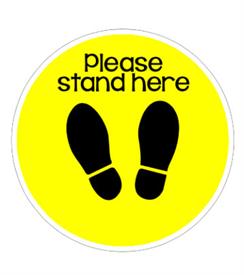 Pavement Signs: These signs inform your visitors and help them find their way around your premises while observing social distancing guidelines.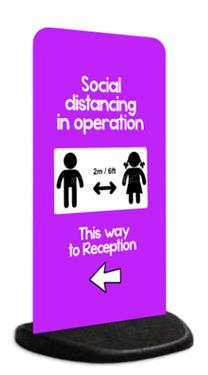 Desk Screens: Sneeze/cough screens are an effective way of introducing protective measures when social distancing isn't feasible, so as to continue your day to day work in a safe environment. This can be placed at the reception desk and areas of face to face interactions.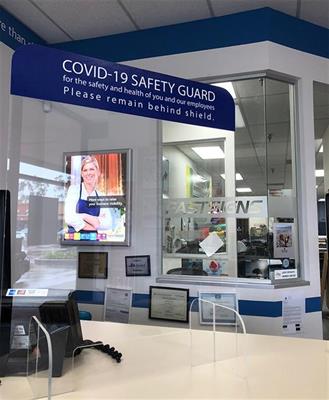 We are happy to help, give us a call on (023) 800-1748 x0.