Are you moving office? Firstly, congratulations!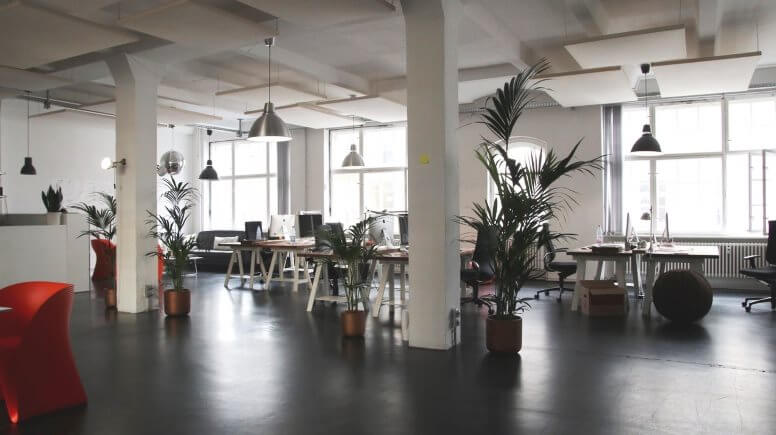 Have you decided what to do once the planning and preparation is over, the last box is unpacked and the tea and biscuit cupboard has been stocked up? Here are three ways you can celebrate your new chapter!
Home sweet home
There is often a lot of excitement during the build-up to a move, so imagine how deflating it can be if once the move is complete, everyone gets straight to work.
Why not throw an "office-warming" and invite clients, business partners and friends to celebrate the big move! During the event, you can give a tour to help employees become more familiar with their new home.
Depending on your budget, the office party can be as simple or as extravagant as you like!
A place to call your own
It's likely that your new office would have been lived in previously. Whilst the building itself may be ideal, the interior may not embody your company's vision or vibe. You don't have to settle for the previous occupant's taste - repaint the walls, add signages and furnish the place until it suits your brand to a tee!
Does your team have a favourite quote or motto? Office wall art is a major trend and a striking way to personalise the office.
A sneak peek
You may not be able to invite everyone to your office party, but why not share the exciting news on social media? You can share pictures and blog about the journey.
If you are relocating to a new area, have you considered a marketing strategy to help raise local brand awareness? Social media can also be an effective way to introduce yourself and connect with local businesses.
At FASTSIGNS® Chelmsford, we love partnering with businesses to help tell their story. Would you like wall graphics or a signage for your office front? Whatever your need, we are more than happy to help turn your vision into reality. Contact us on (012) 459-4571 x6.