The Crawley based franchise of global signage specialist FASTSIGNS is celebrating its seventh year supporting the London, Gatwick and Brighton based Young Start-up Talent (YST) awards.
The project was developed to help young entrepreneurs aged between 16 and 25-years-old to realise their business dreams, offering mentoring, support and prize donations from local corporations. Lorraine Nugent, a public relations agency director, and Matt Turner, who led his own business to success at just 20-years-old, founded the YST Awards.
Since the inception of the awards in 2010, the FASTSIGNS® Crawley centre has donated signage as part of the overall prize fund, which is worth £50,000 in total. In addition, representatives from the centre regularly run assemblies and workshops to select the young talent and take part in the selection process of candidates before the grand final.
Melanie Martinez, Marketing manager of FASTSIGNS® Crawley, said of the collaboration:
"Every year we are very impressed with these brave, young entrepreneurs. These awards are a fantastic way to give back to the local community by helping this young talent kick start their business, which in turn gives back to the local business community too. Not to mention, it's a lot of fun and always inspiring."
FASTSIGNS regularly offers signage and promotional printing services to its winners, as well as advising the successful candidates, helping them to form critical corporate connections. With competitions held throughout the year, the YST Awards London heat is currently underway.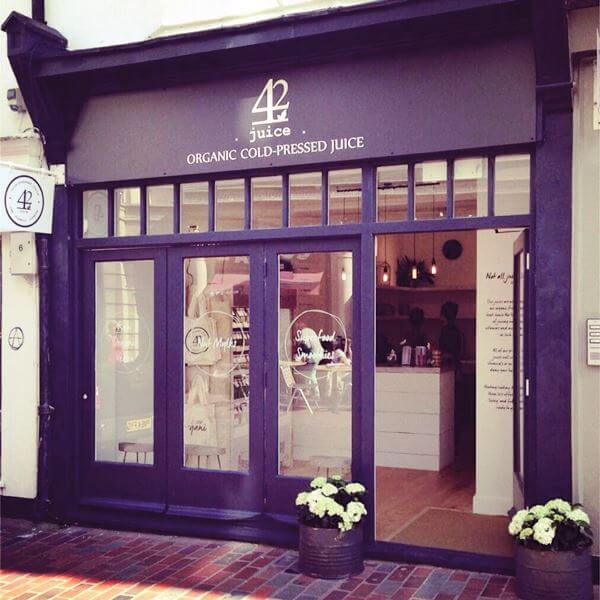 Over its seven years of contributing to the YST awards, winning start-up businesses include 42 Juice, Sam's Kitchen and Illuminame. FASTSIGNS has produced storefront graphics, a promotional exhibition stand and offered mentoring to the winners, respectively.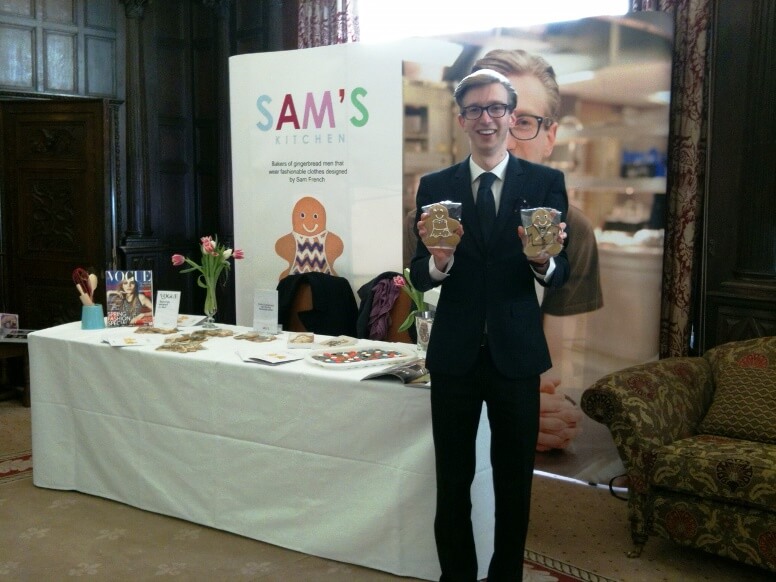 Raj Vithlani, owner of FASTSIGNS® Crawley, said of the collaboration:
"For us, we enjoy awarding the actual signage to kick-start each business as much as simply selecting and supporting these entrepreneurs. Taking part in the competition gives us value in so many ways, and its something we will continue to participate in."
For more information on FASTSIGNS® Crawley visit www.fastsigns.co.uk/crawley/.
Learn more about the Young Start Up Talent Awards at https://youngstartuptalent.co.uk/