Retail, Hospitality and Leisure has always been an incredibly competitive business. An industry where many customers move around and often make their mind up fast. With many decisions based on their first impressions. 
Research suggests that when people meet someone, or see something, for the first time they take just 30 seconds to reach a conclusion. 
Our job is to maximise your chances of that 30 seconds going your way. 
We understand Covid-19 has had a huge impact on business, so now more than ever, it's vital that customers know you're open, ready and safe!
Check out some solutions we have offered businesses in the past
Signage solutions that breed success 
Fascia Sign 
Fully bespoke Shop Front Signage.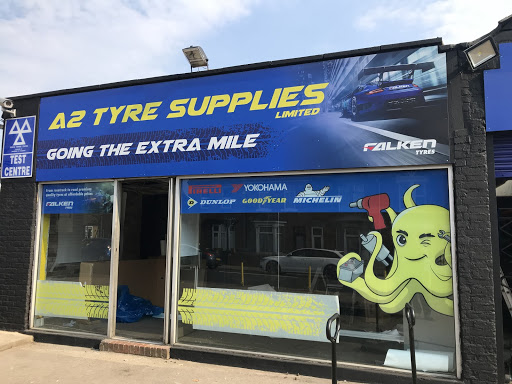 Entrance Sign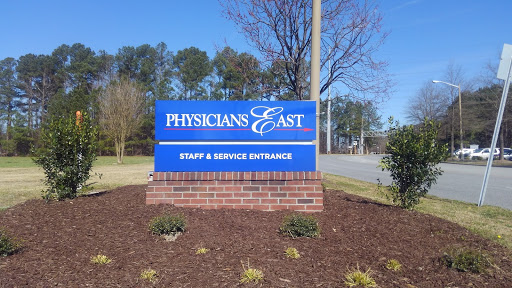 Shop Front Decoration
Fully bespoke Vinyl onto Shop Front Window.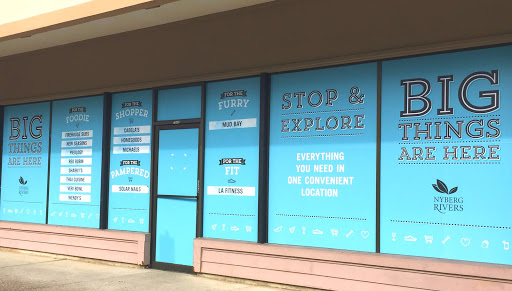 Window Graphics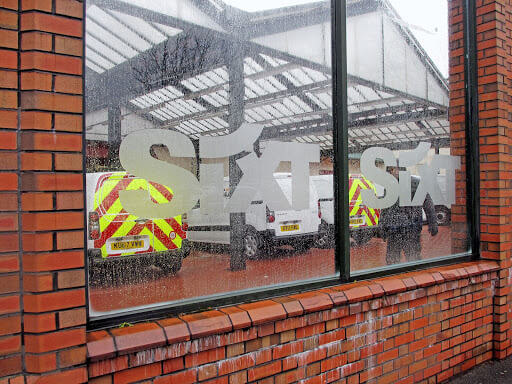 Wall Signage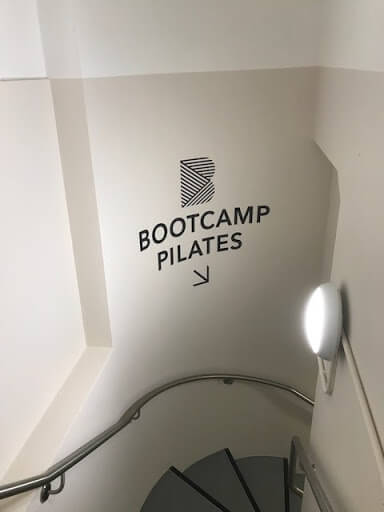 We have provided these solutions to many businesses who are working with us… and they work! Give us a call on (020) 383-5506 x7 to see what solutions we can offer you.