Creating an eye-catching work space will boost employee morale, attract more people to your business and subsequently increase your profitability.
Make the most of your wall spaces with wall signage and lettering to create a stunning impression to your clients and brighten your workspace.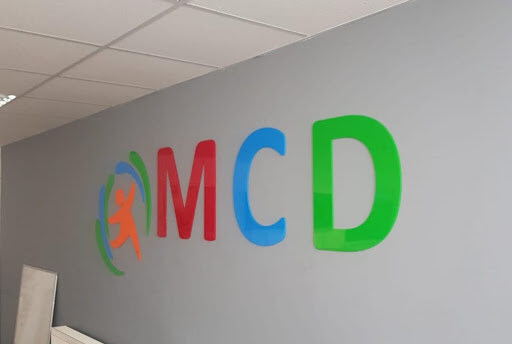 Walls can be enhanced with:
Graphics – full wall wrap or partial wrap

Vinyl Cut lettering

Acrylic flat cut letters

Illuminated or non-illuminated built up letters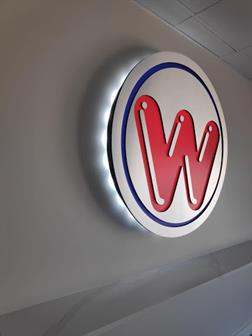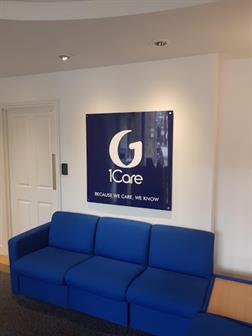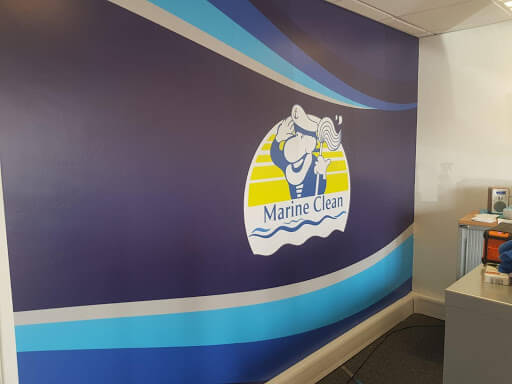 There are limitless options to what you can do with your wall spaces ranging from bespoke designs tailored to your brand, abstract designs that create a nice ambience to boost staff morale and productivity, motivational quotes, employee wall of fame etc.
The spaces to utilise can be at the reception area to attract customers, meeting rooms, corridors, employee work areas and common areas.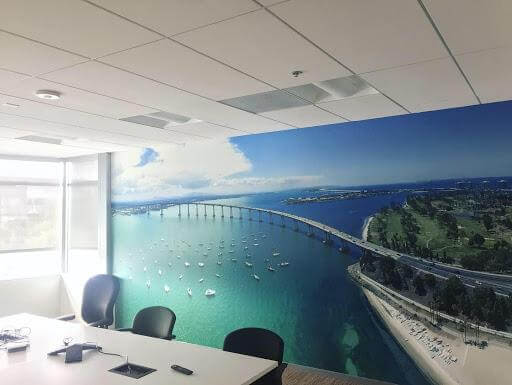 Wall signage offers many benefits to businesses and they can be temporary to promote a particular event or marketing initiative. Vinyl cut lettering can be used for a temporary event while a full wall wrap is more permanent.
Benefits of utilising your wall spaces include:
Promoting your brand

Creating an attractive and stunning work environment

Improving employee productivity
We design, produce and install signages to suit your needs. Contact us at (023) 800-1748 x0 to discuss your sign requirements.