Your signage! It works for you 24 hours a day, 7 days a week, 365 days a year.
Sadly, a number of businesses barely think of signs at all and, if they do, it is often an afterthought – a necessary expense which seems to command the lowest portion of any construction or refurbishment budget.
The value of on-premise and on-vehicle signage, however, cannot be overstated. It is a sophisticated and powerful marketing tool; your voice on the street, acting simultaneously on a number of levels – it creates the first impression of your business that many customers will get, it attracts them, draws them through your doors and encourages them to buy your products and services.
Organisations which understand the value of good signage view it as an investment that will pay for itself many times over. They know that well-designed, well-placed signage will attract customers and generate profits. Indeed, a recent survey has shown that sales revenue can increase by as much as 16% as a result of new or improved signage and that this, in turn, translated into an even larger increase in profits.
Signage should never, therefore, be an afterthought. By getting the right sign, you can add to the value and success of your business, every hour of every day - contact FASTSIGNS® York today to discuss some of the exciting signage options we have available.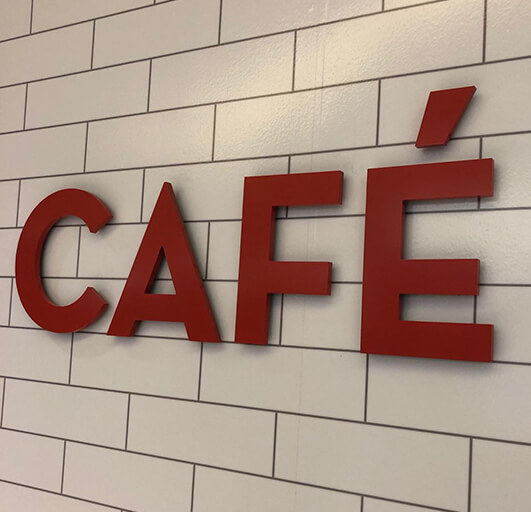 Call (019) 049-3594 x6 or visit www.fastsigns.co.uk/2265-york