As we approach the seasonal times for festivals, trade shows and events, it is time to consider not only the promotion of a venue but the ultimate safety of the public who attend the events and the new Martyns Law (known as the Protect Duty) that has set out the rules for not only venues but all publicly accessible locations.
So what do you need to consider in preparation for an event?
PREPARE NOW
If you are planning an event, do not underestimate the potential risks to the public, start to consider what communication materials you are going to use to give clear precise instructions to direct people to safe places, and to promote awareness of safety.
From the moment people arrive at your event, wayfinding and safety signs/graphics help create a more organised environment, assist with crowd control and get people where they want to go quickly and safely.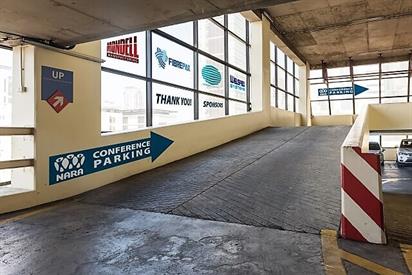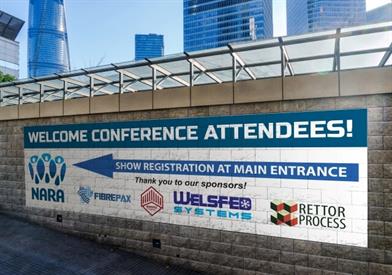 Use directional signs to direct vehicles where to park and signs to direct pedestrian traffic on how to find the event and the job doesn't end once they get inside the event. Help attendees navigate to their chosen location with informational and directional signs taking them to interesting exhibits, specific buildings to attend timed presentations. Incorporate ceiling signs and floor graphics into your communications solution plan so people can be aware of their surroundings. Well-planned map directories can also be effective for helping visitors know where they are located at a specific moment and guide them to their desired destination.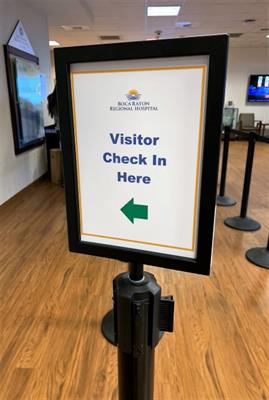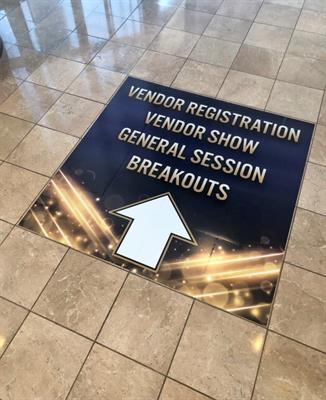 SAFETY IN MIND
Protect people with safety signage and regulatory signage. Enhance the visitor experience by using signs to point out lifts, stairs, restrooms, concessions, medical stations and other important event areas. Incorporate bright and contrasting colours on signs, so they can be seen more easily to alert them and warn them by attracting their attention. Label rooms and stairways for emergency evacuation routes and label doors, floors and areas to ensure that attendees know which exits to use and which doors to avoid when exiting premises or event area. Use perimeter signage to keep people away from dangerous construction areas, minimise hazards and liabilities.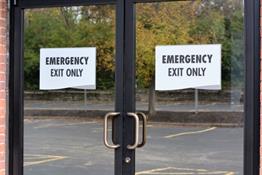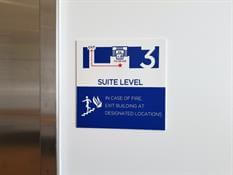 MAKE IT MEMORABLE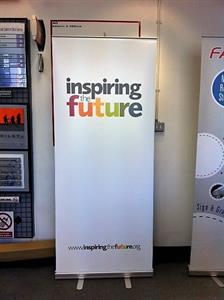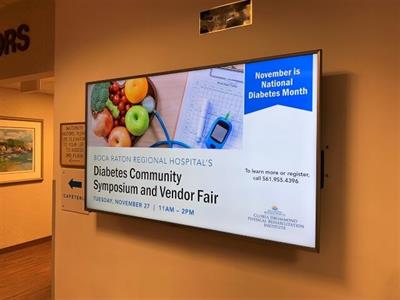 Give your customers a memorable experience, use eye-catching wall graphics that will capture their attention, allow them to share it on their social media channels and tag in the event.  Remember people are curious, they want to look, learn and know more, educate and inform them by using creative exhibits. Use tabletop signs in areas where people may congregate, display marketing messages on event stands and pop up banners. Provide details and contact information on booth signs, and digital screens in the space where events are hosted.  
Successful events are the result of having interesting content, great crowd control and a focus on safety, and with properly designed and placed signs, by preparing you can give your attendees an amazing experience to remember for years to come.
Ready to maximise your next event with crowd control and safety signs? Call FASTSIGNS - we're to help.
If you would like more information, please contact us.