It's great to attract customers, but wouldn't it be even better if you kept them coming back for more!
Whatever your favourite cuisine, there are plenty of restaurants in the City of Chelmsford to satisfy your taste buds! Whilst the foodies aren't complaining, the expansion of the local hospitality industry has increased competition for restaurant owners.
What are you doing to make sure your restaurant stands out from the crowd?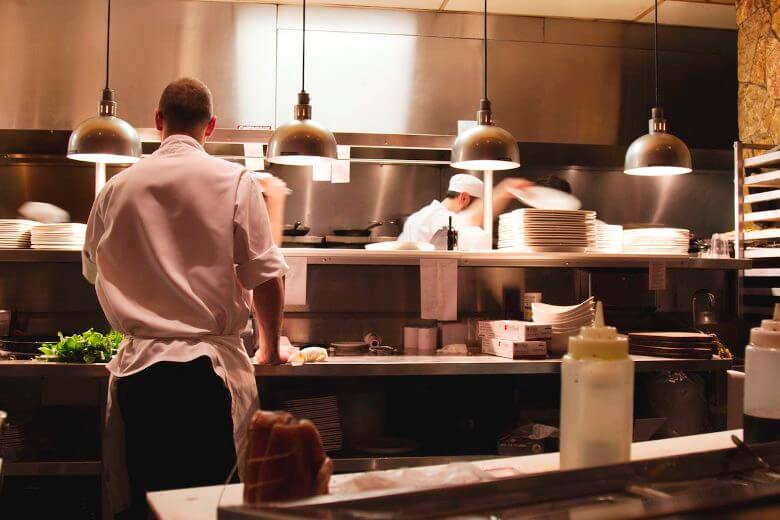 How do you look?
When deciding to go to a restaurant for the first time, we may peep in the window to get a better look inside and check how busy it is (or a cheeky glimpse of a diner's dish perhaps!) The shop front may also be a reason for us to go in or stay away! Is your signage outdated and worn out? Are the surrounding premises clean? First impressions really do count!
How do you make customers feel?
The best restaurants not only serve delicious food, but they also know how to give guests a mouth-watering experience! What vibe does your restaurant give? Is it a bit bland and dull or full of flavour and life?
The choice of furniture and interior design, as well as front of house service can contribute towards your restaurant's ambience. But don't forget the little details too, such as sound and lighting and the branding on your menus.
It's great to attract customers, but wouldn't it be even better if you kept them coming back for more!
Do you leave a lasting impression?
A high level of customer service is often a high priority for restaurant-goers, who can be especially appreciative when floor staff goes the extra mile to accommodate them.  Infusing your brand story throughout the restaurant and even further, such as on your website and social media can also be tempting reasons for customers to return!
There are so many ways to leave a lasting impression and if you make a good one, then it won't be the final one!
Are you opening a new restaurant or refurbishing an existing one? Please contact the team at FASTSIGNS® Chelmsford on (012) 459-4571 x6, as we would be more than happy to discuss your requirements.