Consumers constantly have businesses fighting for their attention. Whether through Social Media, TV or Stores trying to entice customers as they walk down the high street.
For businesses who operate out of brick and mortar stores, such as Retail Stores, Cafes and restaurants. Ensuring your signage delivers is vital. Especially in the current climate.
See the world from your customers eyes
Stop for a second, consider the big picture and put yourself in the customer's shoes. Step outside and take a look at your shop or bar entrance from the perspective of a customer passing by.
Does it look attractive? Is it well branded? Does it make you want to go inside?
Plus, once it gets dark outside, can customers still see that you're open? Having your shop front illuminated at night is the perfect way to show customers passing by that you're open for business.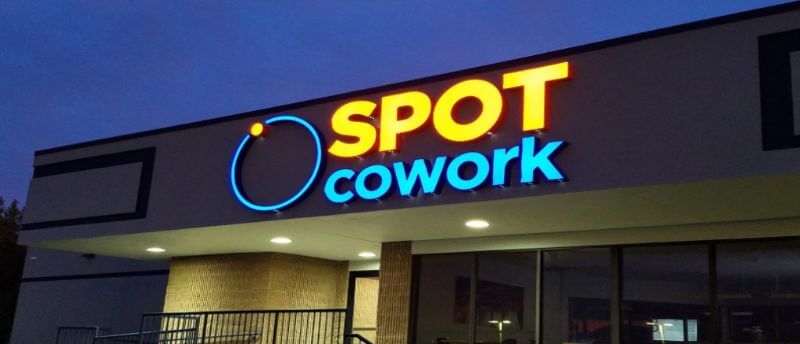 Signs attract Attention, plus they inform
The purpose of signage isn't just to get your branding across. They're also a great tool to help you inform your customers. They can be used to show off a new product, a special on your cafe menu… Anything! It's a much more effective method for informing customers.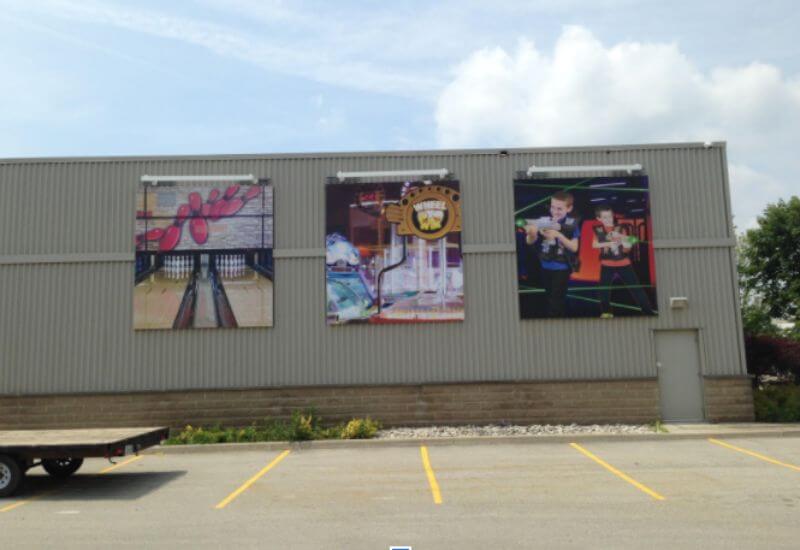 Signage ideas for your high street business
Signage is a relatively cheap way to boost your businesses visibility and get customers through the door. We offer thousands of different options, whether it be for a Hotel, Clothing store, Cafe or a Barber shop. FASTSIGNS® Enfield can help.
Lightboxes
These work great as a Shop Front Sign! Adding light helps customers know you're open at night, plus it adds to the overall design appeal.

Board Signs
Simple and elegant. A great, cost effective sign. Best placed outside on the pavement. They Are heavy enough to withstand wind, yet light enough to be moved back into the shop at night.

Wayfinding Signs
These signs help customers find what they're looking for. They can be used to direct customers to toilets or even to show off best sellers or discounts. Don't make these Generic! Add your own brand logo for a prestige look at a cost effective price.

Window Signage
Adding Vinyl on your windows can be a fantastic, cost effective way to brand. The design possibilities are endless! It's always best to review your signage regularly. You can always look at what other businesses are doing on the high street for inspiration. Don't be afraid to adapt existing ideas or even make your own from scratch!

Seen a sign that you like, but are unsure what to ask for? No worries, just send us an image. We've been making signs for 25 years and would love to assist with any enquiries you may have. We can make anything you can imagine!