Benefits of Aluminium Signs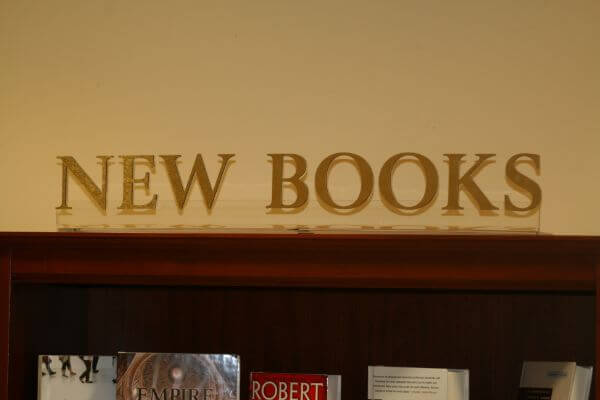 Aluminum is the most popular metal when it comes to signage. Largely due to its durability, combined with the overall professional look it gives to signs.
Strength and Durability
Aluminum is known for its strength and rigidity. Despite it's thin and incredibly lightweight design, it's super strong. Plus, the thicker it is, the greater its panel strength. It's one of the strongest materials in the sign industry!
Affordability
Given the sturdiness and longevity associated with Aluminium, you would expect this sign material to be one of the most expensive. Actually, It's not. In fact, it's one of the more affordable materials when compared to substrates like redwood and even some plastics. It's strong, durable and affordable!
Professional Finish
Metal finishes offer a classy, professional look. Whether it's a brushed, polished or mirrored finish, aluminum signs stand out! That's why it's often seen in professional offices – e.g. Lawyers offices, higher education facilities, etc.
Versatility
Aluminum is a great material for both indoor and outdoor signage! When used outdoors, it's rust and waterproof. Meaning there's no need to worry about the weather. That's why it is the ideal substrate for street signs.
Aluminum can last for many years without breaking down or failing, which isn't always the case when it comes to plastic or wood. Plus when used indoors, there's no concern about the effects of sunlight, aluminum can last for decades.
Super easy to customise
Aluminum is super easy to customise! You can screen print on top of Aluminium, adding even more customisation and design to the finished product. We can also add coloured vinyl lettering to it or even custom cut your sign into a unique shape!
Benefits of Acrylic Signs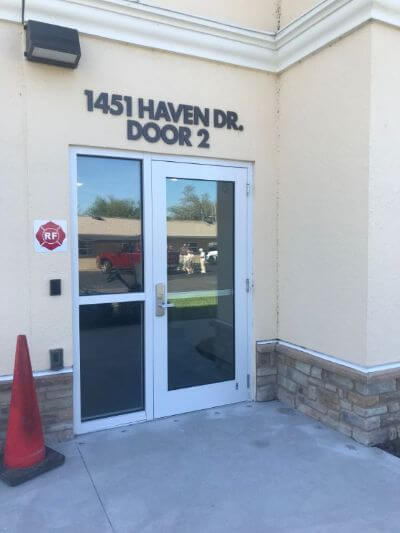 Acrylic is a durable and versatile plastic material used as a more cost effective alternative to glass due to its transparency and professional finish.
Ease of transportability
New Office? Need to move your signs? No problem! Acrylic banners can be easily moved from one place to another, they're super lightweight yet very durable.
Despite Acrylic being a tough material, it is significantly lighter in weight than glass, allowing for easier transportation and installation. It also lowers the risk of dropping and breaking. Great for when you need to move signs around.
Can be used outside!
Acrylic is a durable and weather resistant material, meaning Acrylic signs can be used outside. The tough plastic material is hard to break and like glass, it is resistant against all kinds of weather, making it useful for both indoor or outdoor use. Ask us about using acrylic for a more cost effective outdoor sign.
Very customisable - Choose your Size, Shape and Colour!
With Acrylic signs, you can pick any size, shape or colour! We use a variety of different installation options, meaning you can create a fully custom look that immediately communicates what your business is about.
Don't have a design in mind? Not to worry, our in-house design expert can help you with that. We can create designs that meet your company's vision and quality standards.
Highly Transparent
Acrylic is a highly transparent material that maintains its optical clarity. It doesn't yellow with age, remaining transparent.
It is resistant to UV light. Meaning it can be used outside e.g on a shop window. The material It is often used in food sneeze guards in cafes, self-serve salad bars and take-away displays.