We take a look at the origins and evolution of 'branding' to see how it continues to play such a key role in modern business.
Dating back more than 4,000 years, the word 'branding' comes from the Old Norse word 'brandr' meaning to burn, referring to the practice of branding livestock.  The concept of branding, however, reaches even further back into human history than that: take the masons who cut the stone for the pyramids and other Pharaoh-led construction projects – they were 'marking' their work as early as 6,000 years ago.
Over the years, the meaning and purpose of branding has evolved, yet it still encompasses all that it has grown to mean along the way - from the ancient concept of simply identifying products and property, to the slightly more modern idea of a brand conveying and earning trust, right through to the thoroughly modern concepts of giving a company personality and making emotional connections with consumers. Take a look below at the early twentieth century signage we spotted at a local Heritage Centre recently – Raleigh and Boots, for instance, are still brands we recognise and identify with today.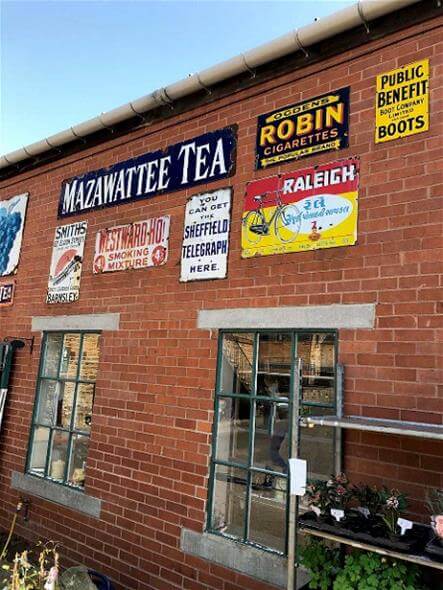 Branding in the Digital Age
Branding is now so much part and parcel of being human that it is often lost in the marketing 'noise' - so much so that some have actually started to argue that 'branding' is dying.
At FASTSIGNS® York, however, we believe that branding is more important than ever in this digital age.  In the twenty first century, to be heard in all the noise, your brand has to run through everything your company does - from the inside out.  Like a good old-fashioned stick of seaside rock, if you could snap your company in half, your brand would be running right through it!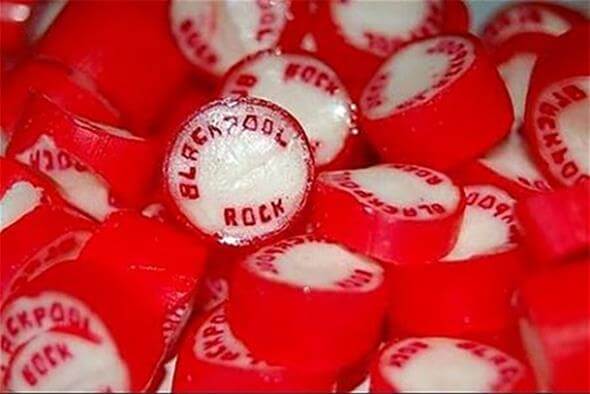 That's where we can really help – we are so much more than just a sign shop. Of course, if you have a clear idea of what you want and need, we are more than happy to help bring this to life for you.  But we are also branding consultants, here to help you tell your brand story and ensure your brand DNA is present in every visual communication we create for you.
From interior décor, to vehicle graphics and building signage, we understand what it means to be 'on brand'
Talk to our Brand Experts Today
Branding doesn't have to be costly or complex – you can start small and build your brand presence from something as simple as a promotional banner.  Let us show you how.
Call FASTSIGNS® York on (019) 049-3594 x6.