Branding your space costs less than you think. Discover some cost-effective ideas in this blog by visual communications experts FASTSIGNS® York.
When you're running a small business, there are a million and one things to think about. From leasing premises and fitting it out, to ordering stock, hiring staff and paying the bills; the costs all add up.
In the midst of this, branding your space may feel like one of the last things on your list. But in reality, your branding is one of the first things customers will notice.
Weak branding is forgettable and that's the last thing you need when you're trying to build a presence. That's why it's so important to have smart, consistent branding that'll get you noticed and make you stand out from the competition.
Luckily, great-quality print doesn't have to break the bank and we help businesses of all sizes to customise their shops and offices with up-to-date printed signs and graphics. Here are some affordable branding ideas to help get you started:
Get noticed by passers-by with window vinyls in York
Whether you're a high street shop, salon or an appointment-based business, like a dentist or solicitor, you're likely to have street-facing window and door space, which is perfectly suited to branded window graphics.
Firstly, window vinyl is the affordable, fast and temporary way to get your logo or text somewhere highly visible. Translucent or in black and white, the natural light of your windows will light up your messages for passers-by to see.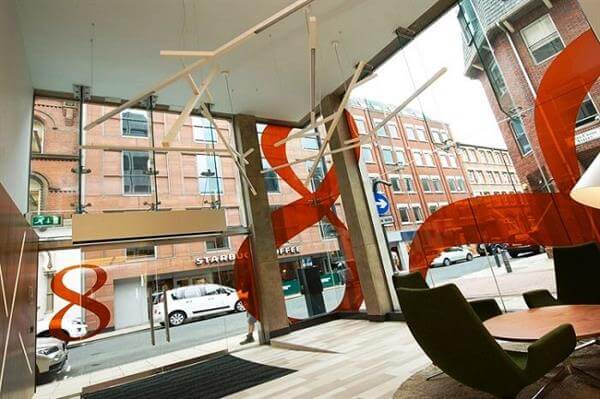 Secondly, window graphics are useful for creating a layer of privacy from the outside world and helping you avoid feeling like you're in a goldfish bowl!
Create portable advertising space with pop up and pull up banners in York
Ideal for businesses who occasionally advertise off-site, pop up stands and smaller pull up banners are the perfect way to make a big visual impact for minimal cost. Move your banners anywhere you need them and share your messages with as many customers as possible – inside and out.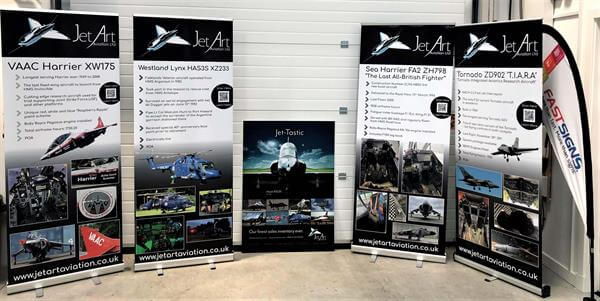 The best thing about investing in a pull-up stand is that you can swap your banners around with ease, allowing you to choose the right message for every situation.
Change your displays for free with digital signage in York
While digital signage has a higher upfront cost than say a poster, it is a long-term investment. Rather than purchasing new print every time you have a new offer or message to share, simply upload it to your digital sign – for no extra cost.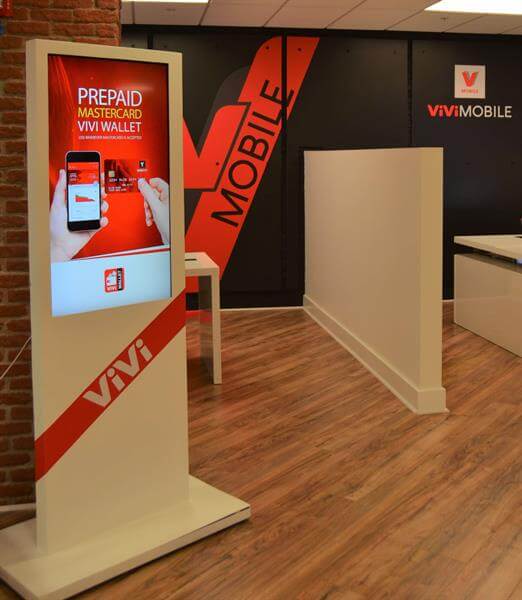 Perfect for companies who have a price list or menu that's frequently changing or businesses who want to share video content with their customers, digital signs are a fantastic way of always keeping your displays right up-to-date.
Decorate your space with wall graphics in York
Whether customers visit you on-site or not, branding your space creates a sense of professionalism and helps to share your business' personality with employees and visitors.
Rented commercial properties can often lack character and leases can restrict how much you can and can't change. Wall graphics present the perfect temporary solution and allow you to put almost any design on blank wall space.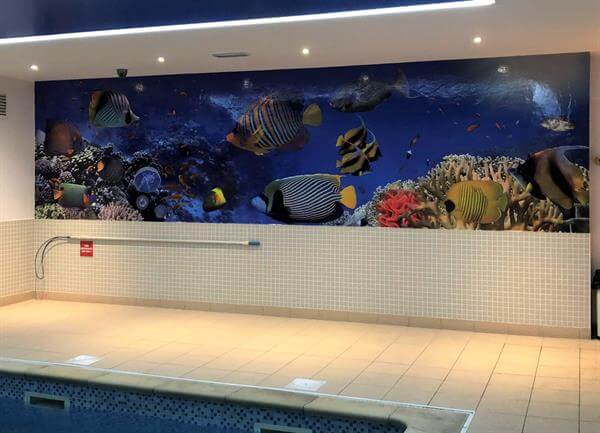 Be it a logo, welcome message or huge custom illustration, printed wall graphics are the simple way to instantly transform your interior space.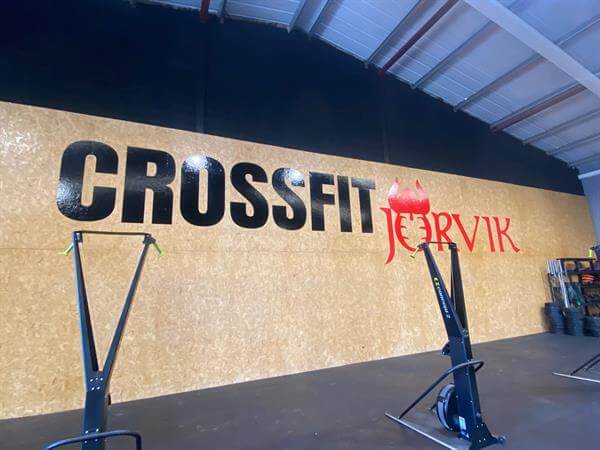 Make the best first impression with custom external signage in York
There are plenty of different ways to make your business' exterior set the right tone. From embossed lettering to printed vinyl, what works best will depend on the space available to you, your brand and your budget.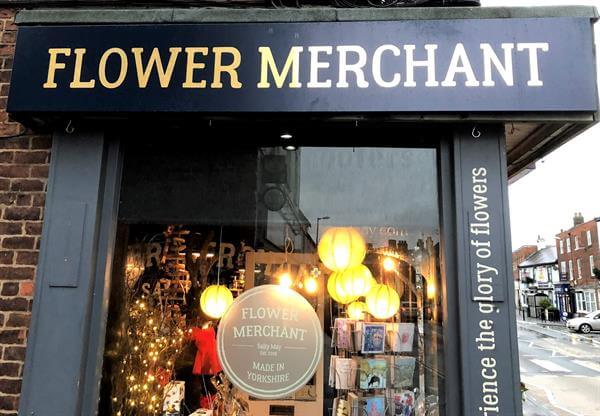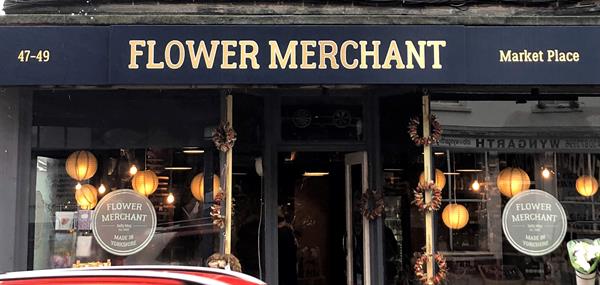 The best way to decide what might fit is to arrange a site visit with a FASTSIGNS® York Expert, who'll be able to assess the space and recommend a suitable solution.
Want more branding advice? 
Tell us your challenge and we'll help you get started. Please get in touch with Sarah or Ian today – call (019) 049-3594 x6.