​
All Eyes on The Mosaic Spa Co.
FASTSIGNS® York designs eye-catching vehicle graphics for a high-quality mosaic tiled spa manufacturer.
The Mosaic Spa Company, based just outside York, was established in response to the growing number of requests its founder was receiving for high-quality mosaic tiled spas. Already involved in the construction industry, and experts in design and build solutions, it was a natural progression for Darren Harrison-Little to set up The Mosaic Spa Company.
The Power of Vehicle Advertising
Looking to fully exploit the power of vehicle advertising, Darren called in to the FASTSIGNS® York Design Centre to see what could be done with his VW Caddy.
Determined to make sure the finished design would turn heads and be seen by over 3,000 people every hour of every working day*, the FASTSIGNS® York Team set to work on the design.
Working closely with Darren and his team, and building on the existing branding, the FASTSIGNS® York Team maximised the impact of the vehicle graphics, working sympathetically with the VW Caddy's design.
The result is both eye-catching and informative – and the clever use of one-way vision graphics on the rear window means that no visibility has been lost for the driver. Plus, there is the added bonus of potentially enhancing security by reducing visibility into the van via the rear window.
Darren concluded: "We knew we wanted to turn our van into a mobile billboard and the Team at FASTSIGNS® York created a design which combines eye-catching graphics with all the information and contact details potential customers need to remember us and get in touch!"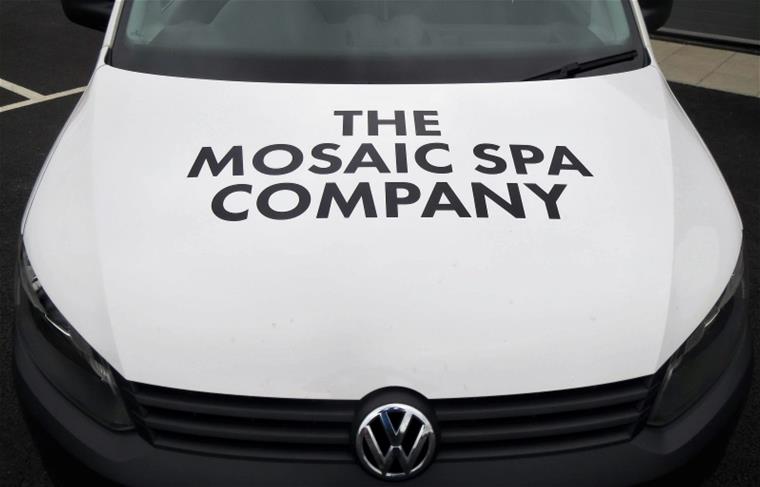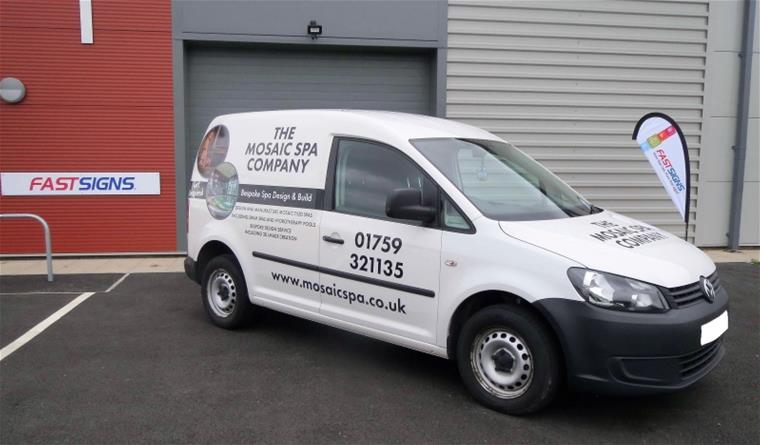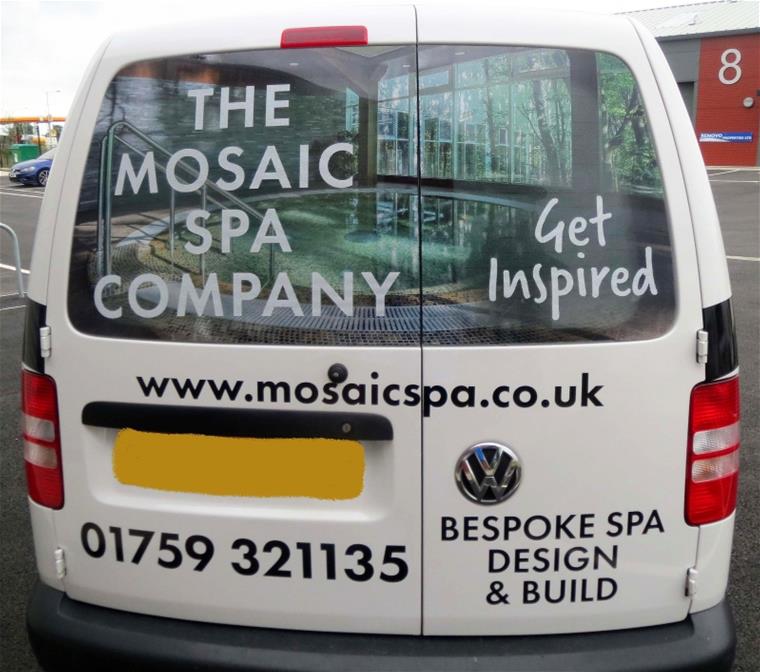 Get your Brand Noticed!
Do you want your business to be seen by up to 600 pairs of eyes per mile? That's potentially 24,000 people every working day! Talk to FASTSIGNS® York about vehicle graphics – we have options to suit all vehicles and all budgets!