In a culture where online shopping and instant gratification comes in the form of one-click purchasing and overnight shipping, how can your brick and mortar business stand out? Cut through the "noise" with signs and graphics that attract, inform and influence. Take a look at five simple, but effective ways to promote products inside your location so that you can move them on out the door.
Floor and Wall Graphics
Floor graphics can lead potential patrons to specific areas of interest. Encourage excitement for limited edition offerings by placing graphics on the ground directly in front of their respective shelf or display. Murals and wall graphics can provide a great backdrop for a new product line while adding to your interior decor.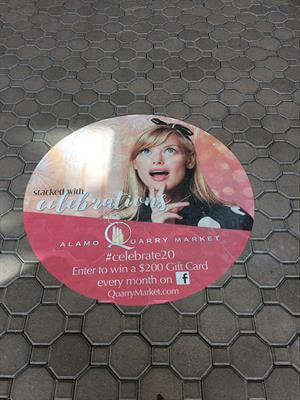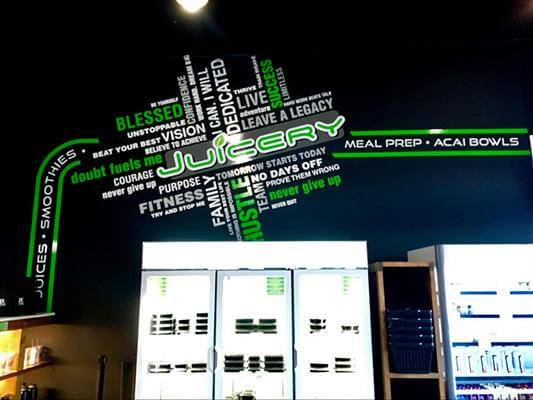 Custom Wraps
From columns and counters to tables, retail displays and shelves, wrap the different structures within your location. Custom vinyl wraps can highlight specific products and brands you want more focus on. Transforming these areas also helps create a unique visual experience for visitors.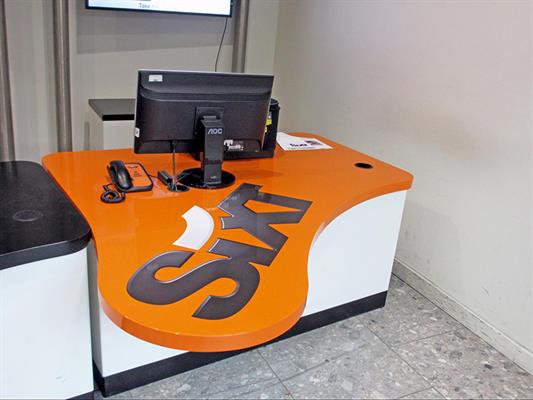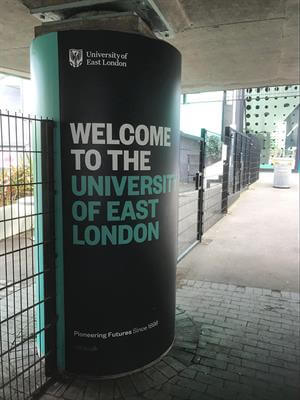 Branded Displays
Create a branded display custom to the product or service you want to promote. Incorporate different structures and materials to provide visual interest and engage passersby.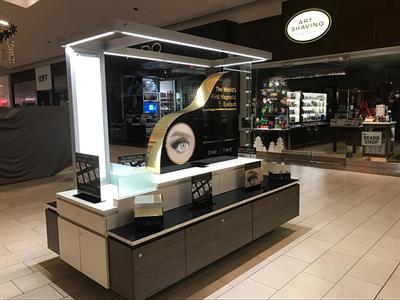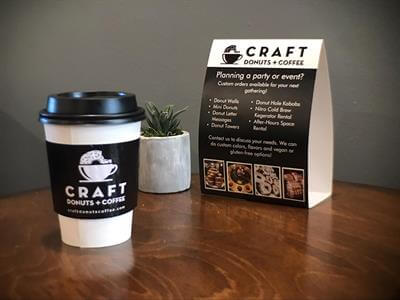 Digital Signs
Use digital signs and updated content that features products and services customers may not know about. Digital displays and kiosks can also offer easy inventory checks and online ordering for those unable to find what they need in-store.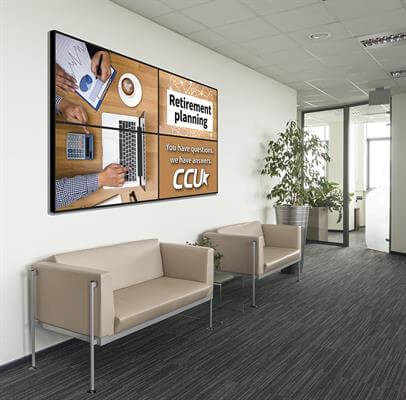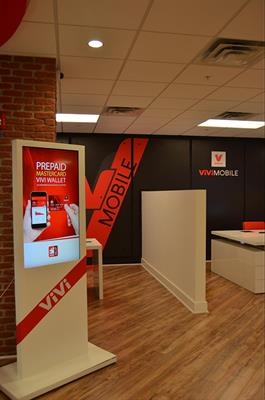 Banners and Banner Stands
A classic tool for informing and promoting, banners are great for flexibility. Change them often to reflect seasonal inventory or special sales. Banner stands can be moved easily to keep up with changing campaigns and to take advantage of in-person traffic flow.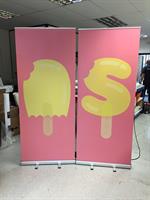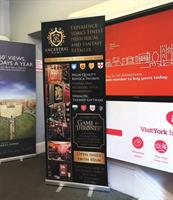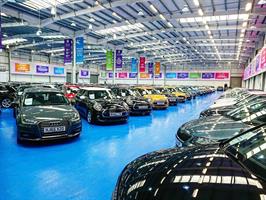 These 5 are just ideas to get you started. As you look for new ways to promote your products inside your location, consider the physical space as a blank canvas. How can you best utilise the different surfaces available for your visual marketing? An effective mix of signs and graphics helps push your message forward to attract attention and influence action. Contact your local FASTSIGNS for ideas on how you can best promote your products and services.

FOR MORE IDEAS