Communities are unique areas where people live, work and conduct business. How do you reach people in your local community and promote your business, products and services to them? Here are a few ideas to help you get your message out:
Vehicle Graphics
Branding your vehicle with full or partial wraps, vinyl lettering or magnetic stickers means that every mile you drive, people who may need your products and service are becoming aware of your business.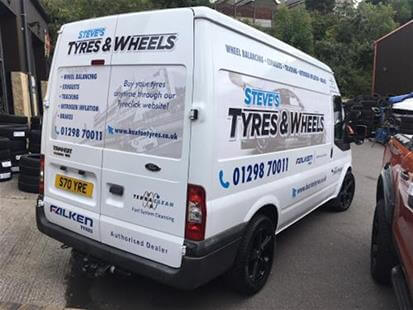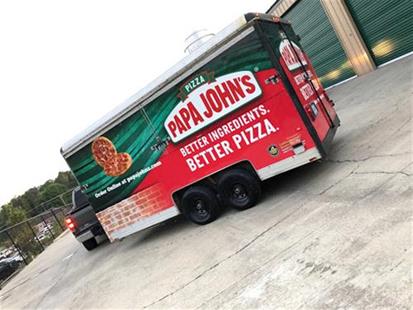 At Events
Having branded signs and graphics at events is a great way to show people what you do, to promote your products and services and take your message to the wider community. With the help of tent graphics, banners and displays, you can attract attention. Use promotional products to give away to attendees, so they remember your business long after the event has finished.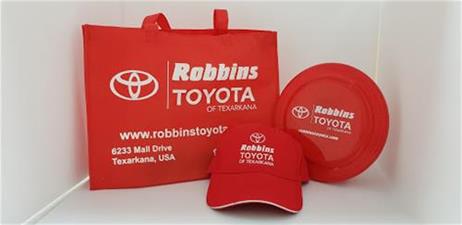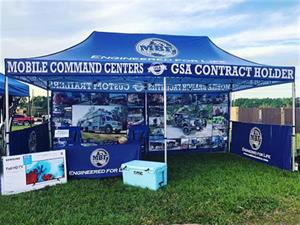 Through Advertising
Within larger communities, there are smaller groups that have specific interests, there may be opportunities to have branded signage and adverts in locations such as hospitals, sports centres, clubhouses and more. Your message could be advertised through displays, posters, digital signs or lift graphics. By utilising diverse outlets, you have the opportunity to extend your branding further into your local community.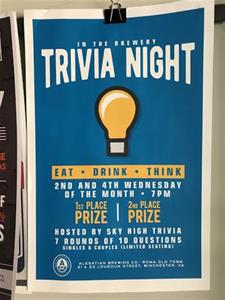 Take your message to the local community to extend your brand beyond your showroom, office or reception. Ready to promote your products and services throughout the business community? FASTSIGNS is more than ready to help.