The Grammar School at Leeds
---
Signs and Graphics to Help School Sports Communities Find Their Way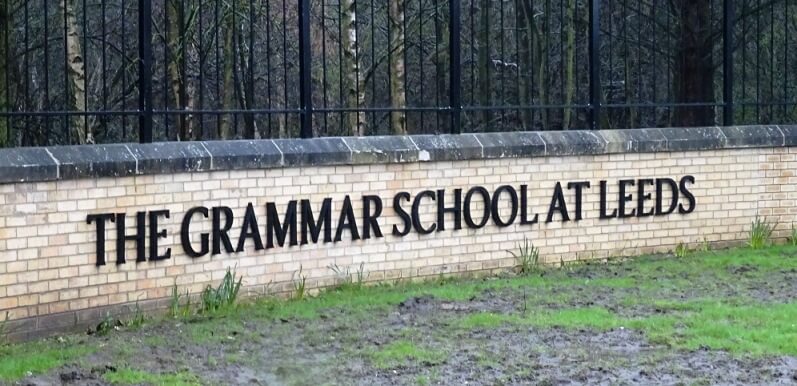 The Challenge
The Grammar School at Leeds has over 100 sports pitches and athletic facilities within their campus. With many sporting events taking place at the school's facilities, the school were struggling to direct visitors to the correct areas and venues.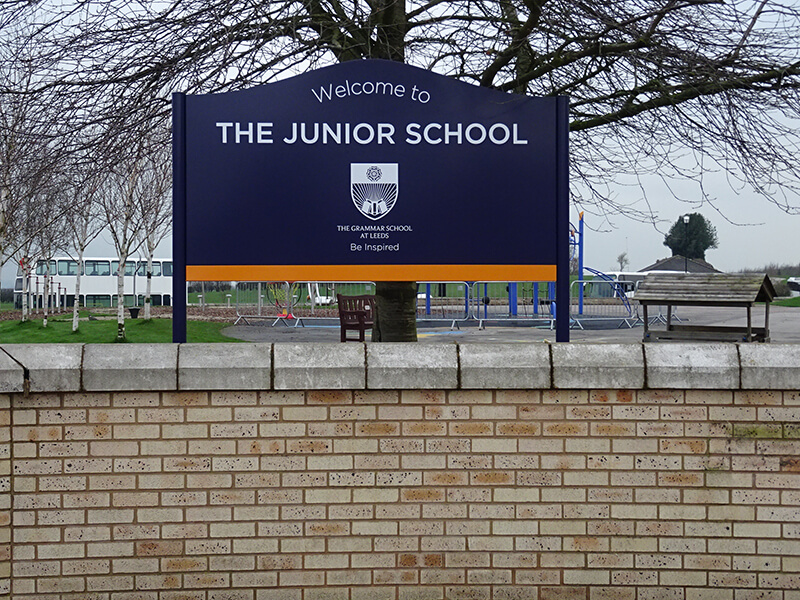 The Solution
FASTSIGNS had previously worked with The Grammar School at Leeds on other signage projects, where we had delivered some intricate and complex signage. They had been impressed with the quality of the FASTSIGNS service and approached us once again to help them overcome their wayfinding difficulties.
FASTSIGNS conducted a site survey and identified strategic points across the campus where signage would be required to direct people to their next destination. In total, over sixty signs were required and detailed plans were drawn up and cross-referenced against campus maps to ensure the signage would direct people in the most logical and straightforward manner.
As a prestigious academic institution, The Grammar School at Leeds upholds a professional image as an education facility that creates stimulating learning environments for its pupils. The signage produced had to fit seamlessly with this brand image. The substrate selected were wooden post and panel signs, free-standing entrance signs and wall signs that would be coated to deliver a professional yet effective finish.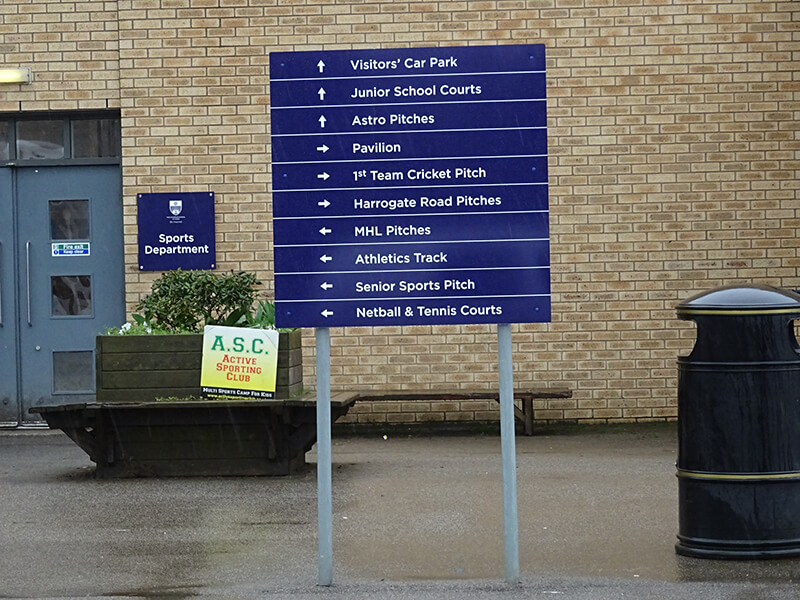 The school also required the signs to be produced in a specific colour Pantone. To get an exact match, FASTSIGNS matched paint and print colours to the school's branding, which is a very specific shade of indigo. Rather than using standard powder coating techniques, to ensure we achieved a perfect colour match a detailed wet paint process was employed. Although the wet paint process took longer, it delivered excellent results. Hard wearing white vinyl lettering was then applied to dried paintwork.
Once the signs were approved, there was just a three-week lead time to manufacture the signage and complete the installation process. The install took place over nine day period. During this time the Leeds area suffered from extremely inclement weather conditions and due to this the groundwork teams and materials had to shipped directly to campus and co-ordinated on site.
Whilst working on the directional signage project, FASTSIGNS also installed large stainless steel built up letters which were mounted onto a brick wall at the school's entrance.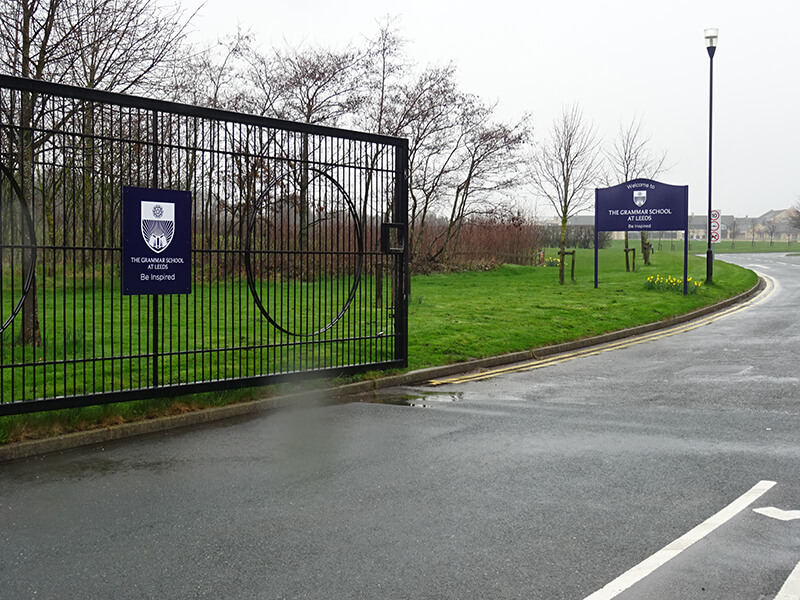 The Result
After the installation of the directional and wayfinding signage, the school reported that there had been zero instances of visitors getting lost and staff reported how much easier it was to navigate the sprawling sports facilities.
*This project was completed by FASTSIGNS of Leeds.