Serene Dental
---
Signs That Speak to Your Audience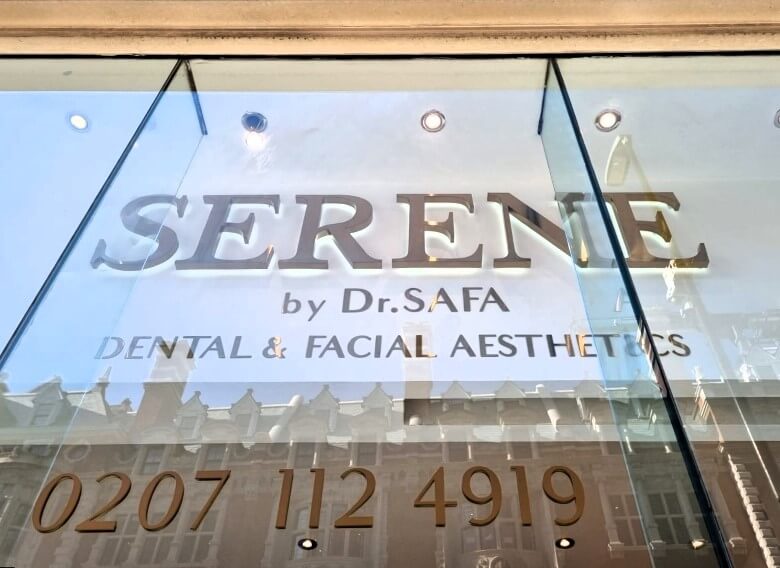 The Challenge
Serene Dental, is a high-profile dental practice located in Knightsbridge, London. As their name suggests, their brand is built on providing dental service in a high-quality, relaxed environment, where patients' experience of their service is of the utmost importance. When it came to their signage, this client needed FASTSIGNS to deliver an aesthetic which enhanced their service promise.
The Solution
FASTSIGNS helped Serene Dental to achieve their desired signage by consulting with them to understand their needs. One of their key requirements was to create a luxury aesthetic that commanded attention in the upmarket London retail and residential district, whilst conveying their dedication to the serenity of their service.
Capitalising on the brand's clinical service and luxury brand positioning, FASTSIGNS provided a white fascia sign, with halo-illuminated, mounted gold lettering at the clinic's entrance, coupled with an illuminated projecting sign. The installation of these elements helps to ensure the practice is highly visible in any light or weather.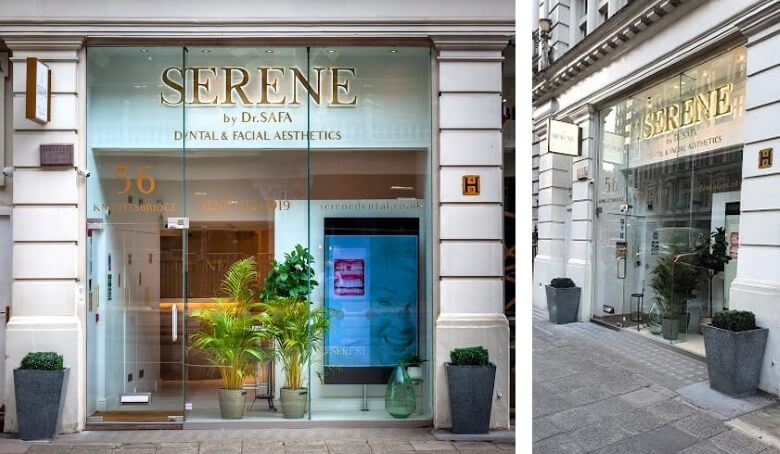 Internally, FASTSIGNS provided an understated flat-cut lettered logo adorned with neon lettering highlighting the owner and lead practitioner's name. This sign hangs in the waiting area, alongside premium brushed gold wall graphics.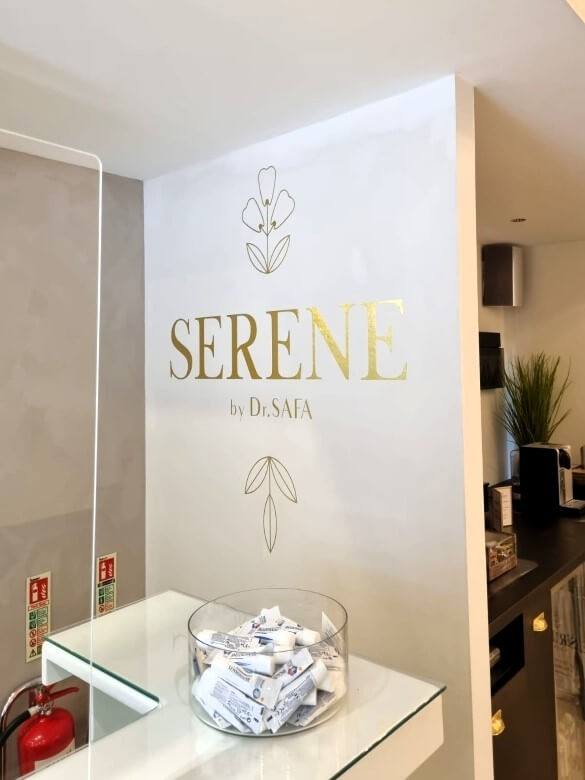 The Result
The Serene Dental practice now has signage that aligns with their brand and service promise to their customer. The signage provided helps to promote their high-end luxury service, whilst creating a calming environment for customers whilst within the practice.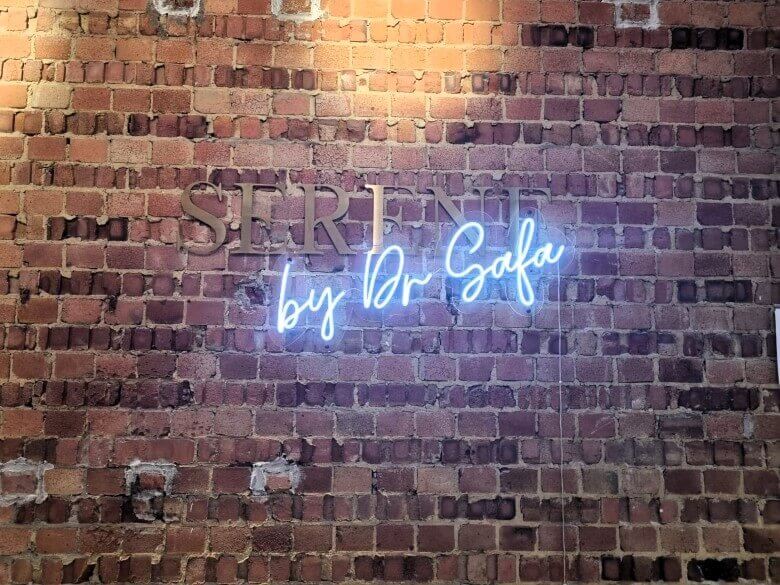 "It was a pleasure to work with the team at FASTSIGNS Hammersmith, they were very efficient from consultation through to the installation of our signs. They provided a professional and great quality service and I would not hesitate to recommend them."
Ehsan Alkizwini - Serene Dental and Facial Aesthetics Knightsbridge
*This project was completed by FASTSIGNS of Hammersmith.