Micheldever
---
Tyre Wholesaler Use Digital Signage to Innovate In Industry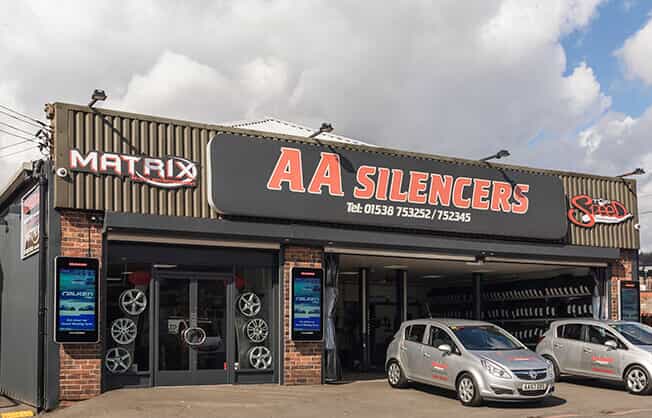 The Challenge
Micheldever Tyre Service, a tyre distributor wanted to raise the profile of their in-house tyre brands. Rather than undertaking a standard 'tyre depot' rebrand, they wanted an innovative way to attract attention.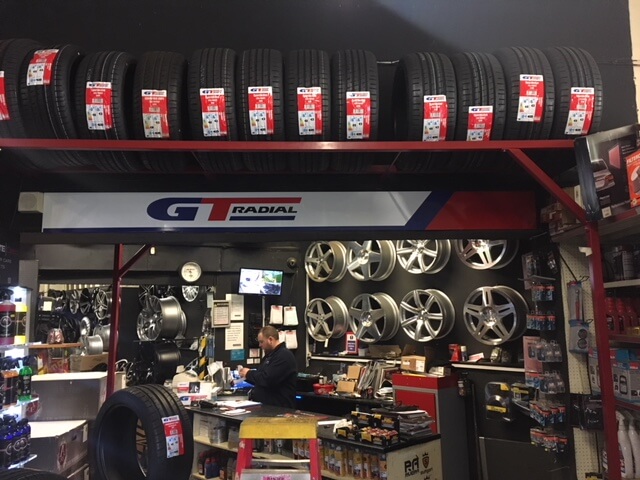 The Solution
FASTSIGNS was approach by AA Silencers, a garage within the Micheldever Tyre Service network. AA Silencers wanted to upgrade their signage, rather than simply updating the look of their signs they wanted something that really stood out. FASTSIGNS suggested the use of exterior digital screens that would showcase animated content. Impressed by the proposal, Micheldever agreed to provide the branding collateral for their in-house tyre brands, to be used on these screens.
At the AA Silencers location, FASTSIGNS removed the standard light boxes that had been installed by a competitor and replaced them with three forty-nine inch, external digital screens. FASTSIGNS then took Micheldever Tyre Services marketing collateral and brand imagery for their tyre brands, Falken, General Tire and GT Radial and created scrolling animated digital adverts for each brand, which continuously played on the screen. Other widgets were also integrated including social media feeds, weather and news features making these screen highly informative to the viewer.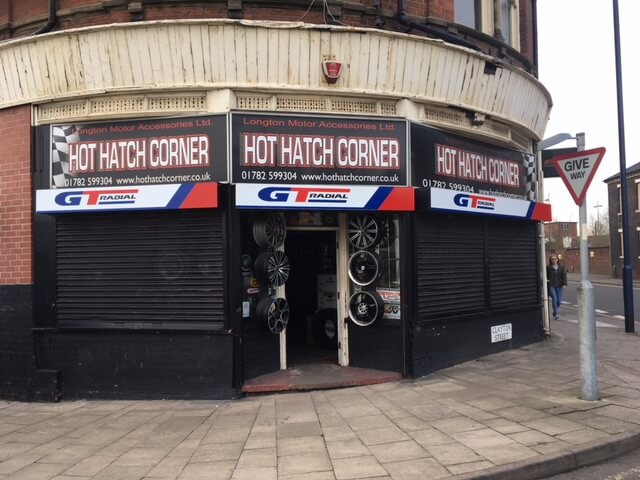 Impressed with the installation at AA Silencers, Micheldever worked with FASTSIGNS to roll digital signage out across 18 garages in their distributor network. Whilst working on the digital screen, garages also engaged FASTSIGNS to provide traditional signage in the form of wall graphics, vehicle graphics, point of sale signage and board room graphics.
Following the successful installation of digital signage, Micheldever invited the FASTSIGNS franchisee who worked on the project, to join them on promotional roadshows for their tyre brand Falken. On the roadshows, our franchisee would talk to distributors about the benefit of having digital screens in their garages. The digital signage section of each roadshow was so popular, the franchisee will be undertaking similar roadshows for both the General Tire and GT Radial brands.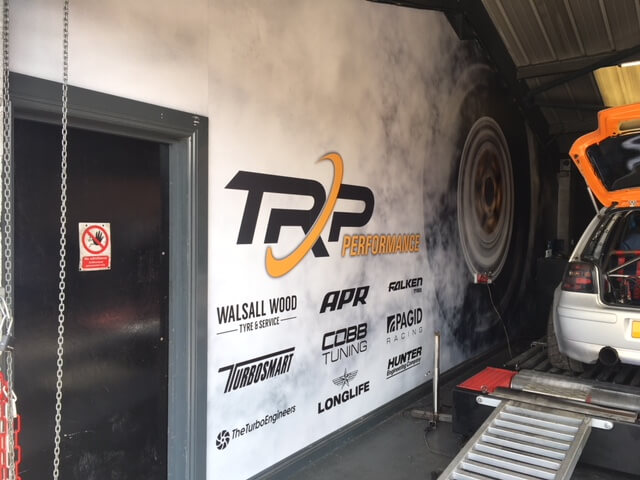 The Result
18 of Micheldever Tyre Services distributor network now have highly visible digital screens operating within their businesses, which effectively promote Micheldever's product range. One of the garages who had the screens installed noted that they actually had to bring customers into the garage after they had been watching the screen for over five minutes! FASTSIGNS has found a way to deliver real value through to small to medium enterprises through advanced signage technology.