From phone covers to number plates, it's never been easier or more common to personalise your world. We all do it, pictures of your kids or your dog on your home screen, deciding on which selfie to use for your Facebook profile. Technology has made it possible to personalise pretty much anything.

We've all seen vehicle graphics, your local ink cartridge shop, dog sitters and plumbers vans but recent advances in materials and technology has taken personalisation one step further; full vehicle wraps. Now you can change the colour of your car in a matter of hours without an expensive respray. Want to 'Pimp' Your Ride? It's never been easier.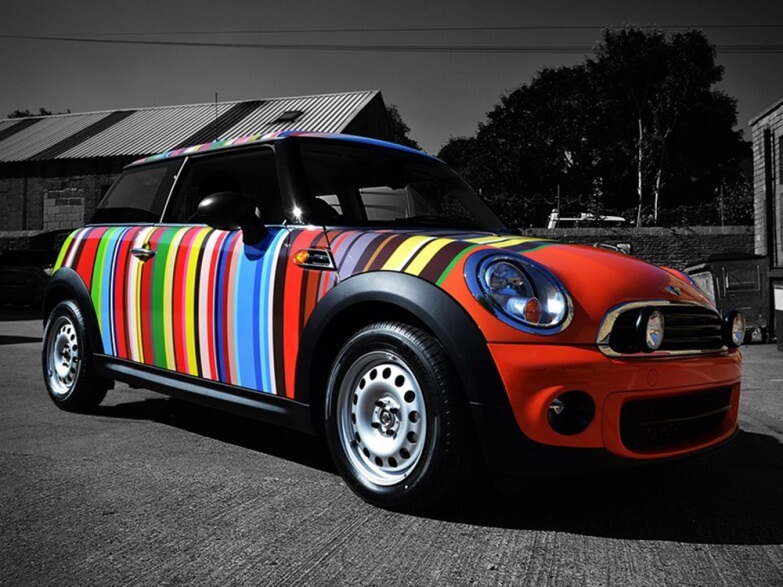 The art of vehicle wrapping began over a decade ago; German taxis were required, by law to be painted beige, which made them undesirable when it came to being resold three years later. So to combat this issue, the vehicles were wrapped in beige vinyl, leaving the taxis black and pristine when the vinyl was removed. Vehicle wrapping has since been transformed into an innovative form of advertising from a simple logo on the side of a car to full blown in-depth visual graphics.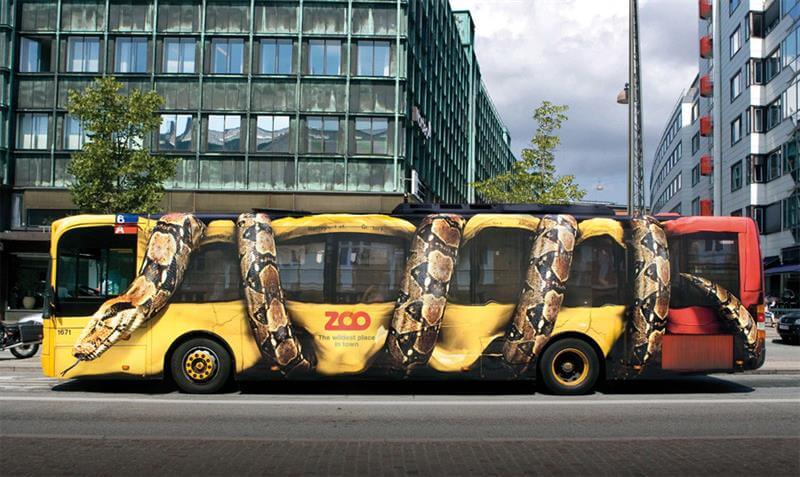 For any sized business, vehicle wraps are one of the most effective ways that you can boost you brand. Think of all the time you spend in traffic. While you are singing along to Miley Cyrus, you are looking out the window. You are a captive audience for anyone who wants to communicate with you. A fleet of cars, all carrying your logo, will be seen by hundreds, if not thousands of people. Get the graphics right and you could be the next viral sensation! You do not need to go completely over board and create striking optical illusions that will fool even the most intelligent among us…but it helps! If I was driving along the M1 and saw a lorry sized chocolate bar, it would be all I could think about for the rest of the day.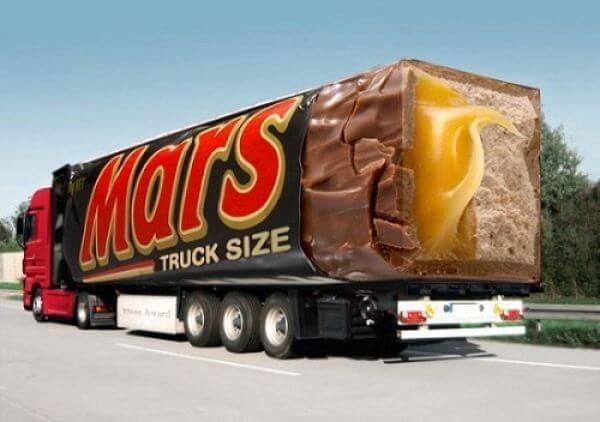 The choice of vehicle wraps available is as varied as your imagination and it is an in-expensive way to enhance your brand or show your personality to the world. Why stop at a number plate?
FASTSIGNS® experienced vehicle wrap experts can help you to personalise your world. Visit www.fastsigns.co.uk to find out more.
*Please note – all wraps are removable and can even be used to protect paintwork