Buswells Lodge Primary School, Leicester
Buswells Lodge Primary School needed external signages to enhance communication and traffic flow around the school's campus.
FASTSIGNS® Leicester provided an external signage solution that included directional and wayfinding signs, post and panel systems, window graphics and welcome signs including floor mats.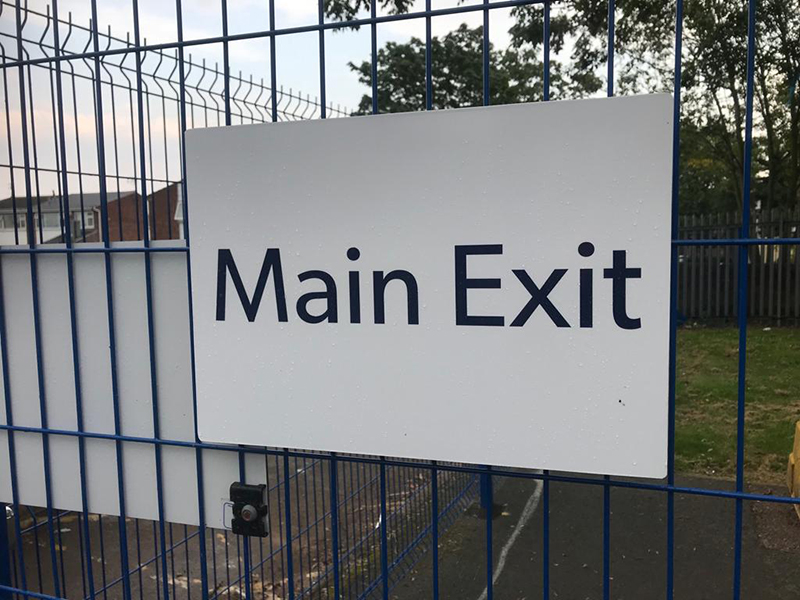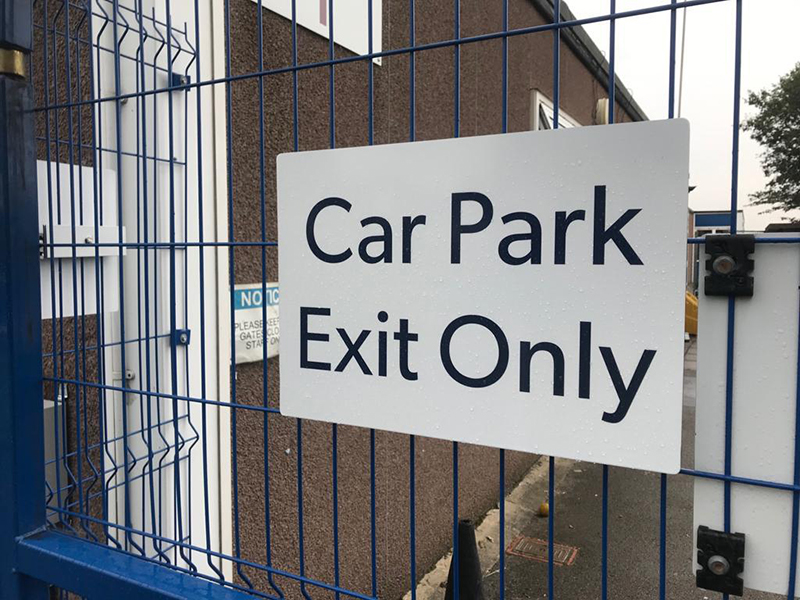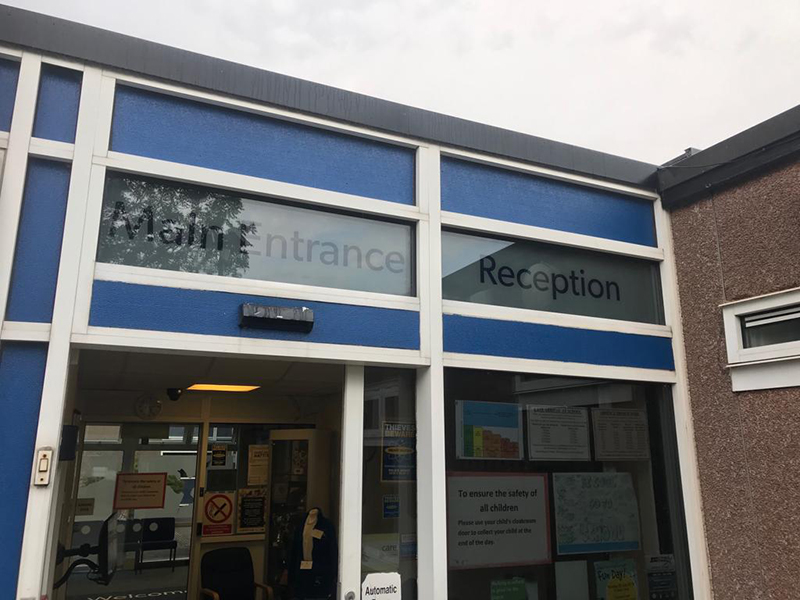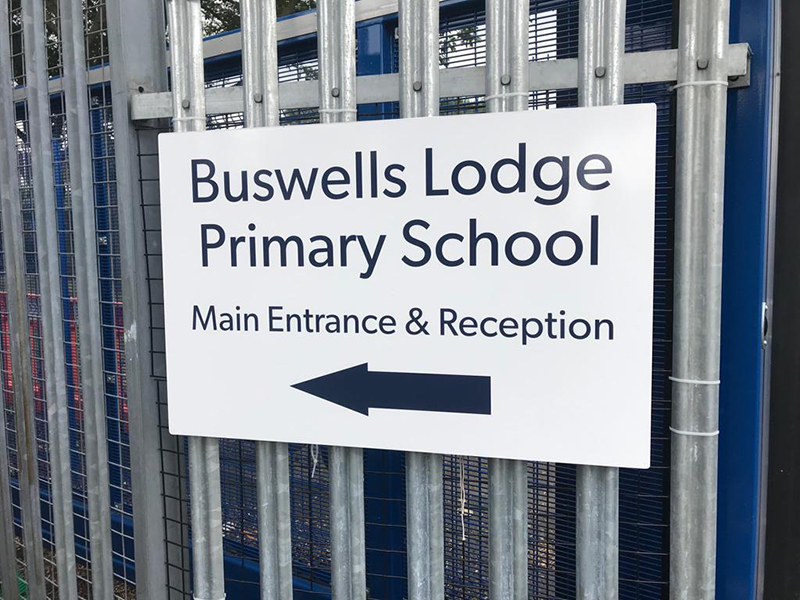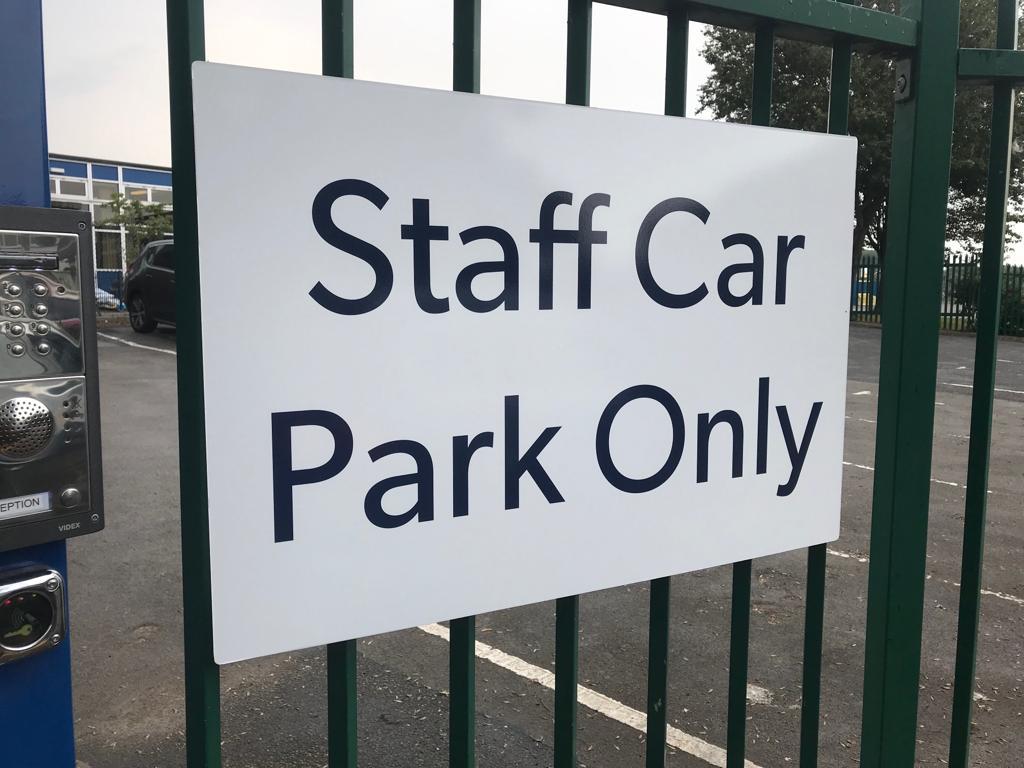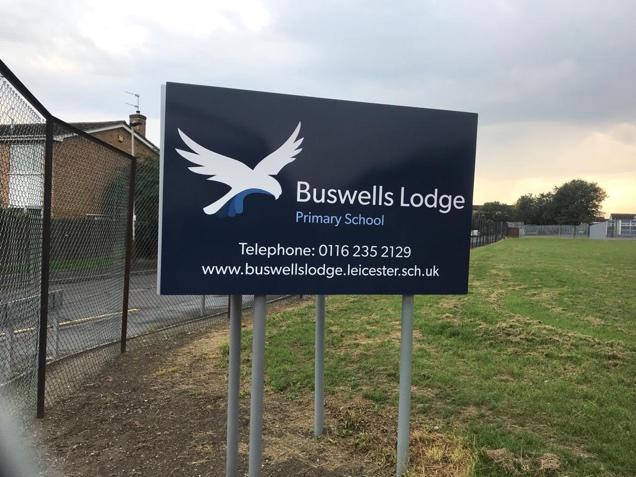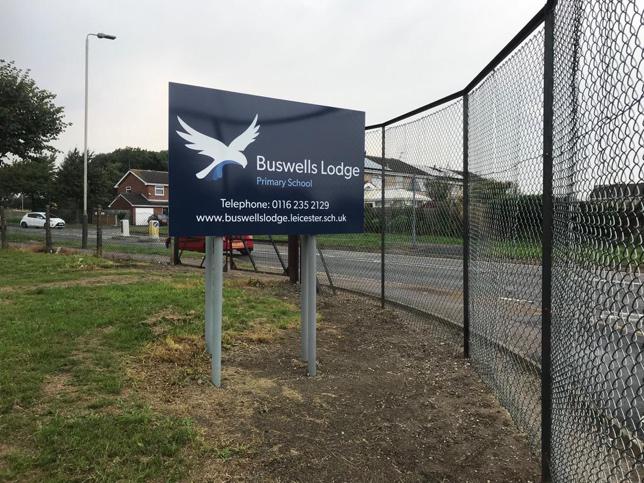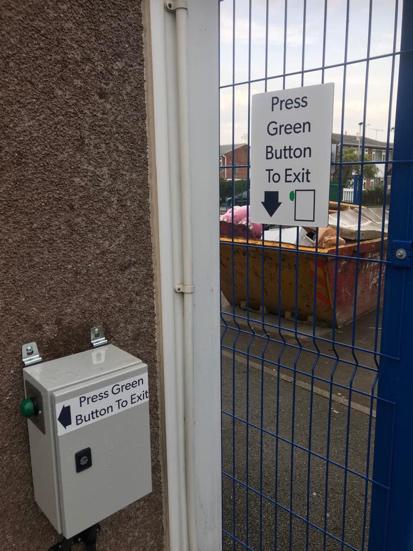 The Result
Directional and wayfinding signs used to effectively guide students, campus staff and visitors to various locations on campus. The post and panel systems were the perfect way to advertise the school to passing traffic. The window graphics provided both an attractive and informative display. The floor mat pulled together Buswells Lodge brand to give students, staff and visitors a welcomed feeling at the reception.