FASTSIGNS® York is working with qiiosk.com to help hospitality get back to business as usual.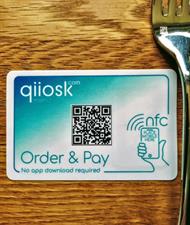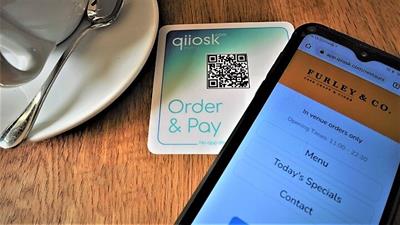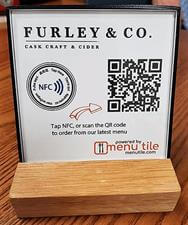 By using QR codes and NFC (Near-Field Communication) tags, qiiosk's unique software solution supports hospitality essentials such as booking tables, scheduling deliveries and food collection, communicating orders to the kitchen and integrated marketing. The tool also allows customers to access real-time menus and place orders from their own smartphone without downloading an app.
With demand initially driven by the onset of the Covid-19 pandemic, qiiosk has since seen a continued rise in the uptake of its technology as clearly the era of the contactless customer experience is coming of age. In fact, a recent survey revealed that 62% of consumers expect to increase their use of touchless technologies as the current Covid-19 crisis subsides.
To move to a more permanent and scalable point-of-sale signage offering for the hospitality sector, qiiosk Managing Director, Justin Clark, approached the FASTSIGNS® York Team for support. Working in partnership, Justin and the FASTSIGNS® York Team produced an all-encompassing remit for the various items required and together protypes were created and then subjected to the most vigorous use and environment testing.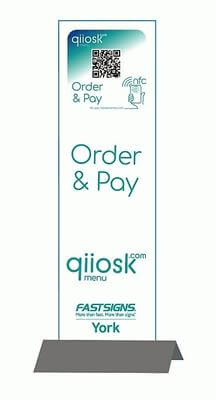 It was essential that, with touch-free interaction now a permanent fixture in a growing number of hospitality venues, the signage supporting the qiiosk solution was able to withstand the varied and harsh environments presented by the hospitality sector.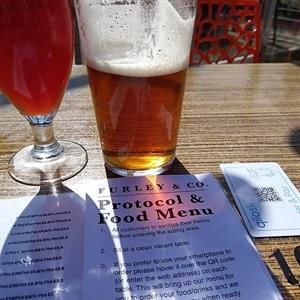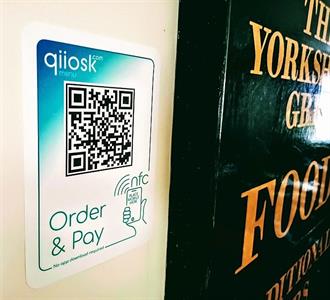 The resulting products have been a resounding success, as Justin concludes:
"Working with FASTSIGNS® York has enabled me to take my business to the next level. The tried and tested products we have developed set qiiosk apart from the competition, both in practical and aesthetic terms. Hospitality venues are delighted with the new look and feel of all our tags!"
Looking to work with an innovative sign company?
Please get in touch with Sarah or Ian today – call (019) 049-3594 x6.
Interested in qiiosk for your business?
To find out more about qiiosk, click here – you can even set up a free trial!