In your retail store, office or business location, how often do new customers say, "oh, I didn't know you were here?" If it's more frequently than you would have liked, it could be a sign that you are missing out on new customers, simply because they can't find you easily.
Attract Attention
There are lots of reasons why you may have chosen for your business to be away from the main high street or thoroughfare, but that doesn't mean potential customers should struggle to find your business. Increase your findability by putting your visual communications front and central to help guide footfall past, and potentially into your shop, office buildings, warehouses and storage units.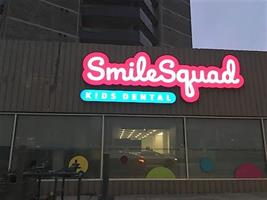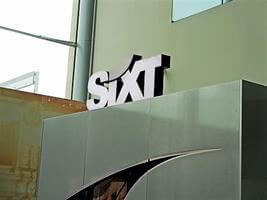 Attract attention from afar using large signs fitted to the exterior of your building. Use dimensional lettering and illumination for an added impact that will help you to stand out to any passing custom, at any time of the night or day out.
Monument Signs and Totems
If customers can't find your location, it could cause them to feel anxiety and create a negative feeling towards your business, which they could pass on using word of mouth. A way to overcome this is to use monument or totem signs to help staff and visitors know they have arrived at your venue. A well-designed, well-positioned and distinctly observable monument sign can help improve visitors experience and feel a sense of relief that they have arrived at your establishment.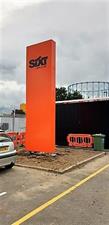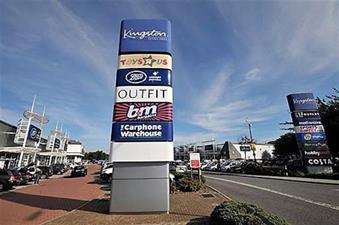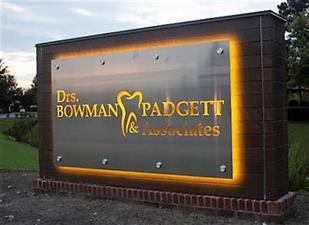 Flags and Floor Graphics
The easier it is for potential customers to find your business the more likely they will feel positive about it. Utilise a range of signage, positioned at different heights, to effectively direct customers to your doorstep. Flags can line the path to your facilities entrance, and because they can be positioned at height, they will attract attention from a distance, helping people, trying to find you, know that they are on the right path.
Floor graphics that lead people's feet in the desired direction can help to extend your branding past your front door, create excitement and draw people along a path in an interactive way.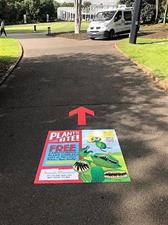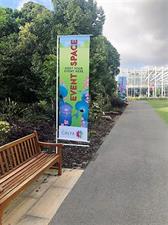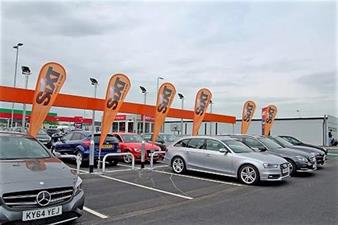 If you're ready to improve the findability of your business. FASTSIGNS is more than ready to help.