Get fast mask signs and notices to inform customers on the new mandatory rules from Friday 24th July. Order yours now.
Face mask signs and notices – the options
It will be mandatory to wear face masks in shops and supermarkets from Friday 24th July. Any customers who don't will risk being fined up to £100.
We're getting used to having masks with us when we go out and about, but it's still not second nature. With PPE and social distancing, it's useful to be reminded in public places with clear labelling, such as floor stickers and signs, to make sure everyone is following the guidance.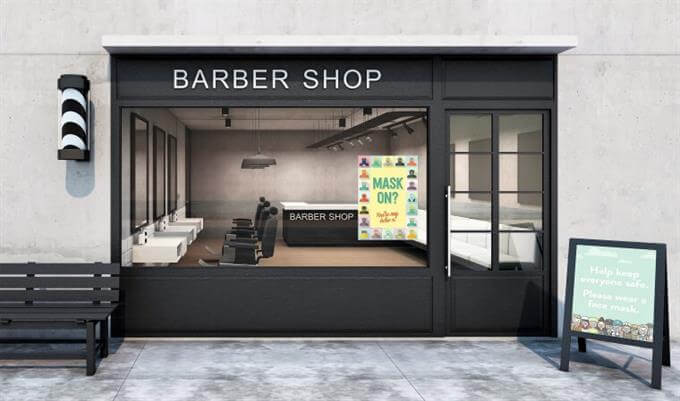 Mandatory mask wearing in shops is a new measure and shops should prepare to let customers know on entry. "Wear your face mask" signs and notices are the easy and immediate way to remind people to put their mask on as they enter a shop.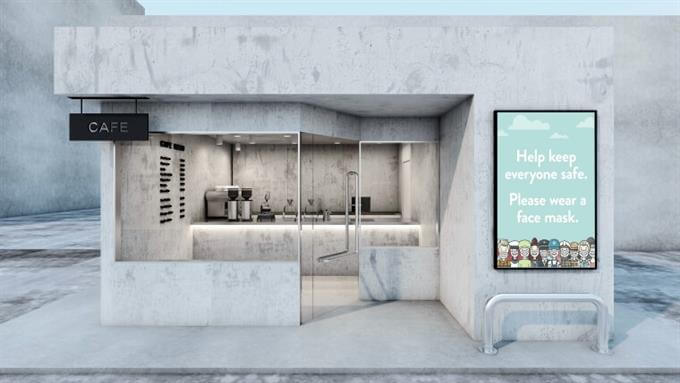 "Wear your face mask" signs and notices
There are lots of options for notifying customers about the need to wear masks as they enter your shop or supermarket. From informative notices, to more customised signs in your branding. You might choose:
Door and window stickers
Notices and signboards
Wall mounted signage
Make it clear and noticeable
With people coming in and out all day, you need signs to be immediately noticeable. Placing them on windows, doors and doorways is a good idea, as is car park signage for bigger stores.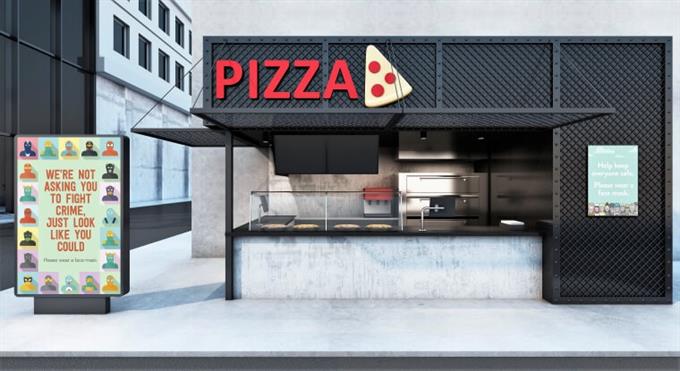 Get yours now and be prepared
People are likely to have heard about the new rules coming in. But, as it's a recent development, there may be some resistance or confusion. The sooner you start advertising the changes, the easier the transition will be from 24th July.
Get a quote for face mask signs and notices
Are you a business looking for signs and graphics to make your premises safe? You can reach our Leeds team to discuss any of the above on (011) 351-9462 x8.