Placing your Banners effectively, either inside or outside your premises, will ensure that you make a fantastic first impression.
Make a Statement.
Banners are the perfect way to make a bold visual statement without breaking the bank. As well as being attractive and eye-catching, they act as a great Advertising and Marketing tool, driving people to your events, making them aware of your promotions and highlighting the benefits of your Products and Services.
Placing your Banners effectively, either inside or outside your premises, will ensure that you make a fantastic first impression, creating a positive shopping experience for your customers and providing that attention grabber which persuades people to take a closer look.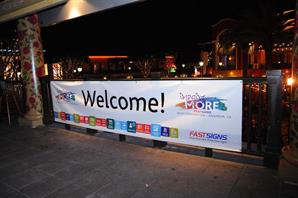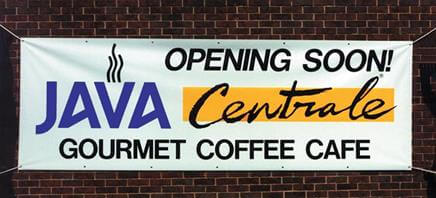 Make Your Industry Stand Out.
More and more industries now rely on E-Commerce for their Sales success, so you may be forgiven for thinking that the humble Banner no longer has a place in the modern Marketing world. However, studies have shown that a massive 98% of purchases actually happen in store, so having clear, engaging and informative visual aids on the premises, plays a huge part in increasing your Sales potential and they are much more cost effective than online solutions.
Banners can be used across a wide cross section of industries and are not just limited to being a Sales tool for Retail. They can be used to raise support for a Sports Team or Charity, to reflect Sponsorship or raise funds. They can be utilised by the Construction Industry to announce the development of a new housing scheme or promote site safety or by Healthcare organisations wanting to sign up new patients. They provide a simple way for Manufacturers to introduce a new product line or for Educational organisations to promote road safety, drum up interest for their scheduled events or advertise their outstanding exam results and awards.
But that's not all!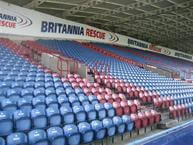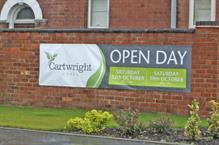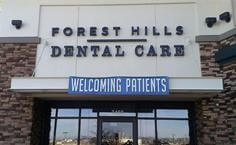 Make Your Mark!
Banners are a great way of reinforcing your Branding. They can be as bold and as beautiful as you want them to be, with colourful palettes and customised graphics. They also have the added bonus of being flexible and versatile, so can be displayed in a number of different ways.
Take a look at how SIXT used Banners to sell their Products and Services, whilst simultaneously reinforcing their Brand and making use of multiple Advertising areas. Roofs, walls, fences and indoor spaces, all offer opportunities for you to shout about what your business has to offer and promote your Unique Selling Points.
The high quality print finishes and photographic images that can be produced on Banners also mean that you can not only present your Logos and Marketing messages to their best advantage but choose imagery and text that your ideal customers will relate to as well. This allows you to create an immediate connection to your customers and tap into their buying needs. Images with impact stay fresh in people's minds and help you to make your mark.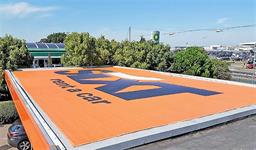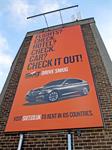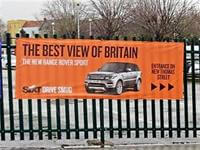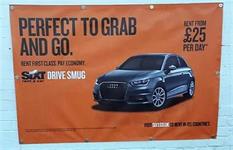 Make it Easy On Yourself.
Last but not least, Banners offer the benefit of making life easier for you. Available in waterproof PVC and Mesh they are suitable for both indoor and outdoor use. They are tough, durable and very difficult to damage, saving you the hassle of having to replace them on a regular basis.
They are light, flexible, easy to roll up and transport and just as easy to put up. They can be installed by anyone with just a few simple cable ties and a suitable location. They can also be stored safely and take up a minimum amount of space, leaving your storage free for other items.
After all, who doesn't want an easy life?
For more information on how we can make Banners work for you, call us on (011) 469-7693 x6  and look out for our exciting banner competition and promotion.
We will be donating 2 FREE Road Safety Banners to 3 lucky Schools or Educational Organisations. Look out for the FASTMAIL coming to you soon for more details!!