When approaching a new signage project with a customer, we always start with 'why' not 'what'
Our first question is always, what are you looking to achieve with this signage?  Is it mainly to give brand presence? Or display information? Or request information? Answering the 'why' question upfront gives plan and purpose for the selection of the signage type, design and content. Only when we know why, can we suggest what.
More than just a Signmaker
By asking the right question, we can become more than just a signmaker: we can now offer you a full consultation and share with you our wide-ranging experience to introduce options you might not have considered.  In all this though, we always seek to provide a solution that you are comfortable with and absolutely suits your business, in your marketplace.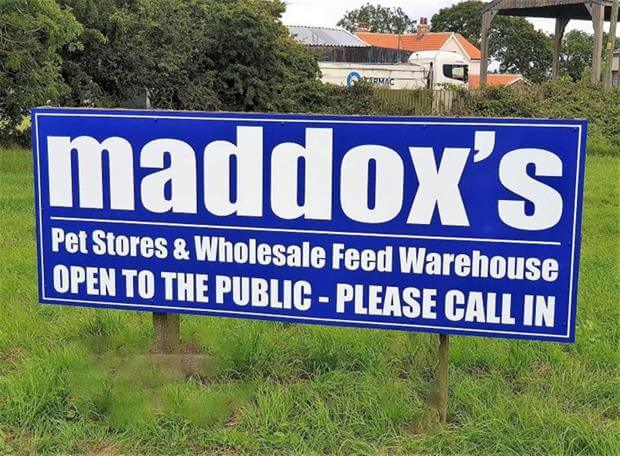 Site Survey
Once we've established the 'why', we might decide a site survey is necessary in order to understand the 'what' aspect of the project a little better.  This will be arranged at a time convenient to you and during the survey we'll assess the space, take all the necessary measurements and chat more about your ideas and budget.  We could also perhaps show you some sample materials if we had them to hand.
Your Estimate
Back at our Design Centre, we will then write up an estimate for the required work. We'll send this back to you, perhaps with photographs of similar projects.
Your Proofs
Once the estimate is agreed and you place your order with us, we create detailed proofs. This allows you to see an electronic version of what your finished sign is going to look like.
Any Amendments?
From the proofs, you can make any small tweaks and amendments to the design. This is a really important part of the process as, often, what you picture in your head might work out as something completely different in reality.
A good sign consultant will always take the time to help you refine your signs or graphics until you are completely happy. After all, you will likely be seeing them every single day!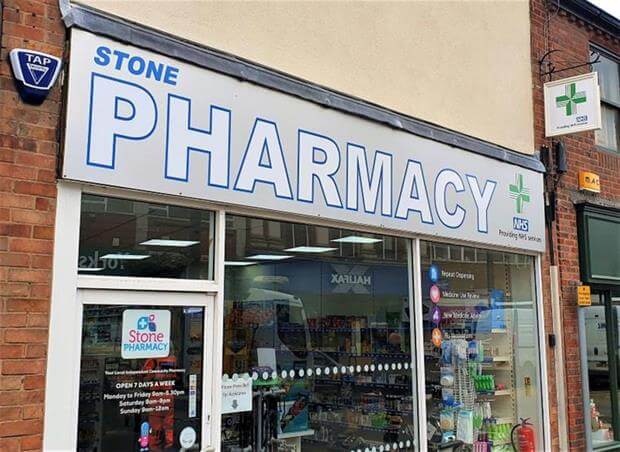 The Production
Once everything is agreed and signed off, our dedicated production team get into action printing, cutting and finishing everything to the required timescales.  Depending on the project, we can keep production to between 3 and 10 days.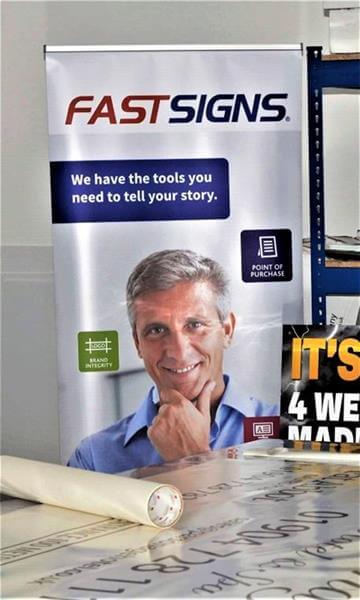 The Installation
Should you require help with installation, our team is also able to take care of this for you. We'll arrange it during working hours at a time convenient to you or, if there are special circumstances, this can be done out of hours.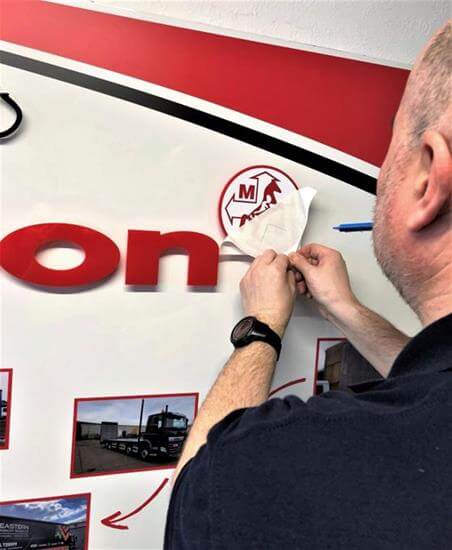 Aftercare – Here Whenever You Need Us
We pride ourselves in providing an ongoing service, meaning the project does not simply end when we receive payment. We're here whenever you need us!
Contact Our Award-Winning Team Today
Got any questions about our process? Or do you have a project you'd like to discuss with us? Just get in touch with our award-winning friendly team and we'll be happy to help.
Call FASTSIGNS® York on (019) 049-3594 x6.