As the saying goes - 'a business with no sign is a sign of no business' so don't put signage at the bottom of your to do list!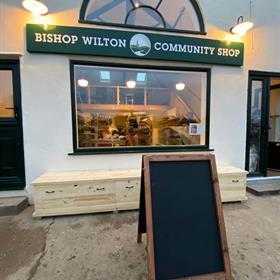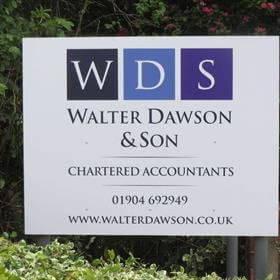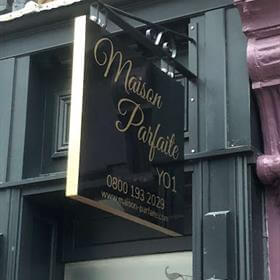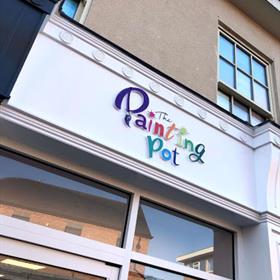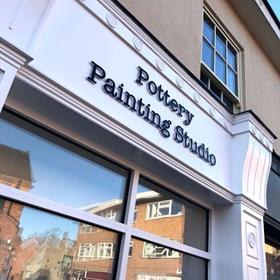 Signage is one of the most important and cost-effective pieces of advertising a small business will ever invest in and, while we know we shouldn't judge a book by its cover, are you willing to roll the dice on whether your customer will see past a mediocre exterior to come inside for a look? 
Unfortunately, it is human nature that consumers are more likely to enter a store or business that is presented with a well-designed and attractive looking sign.  Your sign is so much more than just a logo – it is an extension of your brand and it is at work, all day every day – even when you're closed.  Plus, with drivers rushing by in cars and pedestrians looking at their devices, you only have a few seconds to make that crucial first impression.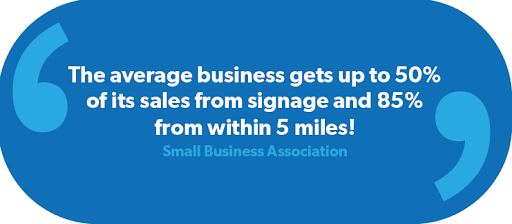 Let Us Take the Strain
Signage needs to be an integral component of your marketing mix and by engaging with experts like us here at FASTSIGNS® York, you can hand off this aspect and know you are in safe hands.  
Signage is a specialised discipline but it doesn't need to be complicated – as with many things in life, less is more with signage.  Over complicated lettering and imagery can become problematic and that's where you need our knowledge and experience to help you create an attractive and outstanding sign that will help you stay ahead of competition.
Signage also doesn't need to cost the earth.  With a little attention to detail, it's easy to turn a few inexpensive signs into huge traffic sources for your business.  Then, as your business grows, you can upgrade your signage and consider 3D lettering and illumination.
The FASTSIGNS Difference
Not all signage companies are the same and by working with FASTSIGNS® York you will realise very quickly that we treat signage as so much more than just a series of products.
We have spoken before about how we start with 'why' and not what.  Other signage companies you reach out to may offer an array of wayfinding, corporate branding and regulatory signs at reasonable prices - but they'll be most focused on selling you the signs themselves, and less focused on why this signage is needed and how it is going to achieve your goals. This puts the onus on you to be the project manager and that's not a simple task – that's why we are here!  We act as consultants, your virtual marketing team or an extension of your own in-house marketing team who may not have experience in large format signage marketing.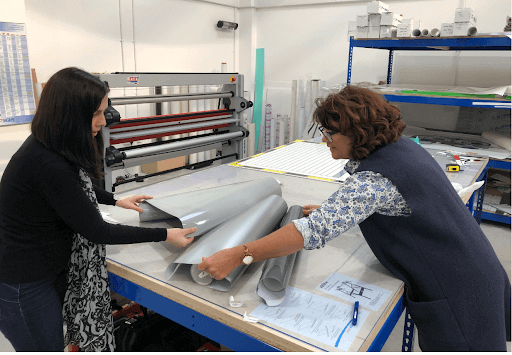 Looking to work with a sign company that cares?
Please get in touch with Sarah or Ian today – call (019) 049-3594 x6.