​
Vespasian Security
Vespasian Security was formed in February 2006. They are a family owned business based on reliability, strong communication and a passion for our community.
Recently we have been working with this fantastic company to update their new premises here in Portsmouth. Using the existing logo and creating some STAND OUT signage for various parts of the business. Vespasian requested the services of Fastsigns and after an initial meeting were raring to go without hesitation! 2 main exterior signs for the premises which are illuminating and offer a striking and memorable impression. As well as directional signage and an interior reception decal sign for the reception.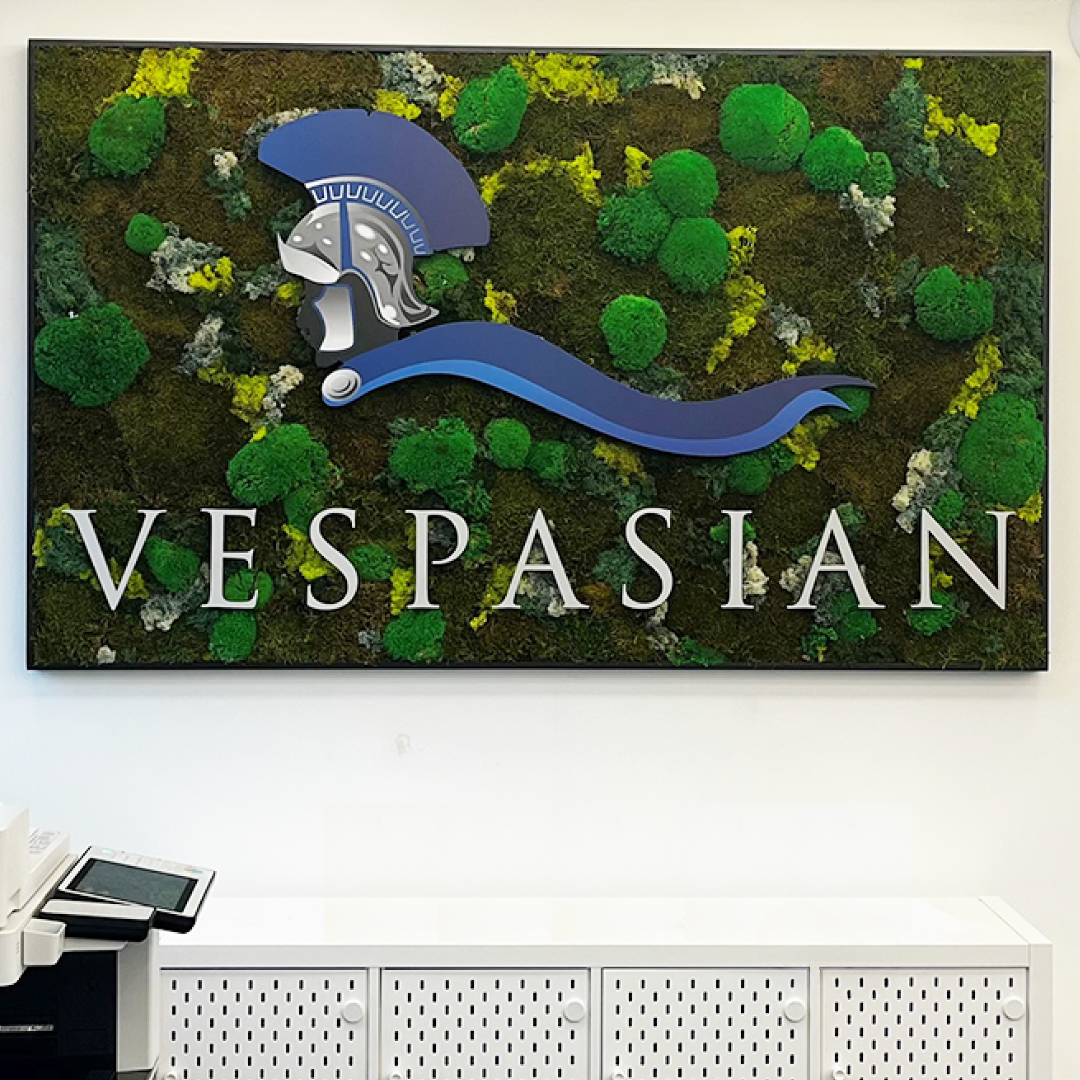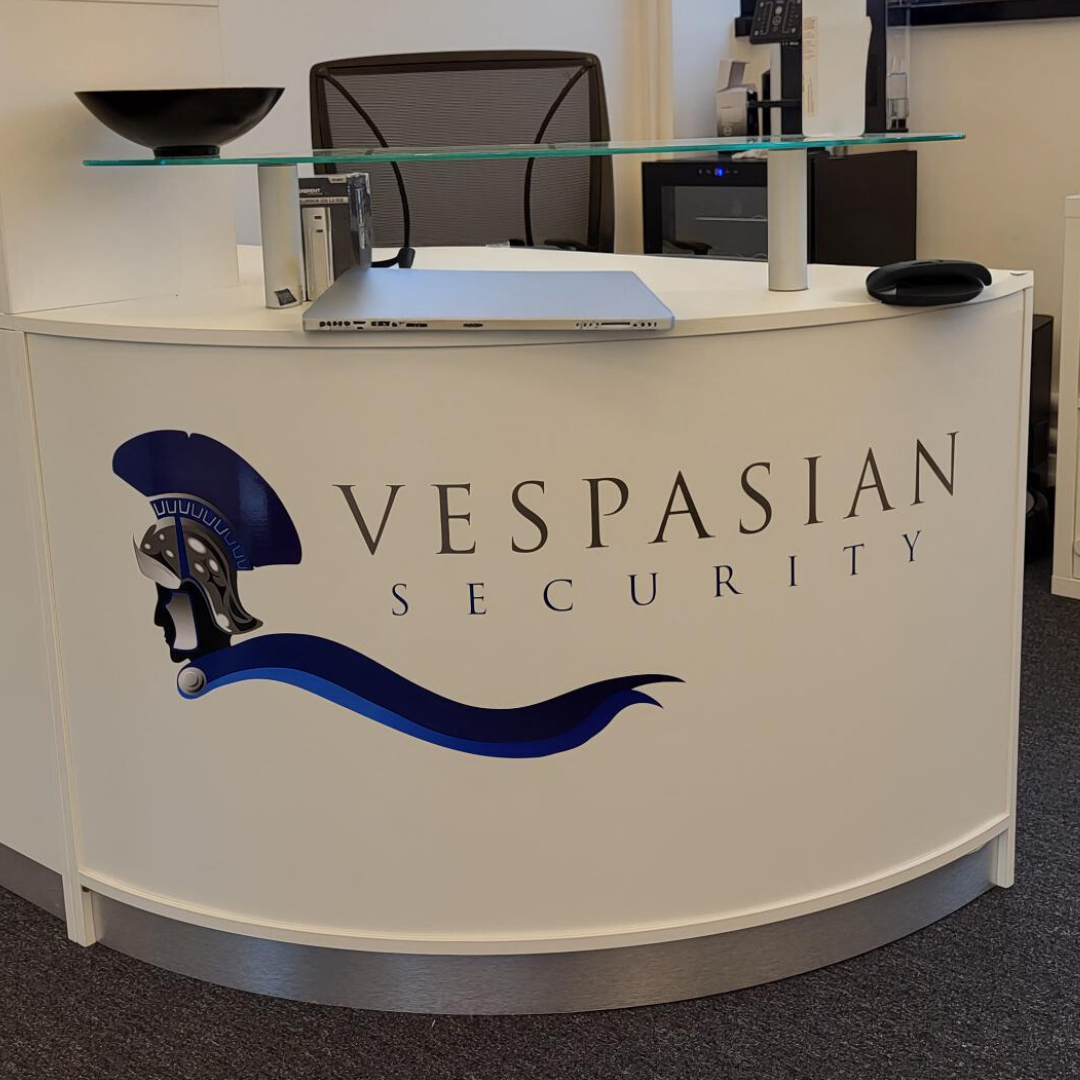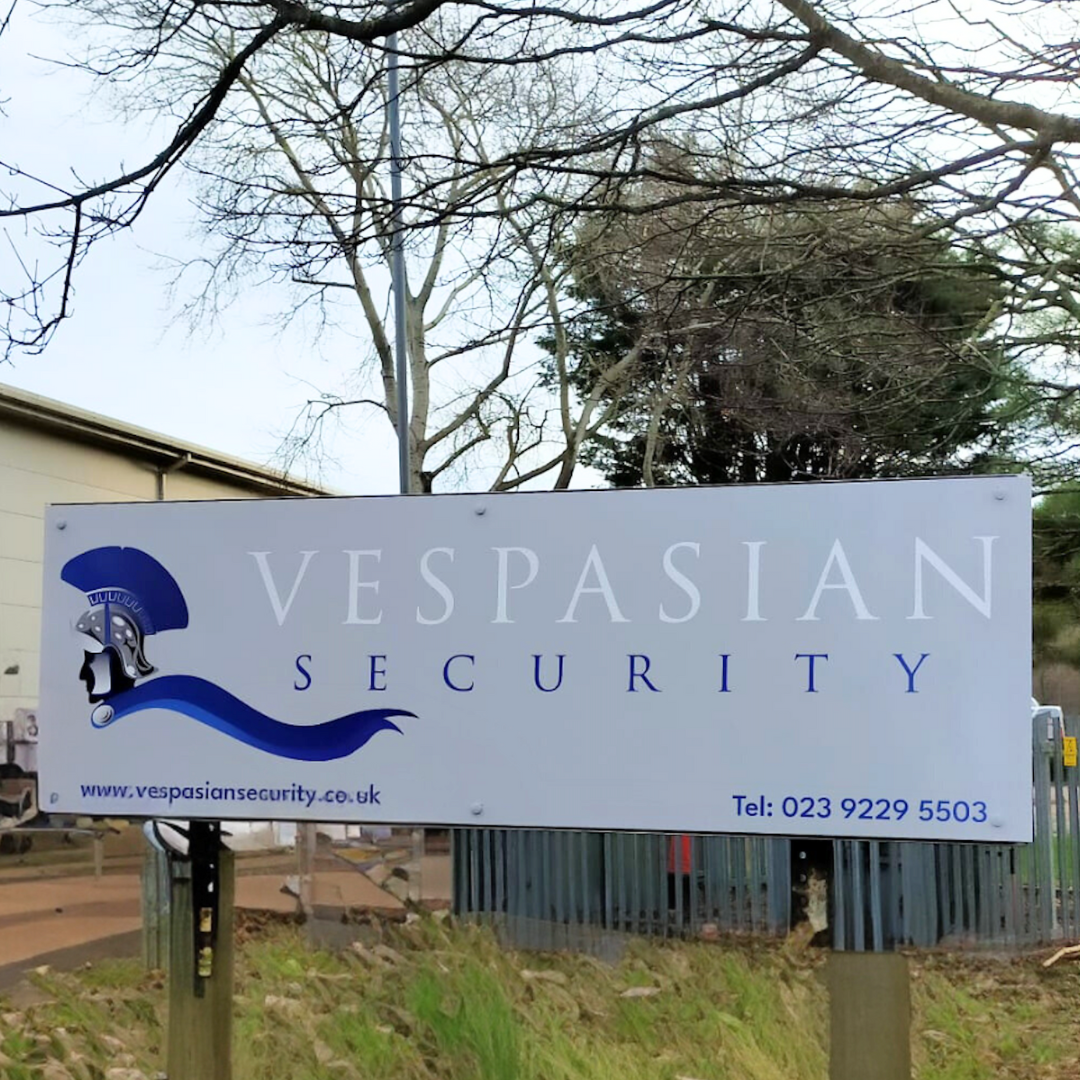 Most impressively the client requested a "living wall' to create an atmosphere inside the office space. Measuring 1800mm x 1100mm was crafted and installed giving life to the workspace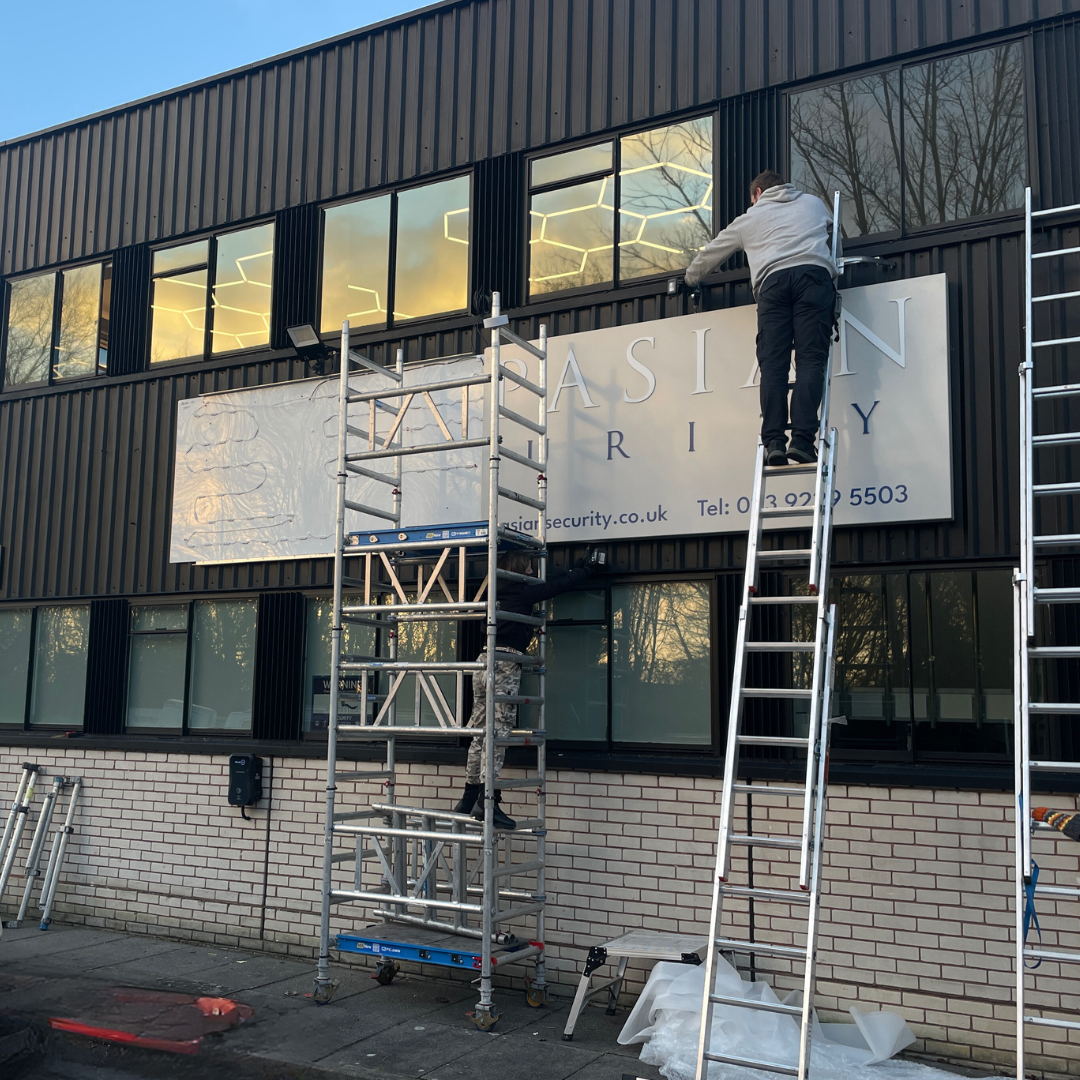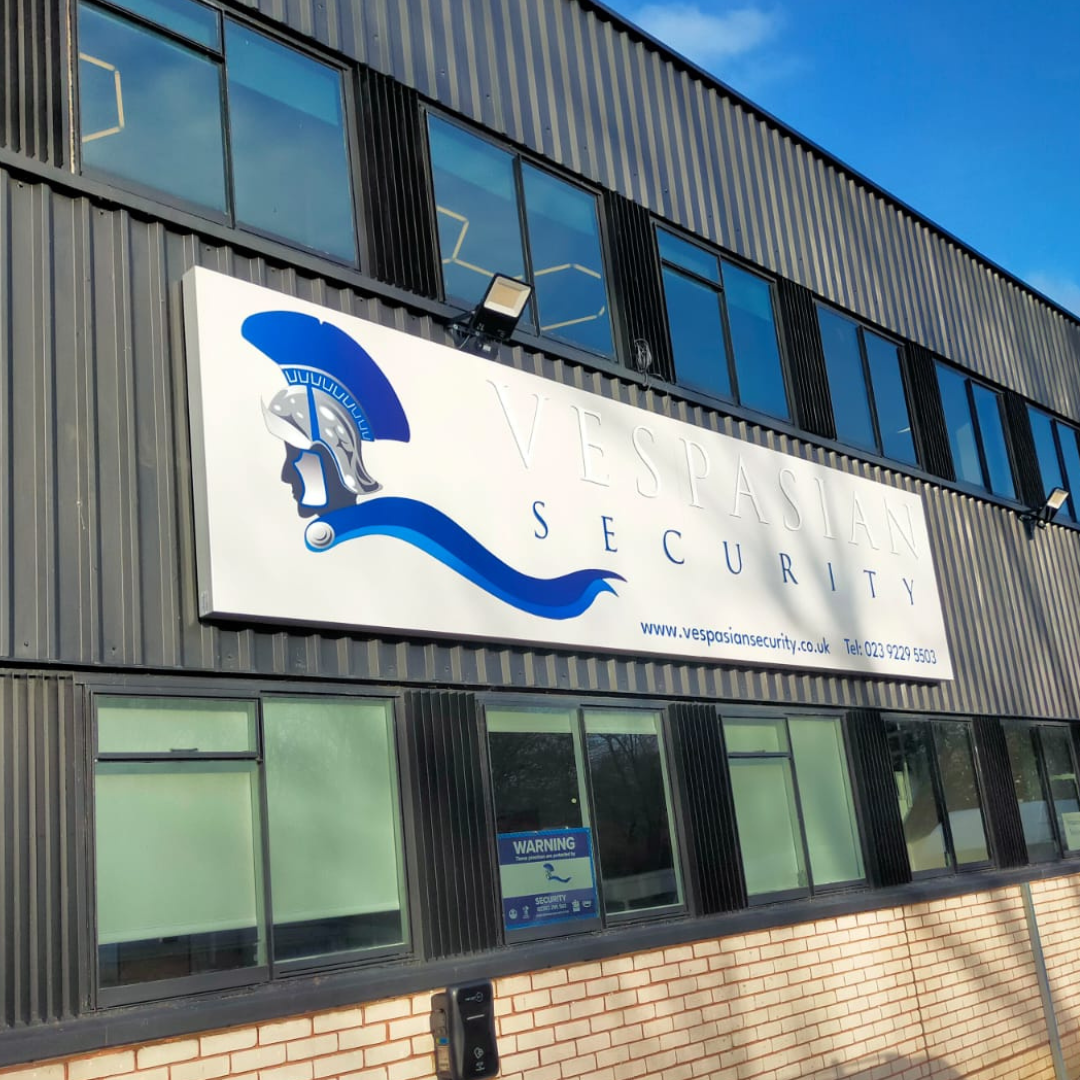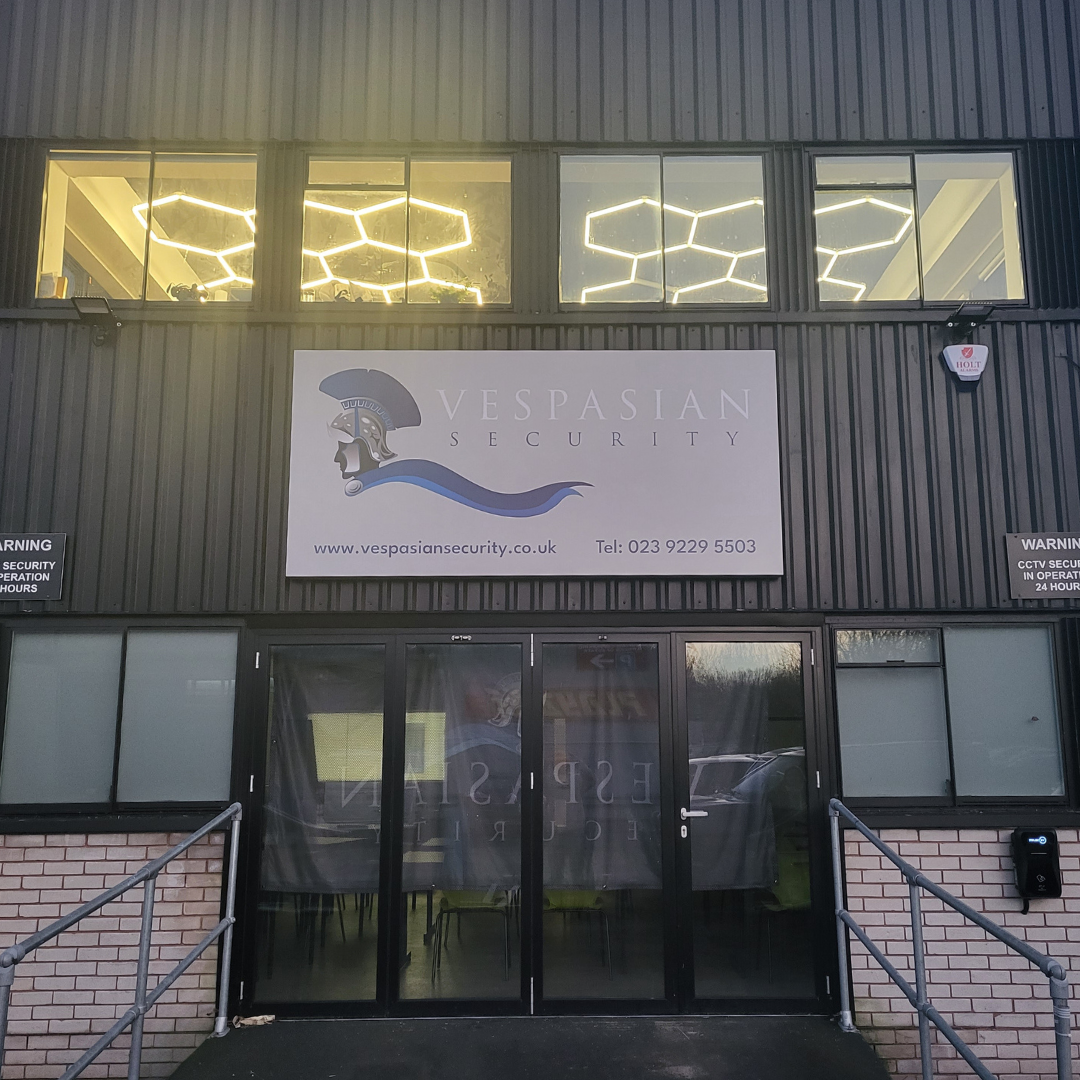 At Fastsigns we love nothing more than to bring a brand to life. If you need to do the same, get in touch and we'd love to help you!