Window graphics have so many benefits for businesses - whether it be to help customers find you, display promotions or simply make the building look more attractive, window graphics are a cost-effective and simple way to do it.
Window graphics provide such an easy and yet very impactful way to communicate with your customers, whatever the message may be. At FASTSIGNS® Portsmouth we print all our window graphics in-house, making it a cost-effective, quick and simple solution for your business. Here are just some of the reasons why we love them so much.
Versatile and creative
Window graphics can be printed in any design and colour and in a variety of finishes, so you can easily achieve the look you want that fits the purpose.
Easy to install
Window graphics provide a quick and easy option for displaying your design and messages. The fact that fitting window graphics is a simple and fast job means that you can change your graphics as much as you need to, in a very cost-effective way.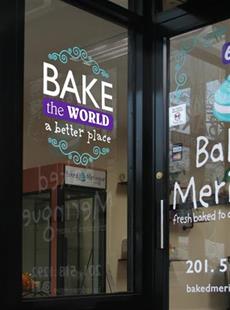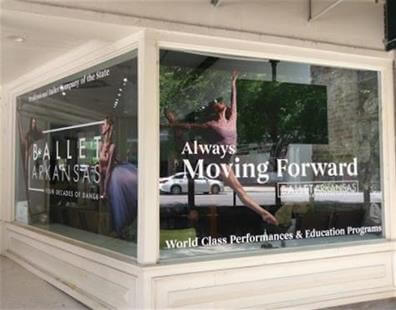 Hide what you don't want visitors to see!
Whether in an office, shop or restaurant, there are likely to be areas that you won't want to be on full view to your customers and visitors. Using window graphics is ideal for disguising this whether you just want to use a frosted panel, creative design or use the opportunity to promote a product or service.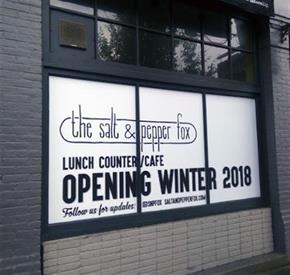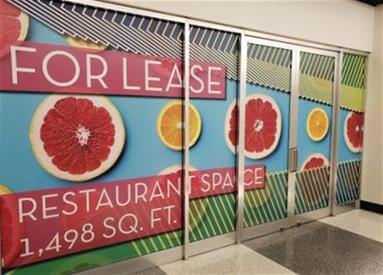 Practical as well as beautiful
Window graphics not only look amazing, but they also can serve a practical purpose such as displaying opening times or providing directions for your customers and visitors.
Make an impact
If your business is located where you have passing trade, using window graphics is the ideal way to draw attention to what you offer. With the right design, your business won't be missed by passers by and this will only have a positive impact on your brand.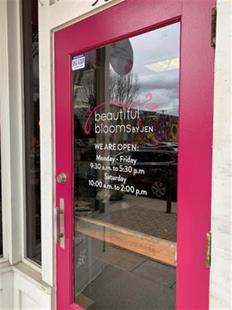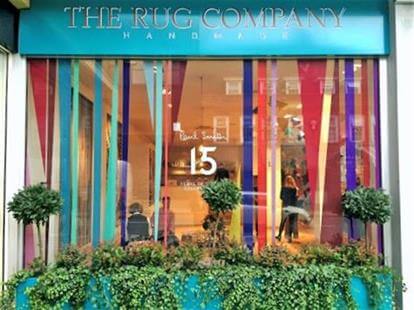 The perfect temporary signage solution
Being fast and easy to produce and install makes window graphics the ideal solution for temporary signage - whether it's for decorative reasons (such as a Christmas display) or to promote a special offer.
Signage on a budget
Every business wants to make sure they are getting a product and service that fits their budget. BecauseFASTSIGNS® Portsmouth produce all window graphics in-house, we can ensure the end result is of high quality, looks exactly as you want it to and will be within your budget.
Contact us to discuss your requirements today

(023) 943-1129 x0

.