Wayfinding signage is a necessity in any business, in some form or another. Whether it's external post signs for directing new visitors to the right part of the building or internal wall signs to show people where the toilets are - it's always important to have effective wayfinding signage to make your customer's interaction with your company as easy and enjoyable as possible.  
Firstly, what is wayfinding? 
It may not be a term that you are so familiar with but wayfinding in a nutshell is the term that describes the methods to guide, direct and inform people within a particular environment. 
Why is Wayfinding Important? 
We all rely on wayfinding signage in some form on a daily basis. Think when you go to a department store and you need to know what floor home furnishings is on, or at an airport and you need to find your gate, or you go to a restaurant you haven't been to before and you need to use the facilities! It's part of our daily lives. 
And as a business, it's important to ensure your own wayfinding signage is effective so your customers don't get confused (or lost!). 
Types of Wayfinding Signage 
Whatever the purpose, there's many options for creating effective and decorative wayfinding signage. Here's just a few examples of what we've produced at FASTSIGNS to give you some ideas for what you can do in your own business.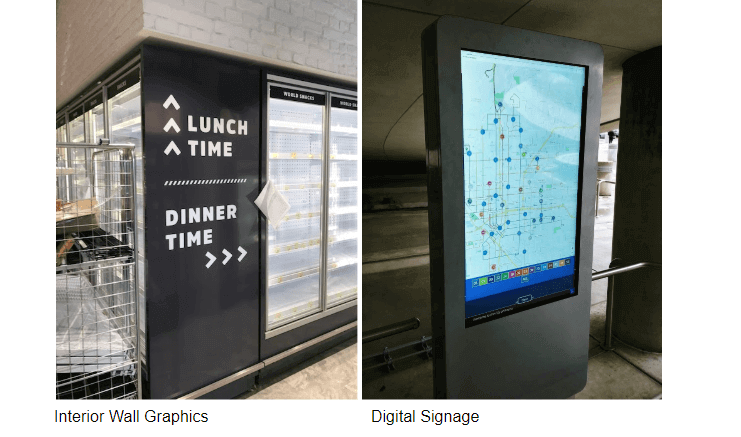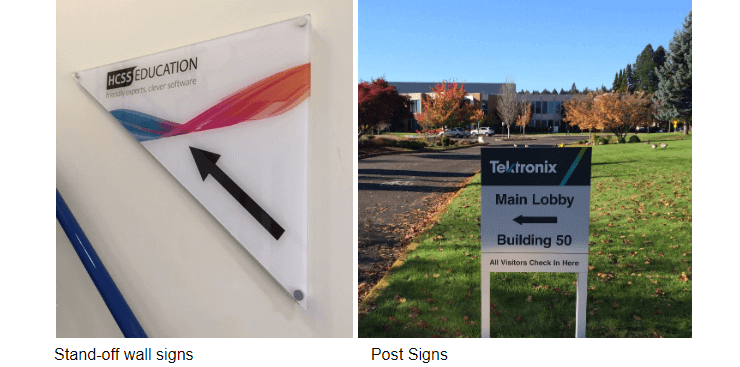 Do you need to improve your wayfinding signage at your business? Talk to us today - we're ready to help. Call us on (023) 943-1129 x0.