Chances are you will have heard of Neon Signs, but you may not have heard of Faux Neon when it comes to signage - so what's the difference between traditional Neon Signs and Faux Neon signs, and why are they so good? We'll tell you.
Faux neon (or fake neon) uses low voltage LEDs to create the appearance of neon lighting - with this comes a hold load of benefits. Unlike traditional neon, faux neon can be produced in almost any shape, and can include colour changing patterns.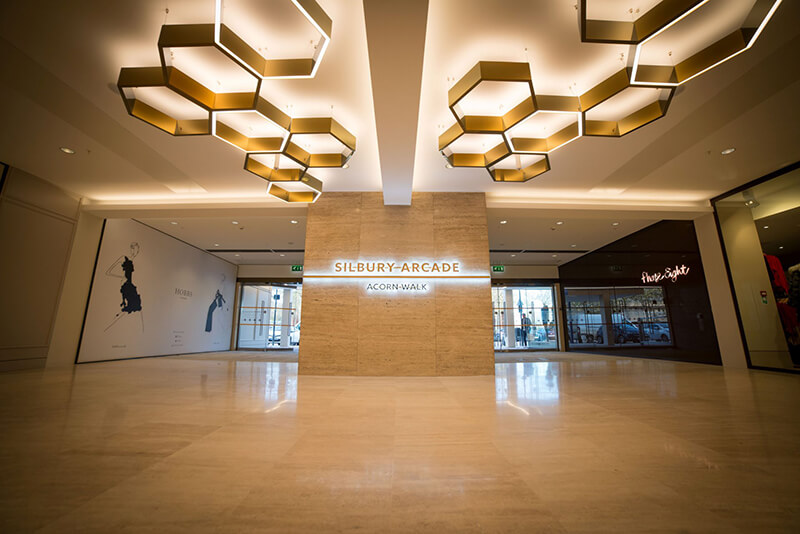 Faux Neon Signs can be produced in two ways - either with flexible tubing which can be fixed into the required shape, or with solid acrylic that can be cut to shape.
Faux Neon provides a safe, robust and high-quality alternative to real neon.
Key Benefits of our Faux Neon Sign Range
Multiple Colours and Effects
Versatile
Easy Fitting
Fast Turnaround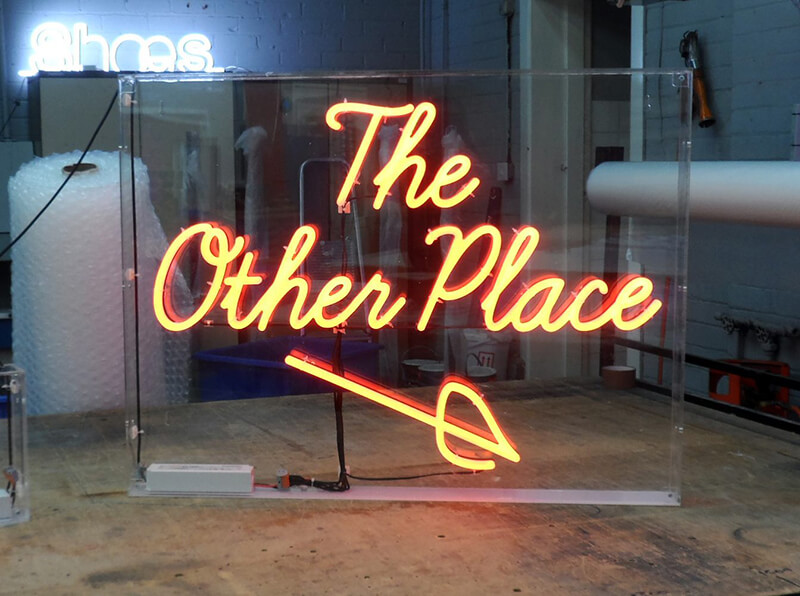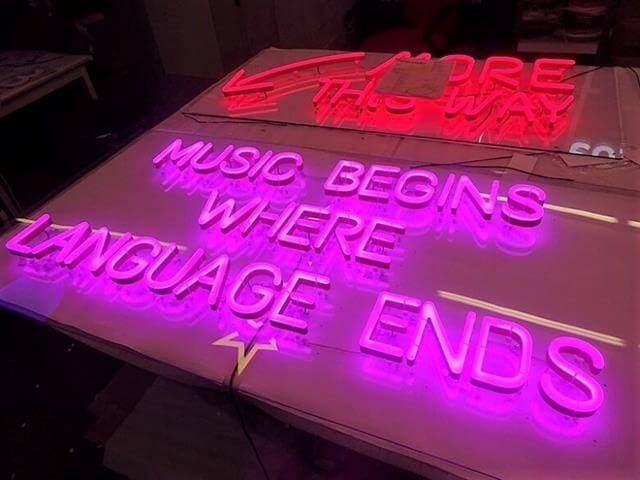 If you love the idea of having a Neon Sign to really light up your business, but aren't sure where to start, just give us a call or drop us an email and we'll be happy to talk you through your options.
Call us on (023) 943-1129 x0 .