We understand that small businesses still have a need for quality, effective signage, but may not have the substantial budgets like much larger organisations.
Regardless of the size of company or industry, signs are needed to promote the brand, advertise products and services, provide directions and keep staff and customers safe.
This doesn't need to cost the earth - there are a number of cost-effective signage solutions that will have your business looking first-class and will present your brand in a highly professional way.
Here's some cost-effective signage to consider: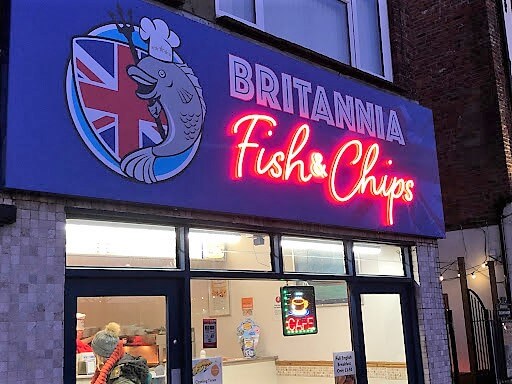 Faux Neon
Illuminated signs have such a huge impact - they grab attention and provide an amazingly professional finish. Many companies on a small budget too often disregard illuminated signs, assuming they're too expensive - but this doesn't have to be the case. Faux Neon uses low voltage LEDs, making it a good, cost effective alternative.
---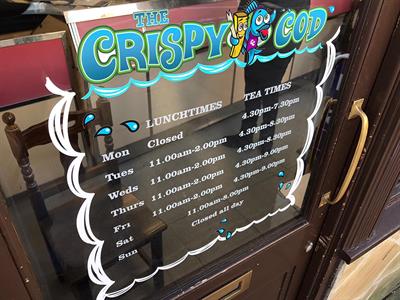 Window Graphics
Extremely versatile and impactful, window graphics are perfect for displaying your messages - whether it be to provide information, promote a special offer or just for decoration. They're easy to produce and easy to install so perfect for when you need to change your message frequently, for seasonality etc.
---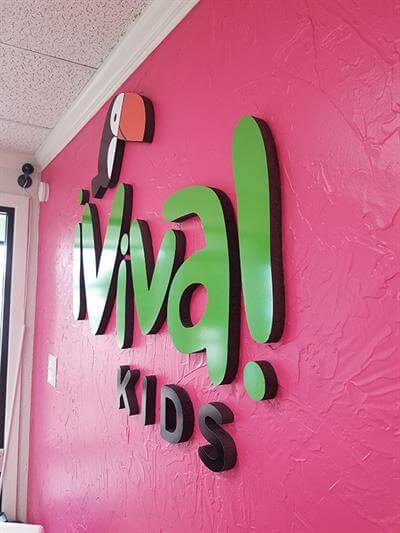 3D Foam Letters
3 dimensional signs provide huge appeal and attraction and will make more impact than flat graphics. Much like the neon example, it's often assumed that 3D signs aren't possible on a tight budget. Not true. Using an alternative material to Aluminium or Stainless Steel such as foam, can provide a great finish at a lower cost.
---
Pavement Signs
For businesses based in a town centre or on a high street, using the pavement space is a really effective way to get the attention of passers by - alerting them to your business, products and services.
---
​

Banners
Banners are an ideal way to get your message out for a very low cost. They're easy to make therefore are very inexpensive, making them ideal for businesses on a limited budget.
We like to work closely with our customers to come up with a solution that gets the desired result but that also sits within budget. If budgets are tight, we can provide expert advice on the most cost effective options available, from using alternative methods or materials to keep cost down.
Contact is us today to arrange consultation - we're ready to help.