Your company vehicles are one of the best ways to promote your business and your services. With the right use of vehicle graphics, your brand will be seen by thousands of potential new customers every day.
Vehicle graphics are a hugely cost-effective solution and an essential part of achieving greater brand awareness. If your current van graphics are old, faded or poorly designed, think of the impact that will have on your potential customers' view of your business.
For a relatively small investment, you provide a great first impression for potential customers, every single day that your vehicle fleet is on the road.
We have provided many Portsmouth businesses with new graphics for their commercial vehicle fleet - from simple branding to more complex designs that really stand out.
Examples of our range of vehicle graphics: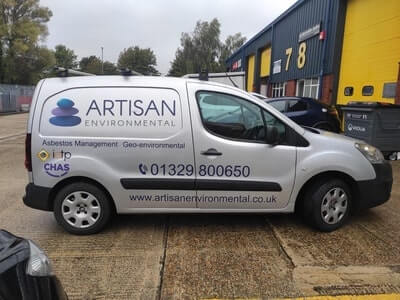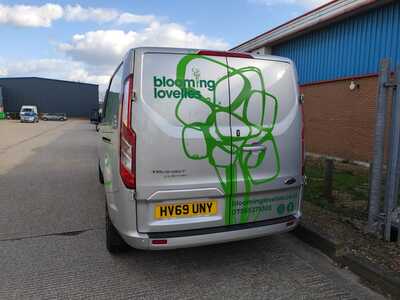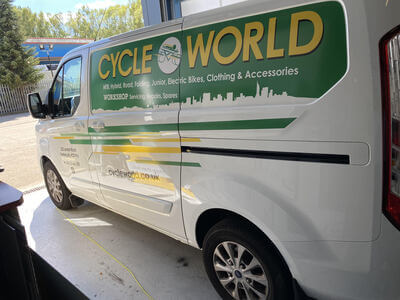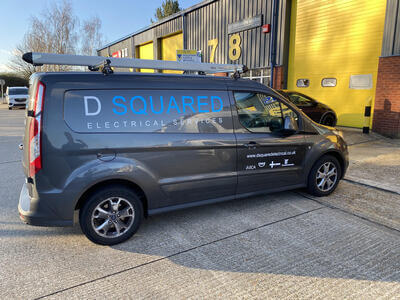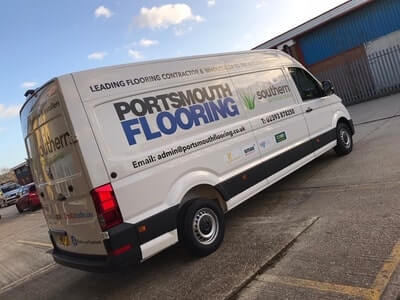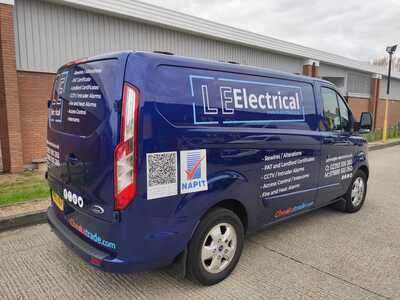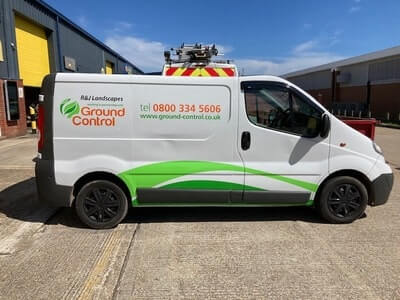 We'll work with you to create the best vehicle graphic solution for your business and your budget. Get in touch with your requirements and we'll do the rest!