COVID-19 has had a massive effect on businesses all over the world. Nearly every single person has been affected by this in one way or another. With speculations of the economy on the verge of a second wave and cases starting to rise in the UK in the last few weeks, people are starting to fear another lockdown and months at home again.
With our social distancing solutions tailored to different business sectors and industries, we help businesses in these difficult times to ensure safety measures are put in place to safely open to the public and continue to successfully run their businesses.
FASTSIGNS® Southampton offers a wide range of COVID signs that can be targeted to different sectors of the economy:
Sports and Leisure is one of the industries that have been severely hit by COVID. Sport fans are not able to attend football matches; Gyms need constant deep cleanse and must have safety signages in place to keep their members safe while open.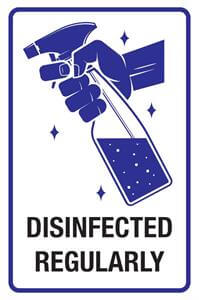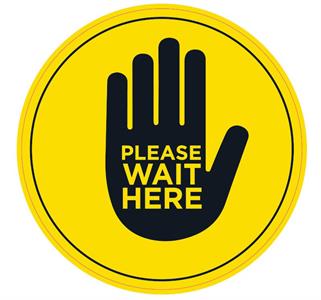 The Education sector, now back in full swing after months of lock down and remote learning, need to constantly educate their pupils on the importance of hygiene. With signages around school premises, pupils can be reminded of the importance of hand washing and staying apart. Hand sanitizing stations placed at various locations for accessibility and stickers placed in common areas reminding pupils to stay apart can help parents to worry less and keep the messages constantly enhanced to the students.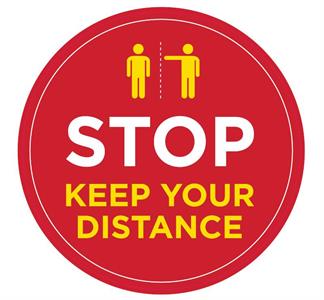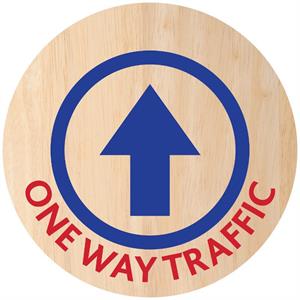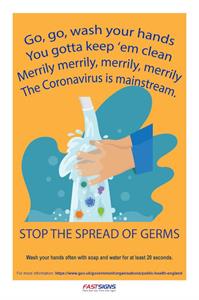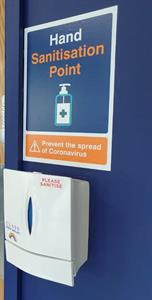 The retail and hospitality sector has also been greatly affected by COVID. With this sector having the most footfall, the past five months have been a really difficult time for this industry. Even with the ease on lockdown, a lot of Brits are still not certain it's safe to leave their homes, and this industry is not back to optimal levels. Placement of counters screens to protect both the employees and the general public while placing orders are safety measures that can help alleviate customers fears. Organising customer queues with café barriers and social distancing signs are more ways to keep customers safe.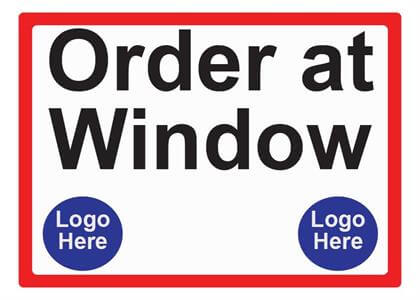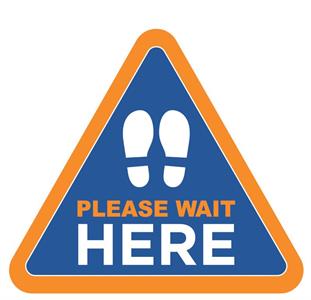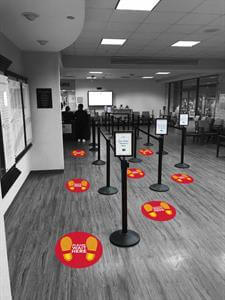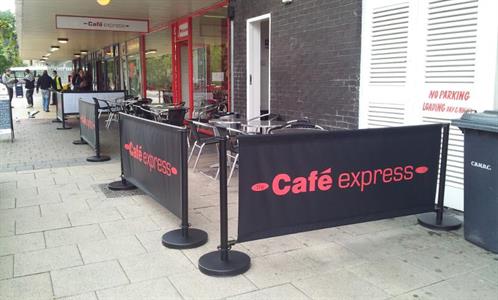 We all need to adapt to the new ways and stay safe. Contact us on (023) 800-1748 x0 to assist with your COVID signages and get businesses going as usual.