Last year was indeed a strange year for all, with COVID-19 making planning and business forecasts, incredibly difficult.
Turning around your business and standing out from competition is now more important and forefront for every business. This takes time, planning, resilience and laying out a strong foundation.
Every successful business relies on customer retention and brand awareness. Having a brand identity is one of the key elements that every company needs, to portray the right image to their consumers.
Through the use of signages, a company is able to communicate effectively to its end users. A good signage ensures people get the right message about your organisation and puts you in the spot light to be easily seen.
Some benefits of good signages includes:
Drawing attention to your business – Amazing signage will get recognition for companies, that will lure the eye of the public and create the attention needed to advertise and promote your products. Businesses are judged by consumers impression of their signages.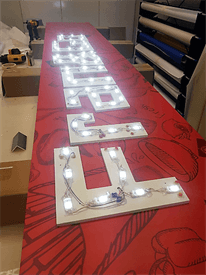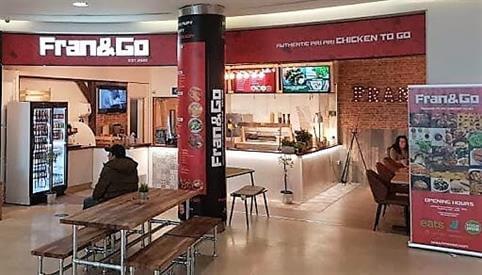 Useful Marketing Tool – Signage serves as a silent salesperson for your company and is a cost-effective form of marketing. A good signage should be visible and enhance a company's brand, in order to communicate effectively to its audience.
Provide a competitive edge – Standing out from competition is fundamental for every business to succeed. Signage can be the determining factor that helps your customers decide on choosing your business over your competitors. Signage should effectively communicate your brand to give your customers the right perceptions for easy decision on selecting your products.