Collaborative workspaces or open-plan offices are becoming increasingly popular and allow for a more inclusive workplace environment, however, many employees still need some privacy to be able to succeed in their jobs. Businesses, seeking to accommodate their workforce, can provide privacy without losing complete visibility or having to invest in an office redesign through the clever use of signs and visual graphics. Not only can the graphics help conceal workspaces, but they can also extend branding to the decor to create visual interest. Here are 3 ways to create a win-win for the employee and the company:
1. Imaged Glass
Use imaged glass or frosted window vinyl to help minimise visual distractions in offices, cubicles and conference rooms. Mask the view into storage rooms, production areas or other spaces that are private or not visually appealing to viewers.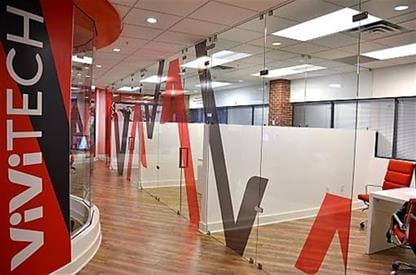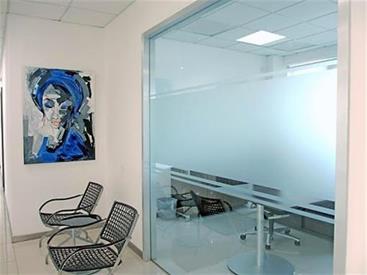 2. Wall Panels
Create private areas in open spaces using panels with unique and branded graphics. Whether full or partial panels, printed designs can offer employees more privacy to complete phone calls, video meetings and other tasks, even in hectic work environments.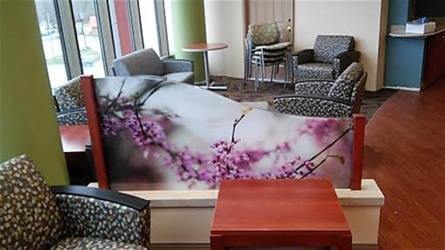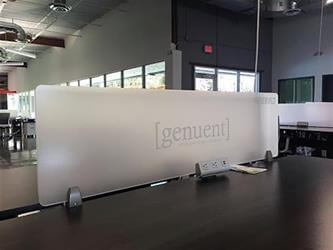 3. Window Graphics
Effectively mask outsider's view into buildings, offices and corporate spaces with custom-printed window shades and window graphics. Imaged window graphics can also help limit direct sunlight, heat and glare. Utilizing windows for graphics can serve both functional and aesthetic purposes.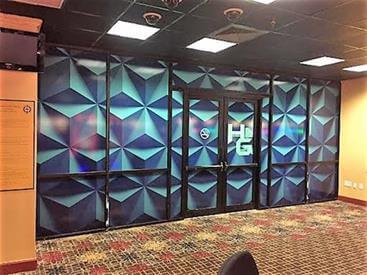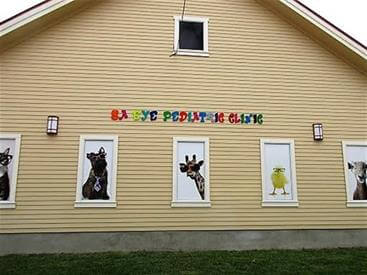 Provide spaces for employee collaboration, but also for privacy. Create office separation and block unattractive views while enhancing your workplace décor with solutions from FASTSIGNS. Ready to improve employee privacy? We're more than ready to help.