After doing business together for 5 years it was decided that the time for niceties was over and a true champion needed to be established. 
Thoughts of aluminium composite panels and first time renters were put aside and the teams focussed on the lure of the tarmac and the dream of the chequered flag.
Engines were revved and gauntlets were laid down.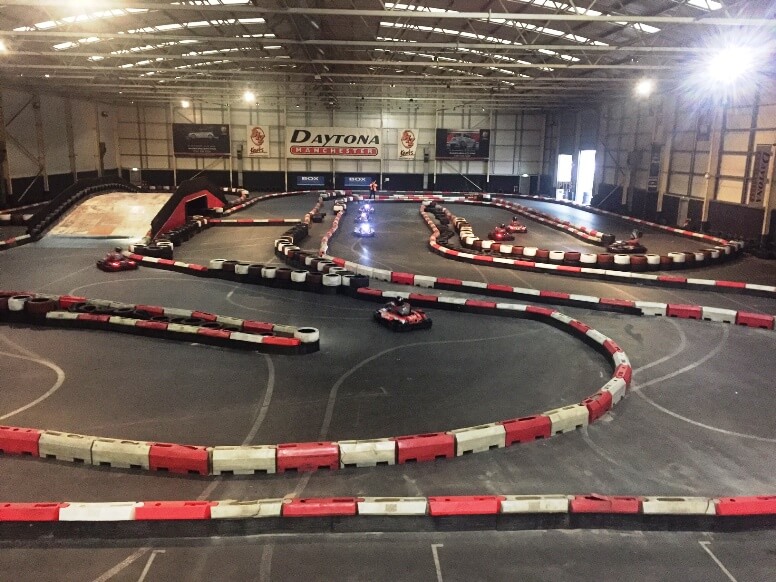 The teams completed 3 races with the results from the first 2 races dictating the starting positions on the grid for the final.
It was a tight race between FASTSIGNS' own Dan 'Speed Demon' Pugh and We Let's Wayne 'Greased Lightning' Eastman but with some death defying cornering and slick manoeuvring it was the man from FASTSIGNS who reigned supreme!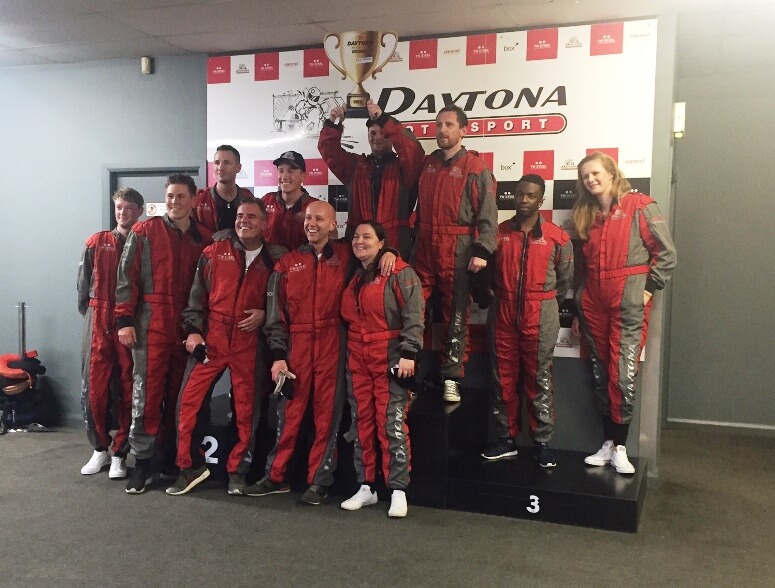 The Team Trophy also went to FASTSIGNS who had 4 Team Members in the top 6 of the final.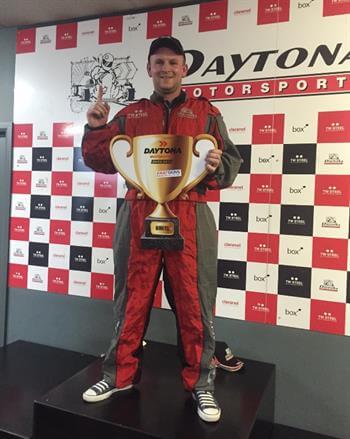 Dust still settling on their slumped shoulders, the We Let Property Team begrudgingly conceded defeat.
Overall, fun was had by all…. With the exception of Emma 'Driving Miss Daisy' Enderwitz who prefers a leisurely cruise to the high octane race environment. 
Business relationships cemented and smiles all-round the only question remaining is what challenge the team from We Let Properties will come up with to steal back the title of Champions!