A rebrand is a significant undertaking for any organisation. To pull it off successfully, you need to commit yourself to rolling out the new brand online and offline – making a statement about your identity and encouraging staff, customers and stakeholders to embrace it.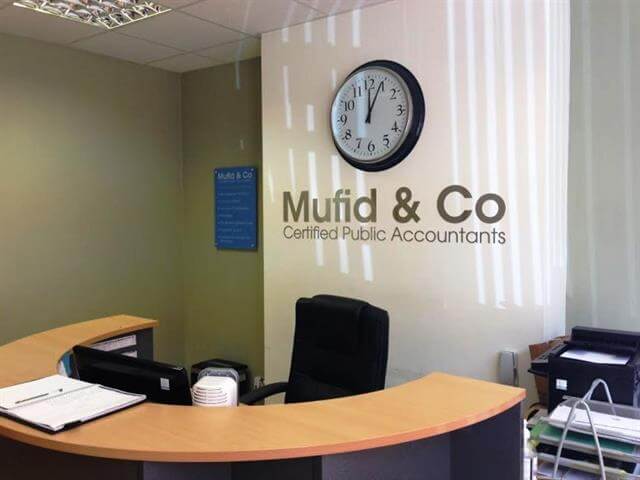 This is infinitely easier when you have the resources required to cement the new name or logo. So what are they? We're going to list the signs and graphics you absolutely need to have before you launch a new look to customers.
Website
It is the biggest aspect of your redesign. A business can't afford to let its online presence lag behind. A website will, in the majority of cases, be the primary medium of engagement for new and old customers alike. Fresh colours, fonts and straplines need to be spread across each page. By working with a graphic design team, you can ensure you have a supremely attractive site ready to launch when you are.
Signage
Sign design is incredibly powerful. There are so many ways to generate exposure through well thought out signage. These include large signs on the exterior of your premises, vinyl stickers for interior walls, vehicle graphics for company cars on the road and display boards for a conference or outdoor exhibition. Done right, signs and graphics can craft a knockout impression for your new brand.
Business cards
Every staff member is a representative of what you or a client does. Logically, their business cards should be too, in keeping with your up-to-date look. A batch of rejigged cards is going to land your networkers on top form when they're making contacts, discussing opportunities, or hanging out at industry events – and they make a great addition to a rebrand launch party!
Letterheads
Letters are often treated as an afterthought during a rebrand – sure, digital communications have largely replaced them, but a business that does use print can't afford to leave them bland, boring and anonymous – or still using the old logo. Letterheads will ensure that when opening the envelope a contact will see, unmistakably, who the message has come from.
Brochures and direct mail
How are people going to know what's new if you don't give them the scoop? Flyers, leaflets and booklets can educate readers, as long as you target them well. Take the rebrand as a chance to give your brochures a makeover. Few things tell a story as well as a glossy testament to what a business has – and will continue to – achieve.
There's more signs and graphics to discover that can help a new-look business get off to a flying start. All it takes is for the right branding partner to follow your lead… FASTSIGNS® Manchester can integrate effortlessly with your concepts, producing and finalising your or your client's marketing material. Contact us to chat about how we can help during this important time.
Do you have any tips to share for a successful rebrand? Maybe you've come close to a disaster, or heard about one second-hand? Let us know on Twitter and Facebook!