With the summer months come endless opportunities to attend outdoor events, enjoy trips away from home, or embrace the great weather. Equally, it's the ideal time to make your brand shine and increase exposure.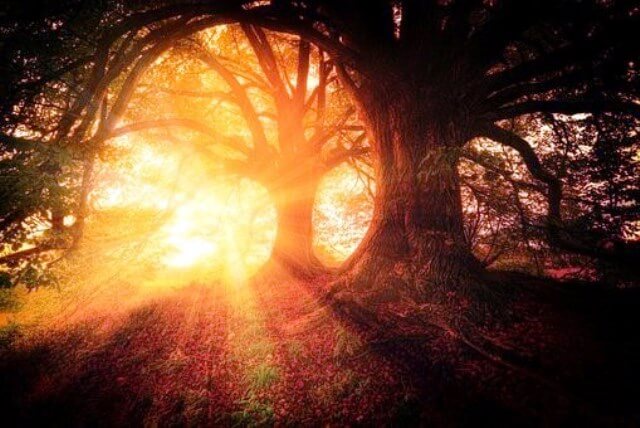 If your business is exhibiting in the open air, or customers are out and about, then there's numerous ways to take advantage of the sunshine.
We've put together five fantastic promotional products that are guaranteed to maximise awareness of your brand this summer.
Umbrellas
These are not simply a tool to shield yourself from the rain and sun. Due to their vast size, parasols easily attract attention, which makes them ideal for large format printing. Our umbrellas have custom branding available to amplify exposure for your brand.
For food and drink venues with outdoor areas, bespoke restaurant umbrellas can add personality to your exterior. Meanwhile, if you're exhibiting, our vendor umbrellas are bound to attract attendees to your stand.
Breeze barriers
Summer is a time of supposed sunshine, but that doesn't mean all other weather types are put on pause. Manchester will no doubt have its fair share of wind and rain over the coming months. If it's clear the breeze will make items fall over, potential customers will be deterred – it's our natural instinct.
Our breeze barriers are manufactured using quality materials to fight against tough winds and protect your business. They can guard any objects, from customers' belongings to branded merchandise at events. People naturally gravitate towards these banners, especially if you take advantage of the option to add your brand name and logo to the sign design.
Caps
It's difficult to completely avoid the sun when you're walking around a lot – be that at outdoor events or in the city. By investing in branded caps, you can help employees stay cool while generating awareness for your business.
Customised caps are also the perfect giveaway prize at events. With sun rays beaming brightly, your audience is certain to enter a competition to win promotional gifts that will increase their comfort. This will boost brand recognition due to people coming up to your stand, as well as further exposure for your business every time the winner wears the hat.
Window shades
As great as natural light is, no one appreciates entering a store or restaurant and being blinded by the sunlight coming through the glass. Window shades are a great solution to shield customers and make them want to stay inside.
These mesh banners come in a range of sizes and allow for large printing, which is sure to attract the attention of passers-by and increase footfall for your business. Window shades will also allow you to dress up your exterior, and lure people in by advertising a promotion or using eye-catching imagery.
Flags
Flags signal summer. Propping one up outside your venue or at an event is sure to drive traffic towards your business. They're fantastic as a branding tool, and may be the first thing people notice before setting eyes on your store or event stand.
Custom-designed flags will ensure your brand shines through. A promotion may help to entice people, or photos of your business' products (such as cold drinks for restaurants) can give potential customers an idea of what you offer. If there's a bit of a walk to your business or stand, multiple flags can act as directional signs, navigating potential customers towards you.
With summer so close, you'll need to act fast to extend your brand exposure. FASTSIGNS® Manchester are expert sign makers, providing effective custom banners and graphics – from flags to umbrellas – to increase your business visibility and help you reach more customers. Contact us to discuss your requirements, and your brand will be shining in that sun in no time.