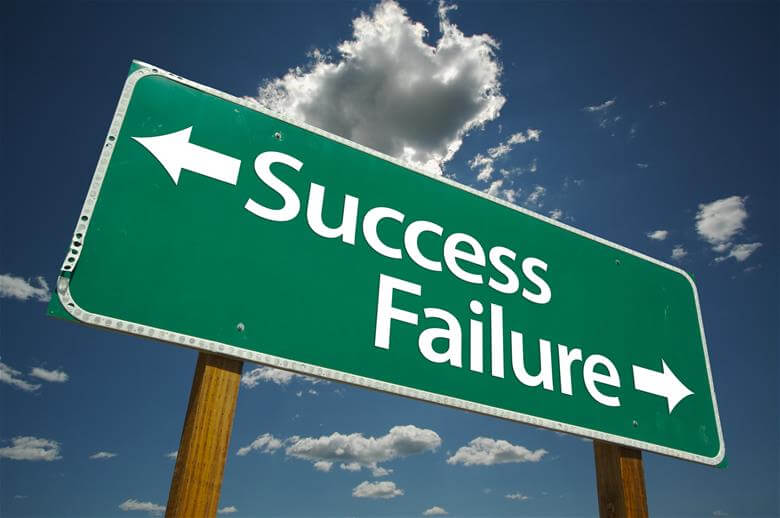 As part of my role at FASTSIGNS® Manchester I spend a lot of time meeting with customers on site to discuss ideas for new signage.  Customers are often quick to tell me what they want on their sign - the name of their new business, the description of their services and a phone number etc.
Despite having all this information to hand, they may have given a lot less thought to the style of the sign they want.  This can be the style in terms of construction, but also in terms of the design and artwork.
This is surprising, since it's generally accepted that the quality of signage can say a lot about a business…
Content v Design
Signage is often an after-thought for a business, but it is also the first thing a customer may see of your business.  Poor choices made in signage design will send unwanted messages, and could even turn potential customers away.
What your sign looks like says more about your business than the content on it.  Signage conveys the values of your business: what is important to you and what is not.
Let's use a restaurant example to illustrate what I mean.
Your sign may say the name of your restaurant, the style of cuisine you serve and the phone number for people to contact you on, but it's also saying these things:
The quality of your food
How much someone would expect the food to cost
The cleanliness inside
What they predict your food hygiene rating to be
The level of service they will expect to receive
Potential customers make these assumptions about your business knowing nothing about what is inside, your company values, the people who work for you or everything else you hope to communicate.  They have made these assumptions based on the signage choices you have made.
The good news is that this can work both ways.
Good design v poor design
Poor signage choices mean that potential customers will see the worst in your business, whereas the correct choices in style and design can elevate your business beyond what you can communicate in words.
Let's start with the wrong choices.
Do you believe this business sells the "best' kebabs when you look at this signage?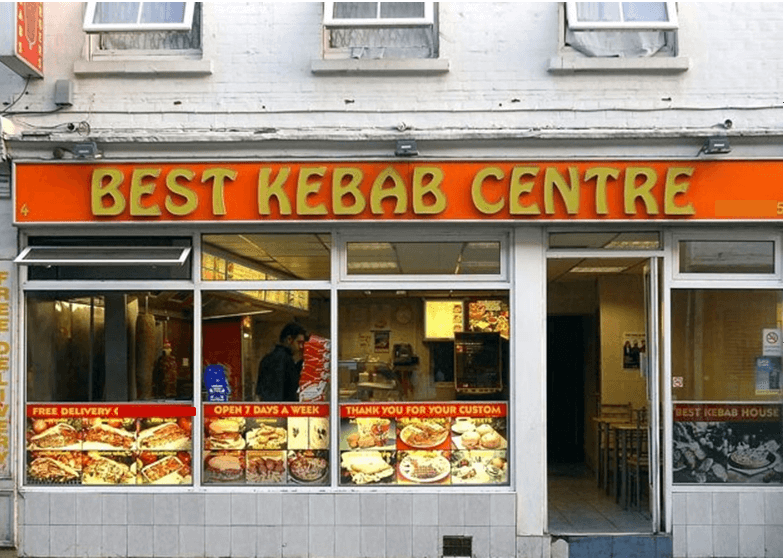 Have you already made some assumptions about how and when you'd use this restaurant? 2am after a few too many drinks when wanting the "best" kebab isn't a high priority. Would you bring your Mum here on Mother's Day?
And now, what about here?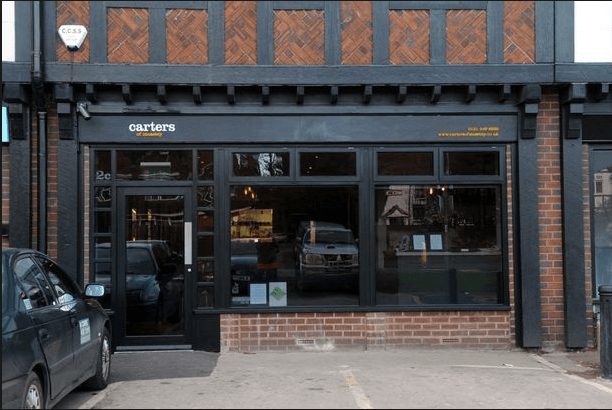 What assumptions have you made about this restaurant?
Good quality food?  High prices?  Good service?  Modern?  First date contender?
We know nothing about what this restaurant serves by looking at the signage, but we have already made lots of positive assumptions about its quality.
How we can help
68% of people enter a business based on the signage they see outside. So in a competitive market, this can be pivotal to the success of your business.
At FASTSIGNS® Manchester, we'll take the time to understand the values of your business and advise on the best ways to communicate this message.  We can suggest fonts, colours and materials to make sure that your signage is an asset to the success of your business, not a hindrance. 
If you have any upcoming signage projects and would like some friendly advice please get in touch and I'll be happy to help.