Signage for events will need to do multiple things - excite, direct and inform. FASTSIGNS® Portsmouth can provide the solutions that will do all 3, leaving your visitors happy and your event a success.
Visual displays and graphics are key to making an engaging experience at events - whether it be corporate or leisure. If you're planning an event in Hampshire you will need signage and displays that will be both informative and engaging, and also practical.
Here are some event signage solutions to tick all those boxes.
Grab attention
Quirky designs and bespoke displays are super engaging and will excite your visitors to take part in the activities you have going on at your event.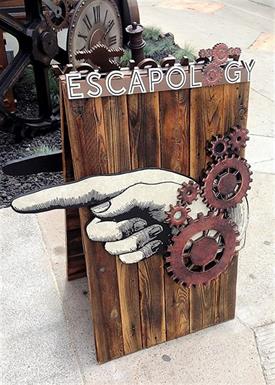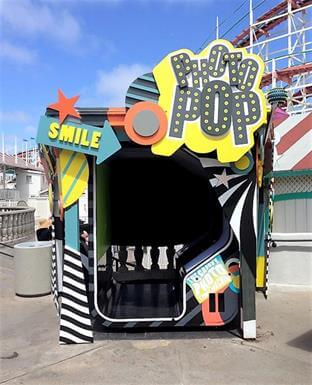 Lead the way
No one wants to be stood around unsure of where to go or what to do - floor graphics are a great way to point people in the right direction, provide information and guide them around the site.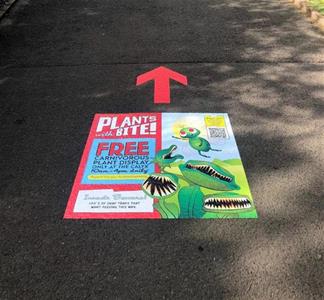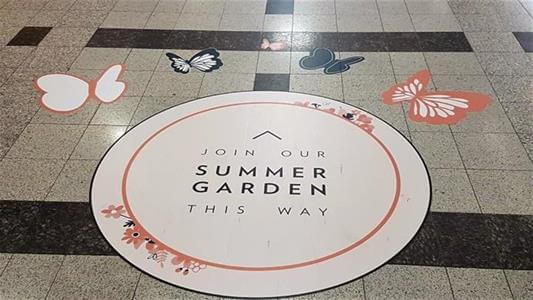 Practical doesn't mean boring
A basic message doesn't need to be a basic sign. Everyone needs to know where the toilets are and this display may be practical, but it's also creative and bold, and the design is in line with all other event signage so visitors get a consistent experience.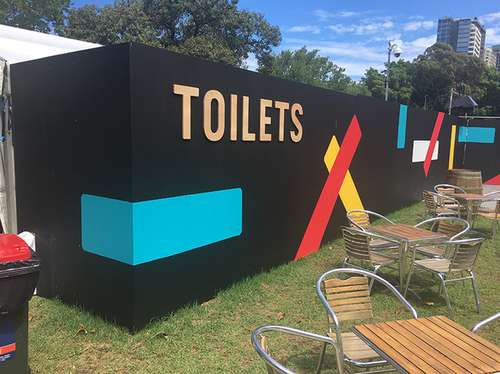 Utilise space
Potentially any space is a blank canvas for engaging visitors at your events. This large area is ideal for making a big impact that can be visible from a great distance.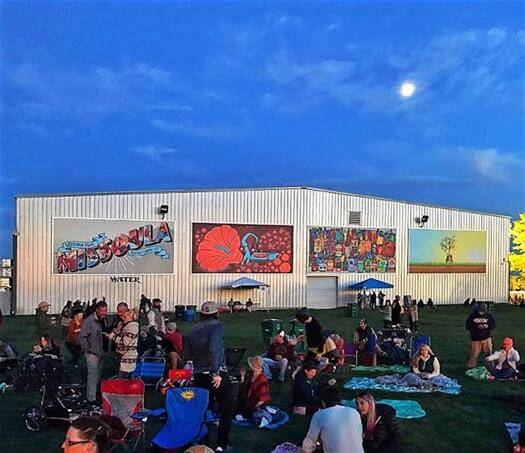 Make a statement
Not necessarily a typical area used for signage, but that's what makes this display so impactful. This type of graphic can be used to entice your visitors with something creative such as this design, or be used to simply direct people around your event or site.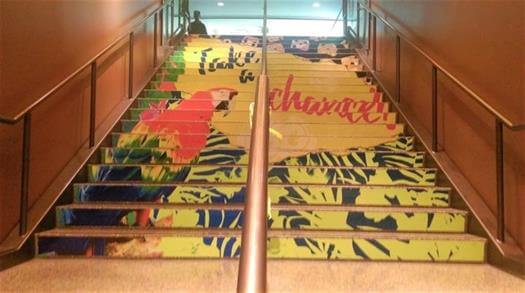 If you're planning an event in Hampshire and would like to discuss options for your signage, call us on (023) 943-1129 x0.