1Seeing your brand up in light is something to get excited about. At Fastsigns Portsmouth, we are helping local businesses do just that - and there are so many ways you can achieve it! Take a look at these different signage options that get your brand seen in around our great city of Portsmouth.
Window graphics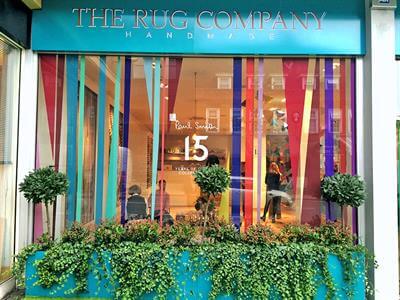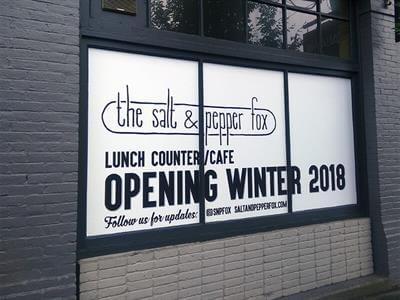 Window graphics are an inexpensive, bold, and eye-catching way to draw attention to your business. Easy to remove, they are also ideal as a temporary solution for special offers or seasonal promotions.
If your business is located on a street with passing traffic, your window graphics are guaranteed to catch their eye and with the right design, will inform that passing trade of who you are and what you do.
Suitable for both indoor and outdoor use, window graphics can be printed in any colour and in a variety of finishes to really make your brand stand out.
Vehicle graphics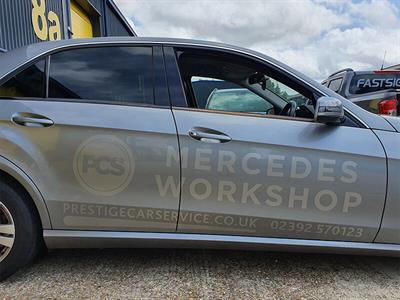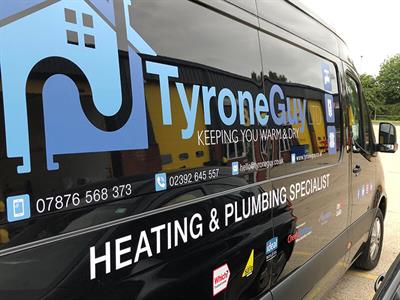 Using your vehicle to promote your business is extremely cost-effective and will get your brand seen by hundreds of potential customers every single day.
Vehicle graphics provide a striking and informative advert for your business that will last, as well as provide physical benefits such as protection from scuffs and scrapes.
Shop fascias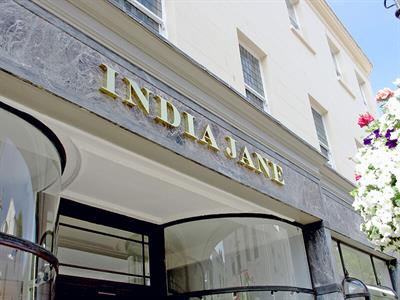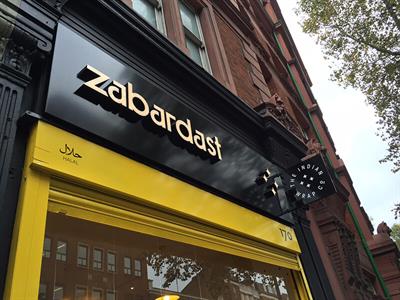 If your business is in a location that has passing trade, you want your brand to stand out...for all the right reasons!
This is your opportunity to make a first impression with your customers so it's worth investing in a signage solution that is of good quality and reflects your brand.
There are so many options for external business signs from dimensional letters, illuminated signage, temporary banners, monoliths, or totem signs. We're happy to advise on a design and end product that suits your business and your budget.
Banners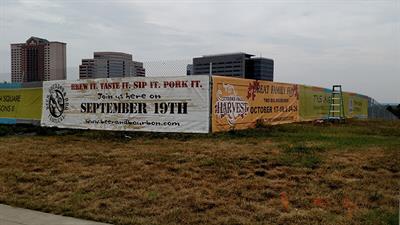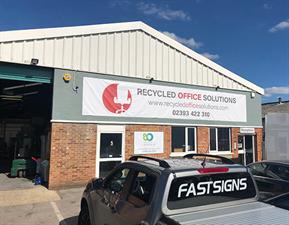 Banners are one of the most widely used ways to promote businesses, events, and special promotions. This is largely due to them being inexpensive and quick to produce, very flexible, and easy to install and remove.
Banners can be used for a number of different purposes, from small local events to more permanent displays for large buildings or shop fronts.
A-boards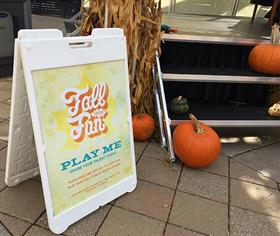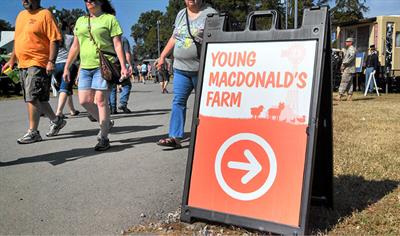 A-boards are a simple yet very effective way to draw attention to your business. You can easily let potential customers know who you are and what you do, and if positioned correctly, they're unlikely to miss it.
A-boards also allow you to change your message as often as you wish, providing you with a long-term, cost-effective means of advertising.
Wall graphics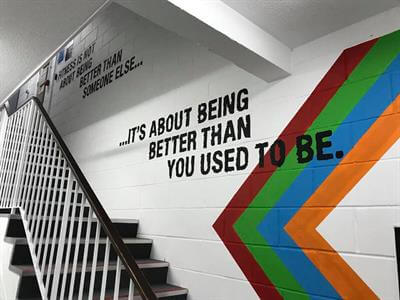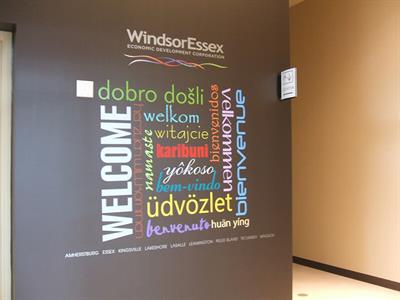 Using internal or external wall space provides the perfect blank canvas for a striking display. You can essentially use this space for any message whether it be for practical purposes such as directions or signposting, or by just displaying a bold design and your logo. One thing is for certain though, your customers won't miss it.
Digital signage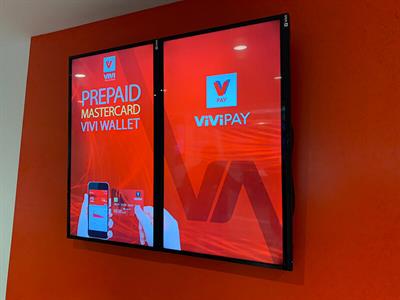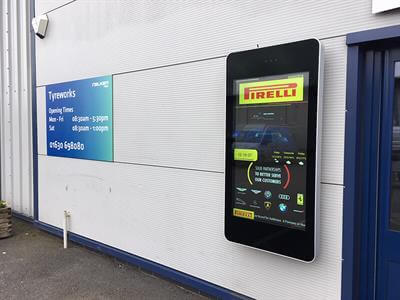 Digital signage provides instant impact. With interactive displays, digital signage can give you the edge over your competitors.
Digital signage can be used to display any message you wish and can be easily changed if you have something temporary to promote such as an event or special offer.
Digital signs come in a variety of different formats such as free-standing, wall-mounted, or touch screen, depending on your requirements and budget.
Vinyl wrapping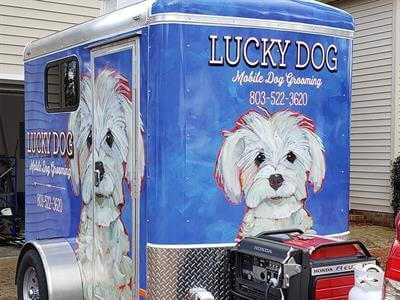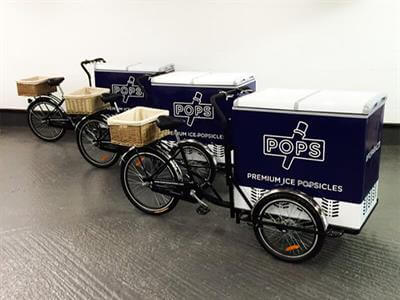 Vinyl wraps are not just limited to cars and vans. Essentially most surfaces can be wrapped in vinyl - which opens up a whole world of opportunities for promoting your brand and service/product.
We can create unique signage from just about anything, including tabletop signs, window blinds, ceiling tiles, lift doors, stairwells, floor graphics, and even exercise balls!
Directional signage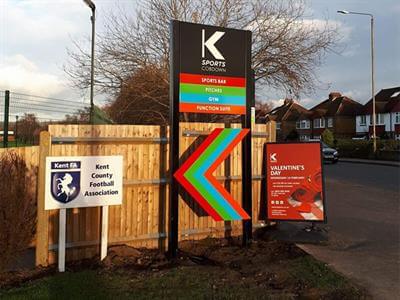 Signage isn't just about displaying your brand, it also serves the practical purpose to direct your customers to and around your business.
Helping customers find you and engage with you will ultimately get you more business - and this can be achieved with the right signage solution.
Contact FASTSIGNS® Portsmouth today to find a solution that will get our business seen.