Customers will make choices on where to spend their money based on good first impressions and general appearance of the business. There's no question that attention-grabbing, quality signage has the power to pick up new customers and increase revenue.
Great Signs Bring More Sales
In short, good signage increases brand awareness, creates a great first impression and reinforces trust in your customers...all factors that will contribute to those customers choosing to bring their business to you instead of a competitor.
A customer of ours recently quoted, "When I last replaced my signage 10 years ago, it doubled my business in the following year."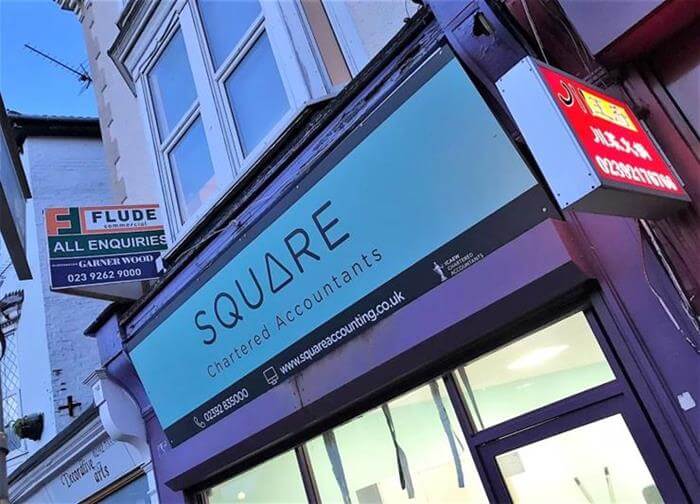 There are so many different types of signs available today. From simple and cost-effective banners to bold neon signs, there are options to suit all requirements and budgets.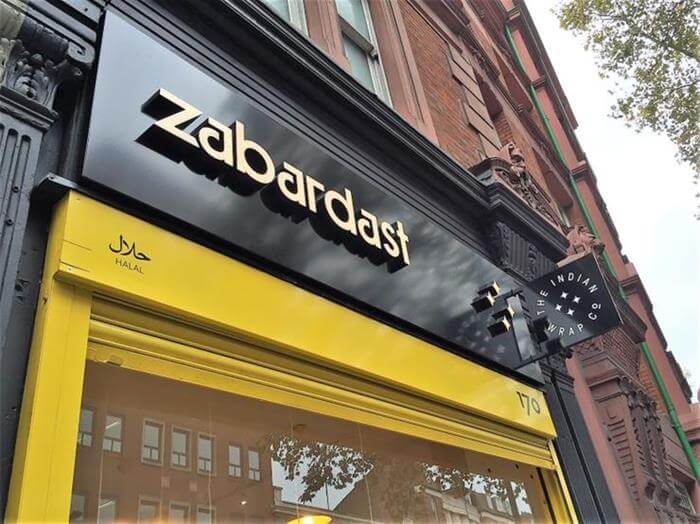 What Your Signs Need To Do
Your business signs should follow a few simple rules to have maximum impact:
Be in good condition with no apparent damage or defects

Have a clear, up-to-date design that accurately reflects your brand

Have bold, easily readable text

Be positioned correctly for best possible visibility

Be produced on appropriate material for use, location and conditions

Be consistent, if the business has multiple locations
If your current sign doesn't tick each of these points, it may be time to consider a change. It's understandable why business owners may put new signage on the back burner - but having poor, dated signage is likely to be costing sales.
If you are considering updating your signage, we can help you through the whole process. We work with you to create the most effective signs that fit your budget and business needs.
We're ready to help - talk to us about your requirements today.