Well presented, quality signage is vital for your brand reputation and attracting customers. And achieving this doesn't have to cost the earth. There are many cost-effective signage solutions that will improve your brand visibility on a tight budget. 
Here's 5 cost-effective signage solutions
Window Graphics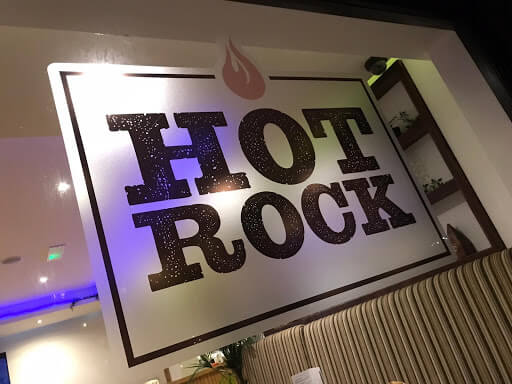 Windows are the most under-used advertising space for so many businesses. Windows are a blank canvas and can be used to attract the attention of your customers, promote your products and services and improve the overall appearance of your shop front. 
ACM Panels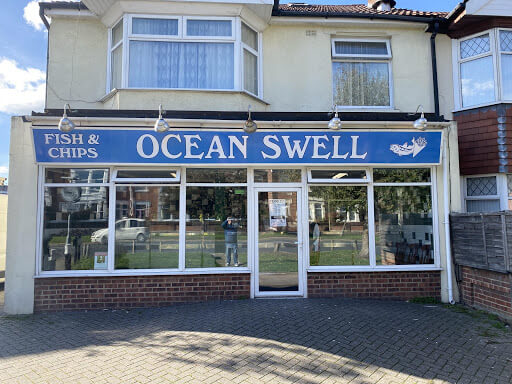 ACM (aluminium composite material) is a good, cost-effective signage option, ideal for shop fronts and building signs. We can print your chosen design onto vinyl and have this applied to the ACM panel, resulting in a clean, bold and durable signage solution that won't break the bank. 
Pavement Signs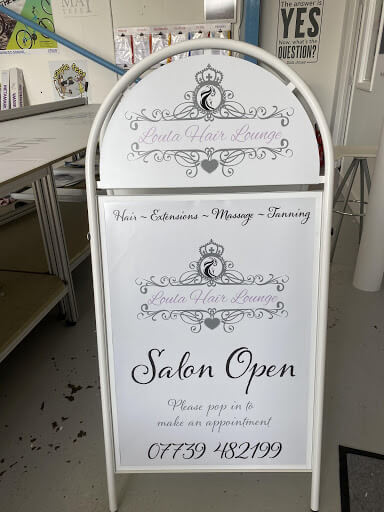 An extremely effective and cheap option for promoting your business is to use pavement signs (or A boards) - particularly popular for high street businesses including hairdressers, shops and restaurants. It's a simple solution that will grab the attention of passers by.
Cut Vinyl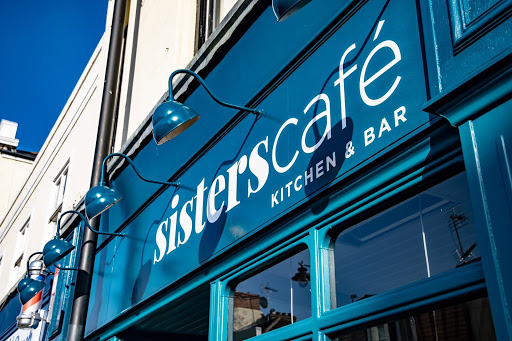 You can dramatically improve shop front signage just using cut vinyl with your name and logo. Providing the material it is being applied to is in good condition, flat and clean, simple cut vinyl graphics will offer a good signage option that is very cost-effective. 
Banners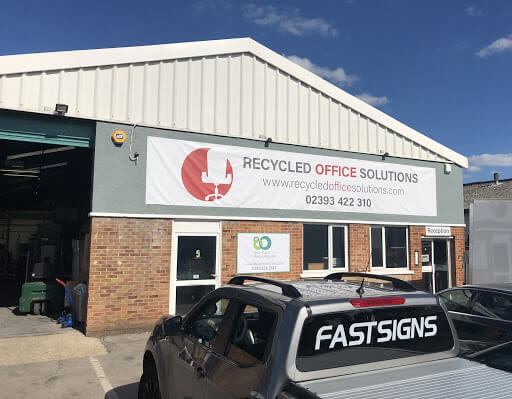 If your business is more tucked away from main roads or the high street, banners provide a really good solution for promoting your business and providing directional signage in areas where there is more footfall. A very durable option, banners provide great flexibility and because they are so inexpensive, you can change them more frequently to promote certain products or services. 
If you are considering a change to your signage but are worried about budget, get in touch and we can work with you to find a solution that fits.