There are so many options when it comes to building signage and this could be a minefield if you're not sure on what you want, or what you can get for your budget.
Here we explain a few of the most popular signage options how they range in cost:
£: Less than £1k
££: £1k - £2k
£££: £2k - £4k
££££: £4k - £5k
£££££: £5k+
3mm Aluminum Letters
££££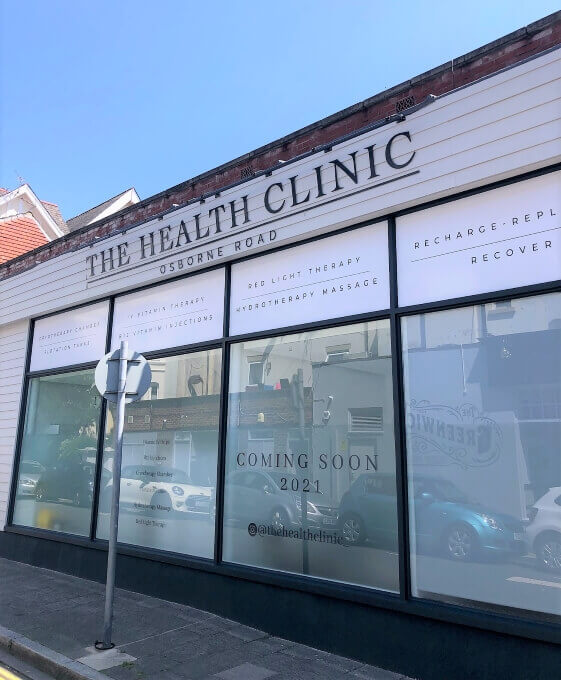 3D lettering is a popular choice for signage, particularly with businesses that are based on a high street, such as retail or bars/restaurants, due to the high end finish that makes for great kerb appeal.
The sign we produced for The Health Clinic in Southsea is a great example. They received 3mm flat cut letters made from aluminum with a grey satin finish - and this was illuminated with an LED trough light.
ACM (Aluminum Composite Material) Panel
£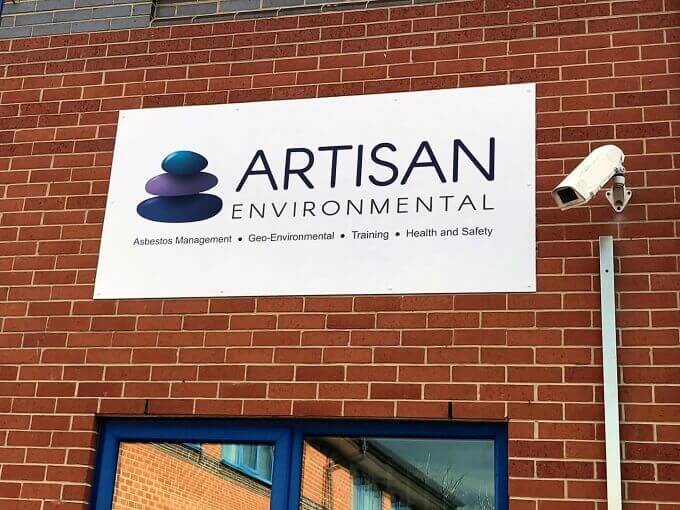 A commonly used signage option for buildings or industrial units, an ACM panel is simple but effective. As well as being able to produce clear signage on a large scale, this option is inexpensive and durable, making it a popular choice amongst businesses with a smaller budget.
Stainless Steel Raised Letters
££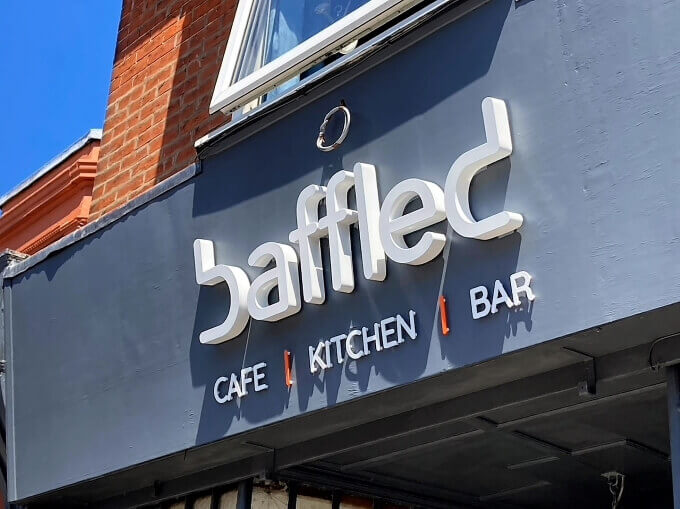 An alternative to 3D lettering, is this example that we provided for local, independent cafe, Baffled. They opted for 50mm deep letters produced in stainless steel, with the addition of 3mm flat cut aluminum letters for the small text.
Illuminated Faux Neon
£££££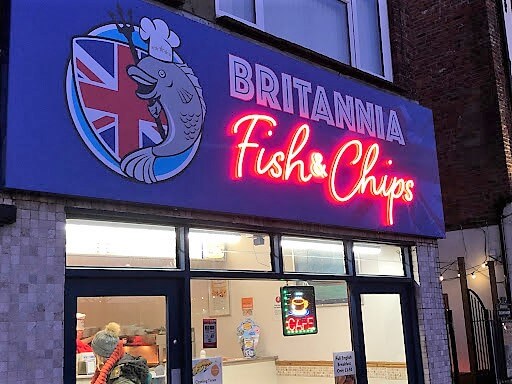 There's no doubt that illuminated signage makes a real impact, and opting for faux neon brings a number of additional benefits - it can be produced in multiple colours and effects, it's versatile and easy to install, meaning a fast turnaround.
Illuminated Flex Face
£££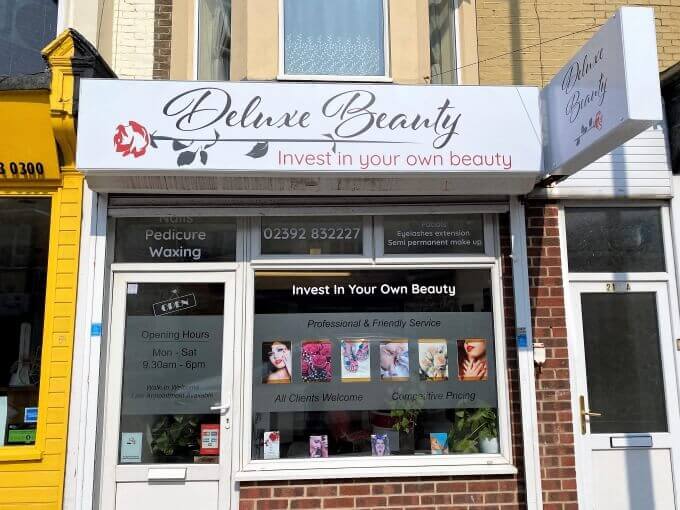 Another style for an impressive illuminated sign is using a flex face, like this example we did for Deluxe Beauty. A frame with LEDs sat behind and then covered with a skin using material such as PVC - the result being a fully backlit sign that will stand out amongst neighbouring businesses.
Large Scale Banner
£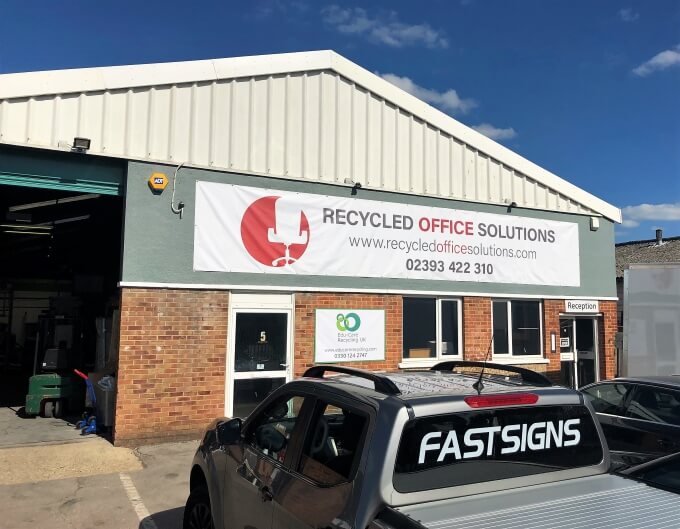 Often businesses will need a sign at short notice and only for a short period of time - as did Recycled Office Solutions. They took on a new unit and quickly needed branding to the building so customers were able to locate them. We produced this large scale banner which is ideal for such a purpose.
Inexpensive and quick to produce, banners are ideal for any temporary signage.
If you wish to discuss any of these options or would like a consultation on your own signage requirements, get in touch today and we'll be happy to help.