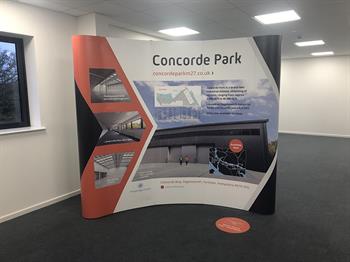 ​
Concord Park
Concord Park Required a Range of Signage for Marketing and Wayfinding.
Concord Park is a 91,120 sq ft commercial development project at Segensworth. Completed in October 2020, the park consists of 10 units ranging from 3,000 sq ft to 40,000 sq ft.
Developers Kingsbridge Estates required a range of signage throughout the project - for marketing purposes and for wayfinding.
FASTSIGNS® Portsmouth produced and installed window graphics for all the units as well as a range of wayfinding signage, marketing signage and the main site totem sign.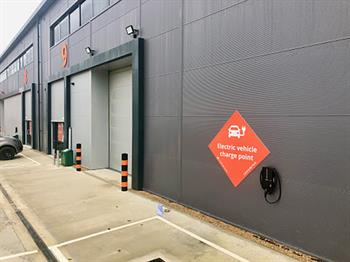 "We were keen to work with FASTSIGNS® Portsmouth on this project as we knew them to have fast turnaround times and the added advantage of being so local. They were able to be flexible and approachable which was important as, with many property projects with many moving parts, time frames are often subject to change.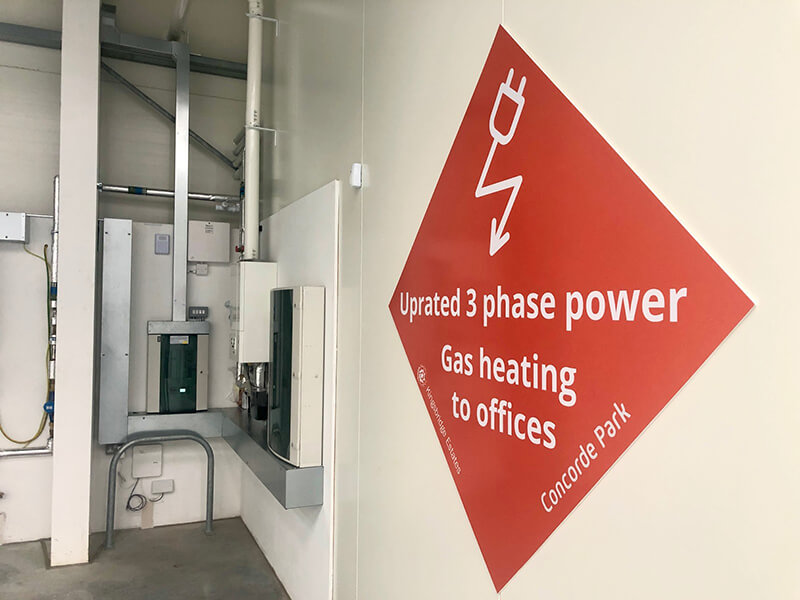 We were delighted with the speed, efficiency and quality of the signage provided and it's certainly helped with marketing the units which are now available to lease, with some occupiers moving in before Christmas."
Mark Hooper, Kingsbridge Estates