​
​Deluxe Beauty
Deluxe Beauty is an independent salon in the heart of Southsea. Opened in 2004, it's well established and has a long standing client base.
Having been around for many years, the owner realised the existing signage had become dated and didn't best present her business. So she approached the FASTSIGNS® Portsmouth for a whole new look to the shop front.
The brief was to give the whole front of the salon a fresh new look, and with her existing skills, the owner took to a pot of nail varnish and sketched out her vision for a new design.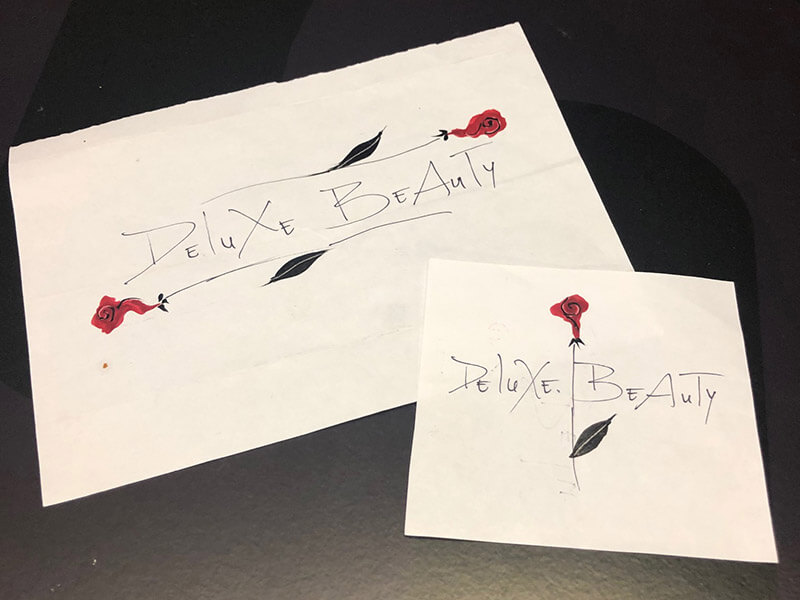 The designer at FASTSIGNS® Portsmouth took this concept, and with a few minor tweaks, the final design was approved and it went into production.
Deluxe Beauty received a new flex face sign and projecting sign with the new design, bringing a new fresh, eye-catching and inviting look to the front of the shop.