A positive work-life balance is key to employee success and productivity, which is vital for every business.
The UK workforce spends an average of 35-hours a week at work, so the workforce can't be blamed for feeling that large proportions of their lives are spent in their office or at their desk.
Spending all that time at work doesn't have to be boring and dull for your employees, you can use visual communications to create working environments that will:
●Look great
●Motivate
●Increase productivity
●Keep the team happy
Workspaces can be designed to reflect individuality – where a happy atmosphere can be created where your staff want to spend their time.
FASTSIGNS wrapped the front desk in picture with the theme,  bringing the sea to work and in the second picture, brought the mountains to the office wall space.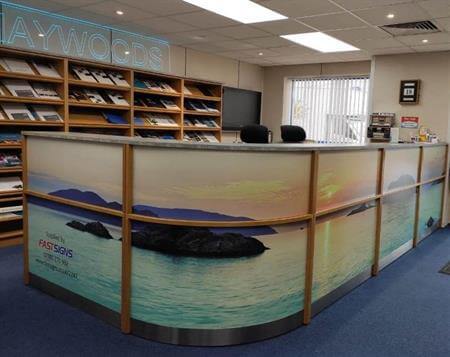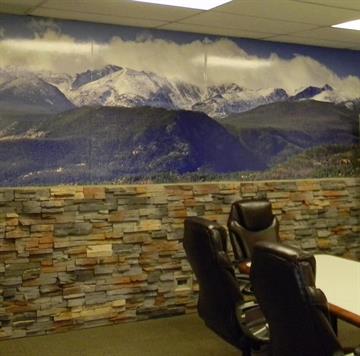 Workspaces can also be designed to reflect an organisation's culture by way of wall graphics to present company logos, mottos and goals.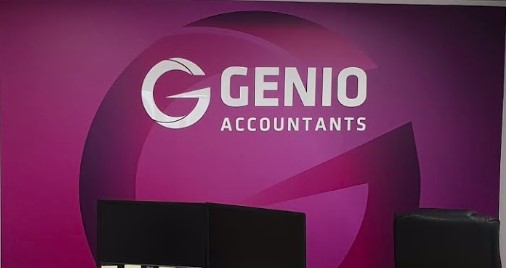 Whatever theme you decide to go with, make it fun, vibrant and something to look forward to, while we spend a third of our lives at work.