After weeks of 'lockdown,' reopening your business is now imminent. Although it may be a return to business, it isn't a return to business as we know it. There will be a need to ensure that appropriate social distancing & hygiene procedures are in place, for the health & well being of your staff and your clients.
At FASTSIGNS, we recognise this challenge and we have put together some signage packages that will ensure all the necessary precautions are in place.
Various social distancing packages ready for deployment at your office/facility.
Cough Screen

​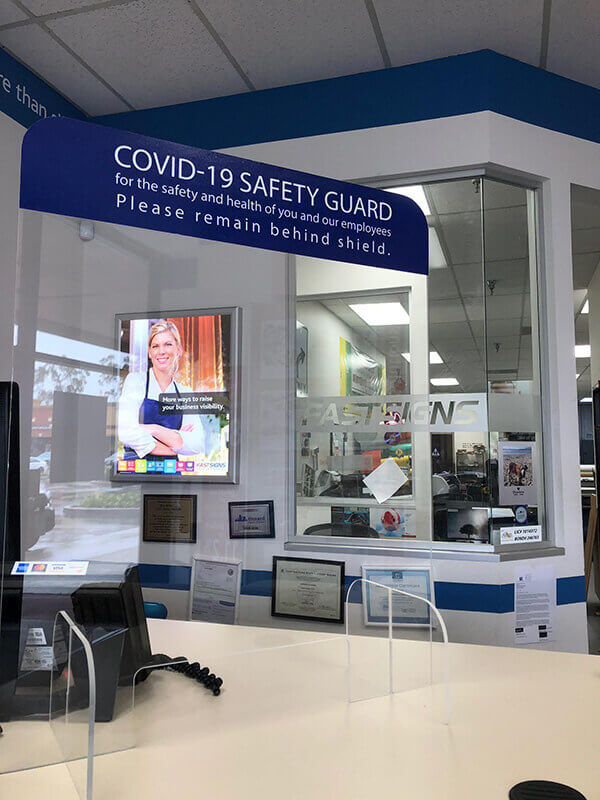 Cough Screens are a great way to prevent your business, staff and client from infections.
COVID-19 Posters

Display COVID-19 posters in your premises to inform, direct and help spread the word.
Foot Traffic Signs and Floor Graphics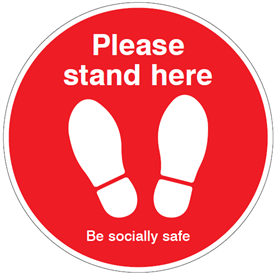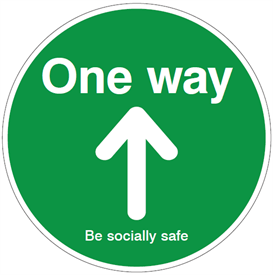 Our printed self adhesive floor signs with anti-slip properties can help to direct traffic whilst maintaining social distance guidelines.
Handwashing and General Hygiene Signs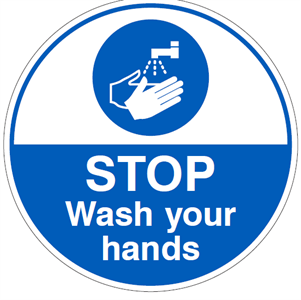 Handwashing is one of the best protections from getting sick. These signs which can be either self-adhesive or rigid foamboards are constant reminders of our personal hygiene and cleanliness. They can be placed in public areas such as schools, restaurants, workplaces.
General Social Distancing Signs – These signs can be display in your premises to remind both your staff and the general public to respect social distance guidance. Autopop Totem displays, Pull-up banners or digital screens can be used to display this message.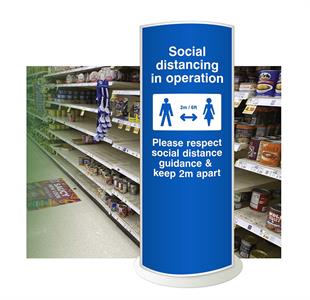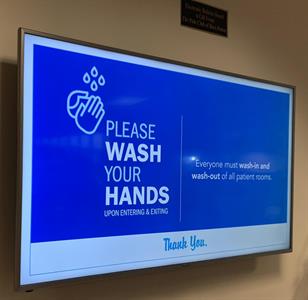 Let's take the additional stress of reopening your business away from you. Give us a call on (023) 800-1748 x0.