FASTSIGNS® Portsmouth is proud to support Portsmouth Hospitals Charity - a local charity that serves the patients of Portsmouth Hospitals NHS Trust by providing additional facilities, education and equipment to both patients and staff.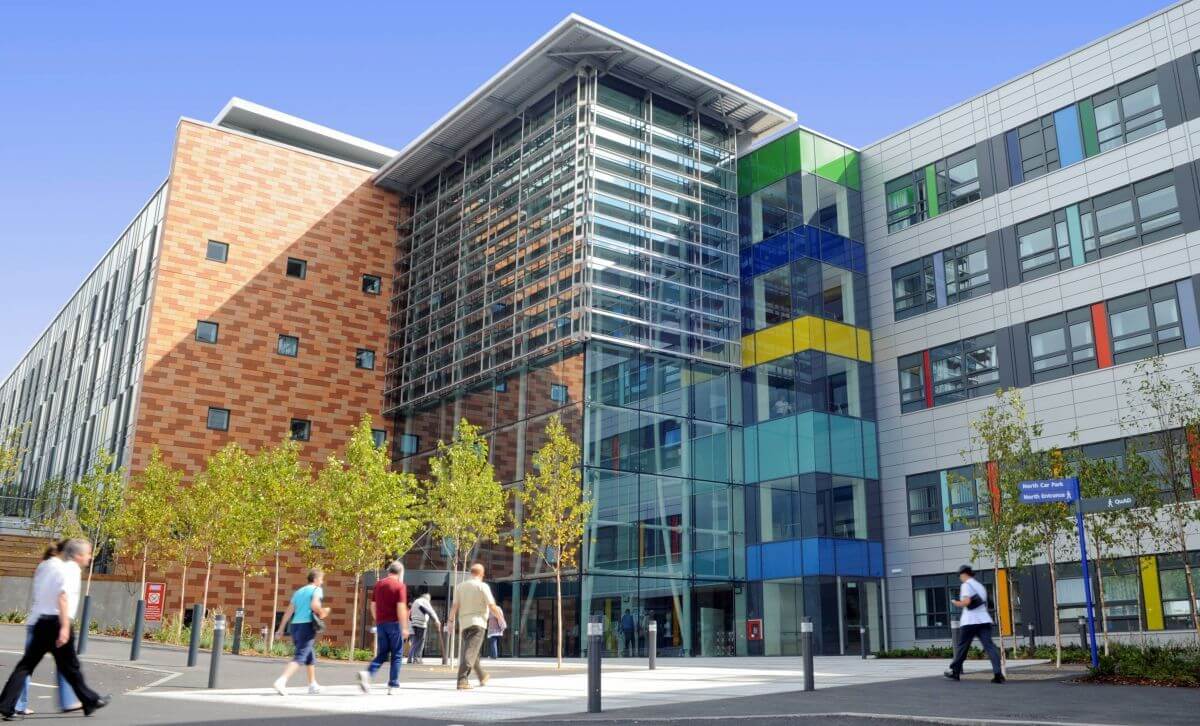 FASTSIGNS® Portsmouth is a local business for the local community. This is why we have chosen to support the Portsmouth Hospitals Charity - a fantastic charity that raises funds to support the people of our great city of Portsmouth in their healthcare.
"It's important for us to support a charity that is fundamental for the city. Portsmouth Hospitals Charity works tirelessly to raise funds to serve patients of the Portsmouth Hospitals NHS Trust and we want to do what we can to boost awareness for this great organisation."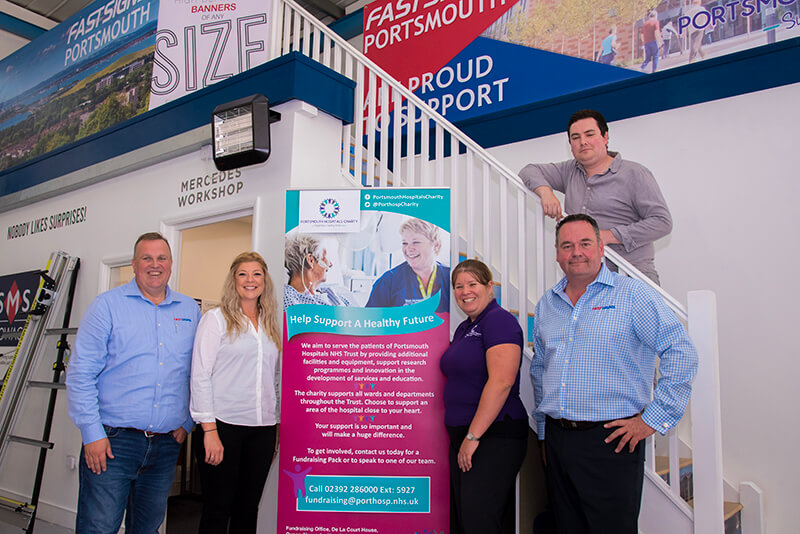 Glenn Turnbull, Director of FASTSIGNS® Portsmouth
FASTSIGNS® Portsmouth recently held their official opening on 30th August 2019 and Portsmouth Hospitals Charity played a big part in the day's events.
Michelle Bowdidge, Fundraising Manager for Portsmouth Hospitals Charity commented: "It was great to attend the launch of FASTSIGNS® Portsmouth and a big thank you to the team for choosing to support Portsmouth Hospitals Charity and specifically the cancer services fund. We are looking forward to working with FASTSIGNS® Portsmouth in the future with their new venture and raising much needed funds."
To sign up as a volunteer or donate please visit https://www.porthosp.nhs.uk/get-involved/fundraising/fundraising