Rebranding may often seem like an enormous and costly undertaking, but it's worth the investment if your brand has become dated and no longer best represents your company and its values. This can be even more costly to your business! 
A rebrand is a fantastic way to revive your marketing, increase interest and get more customers! 
So how do you know when the time has come to consider a rebrand?
Here's some tell-tale signs that a rebrand would benefit your business. 
Increased Competition
It's not unusual to find yourself in a position where the competition has crept up around you and you find yourself in more of a crowded market than you once did. Emerging competition is a significant threat to any business so it's important to raise your game and make sure you are the one that stands out, for all the right reasons.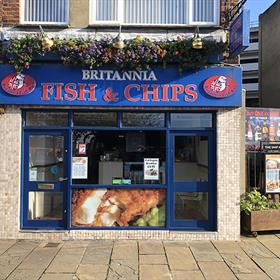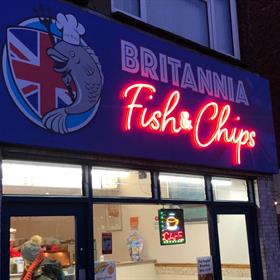 Your Brand Perception is Inaccurate
Branding helps shape your message and how your customers perceive you. If your branding doesn't truly reflect your business, its offerings and its values, this is going to be detrimental to your bottom line. Clarity in your branding will mean customers know what to expect, and that their expectations will be met (or exceeded).
Your Brand is Dated
If your business has been around a long time, it may be likely that your brand has become dated and is no longer in line with the current market. Your brand may once have been spot on for the market, but over time if it appears that it's not up to the levels of your competition, it's probably time for a refresh.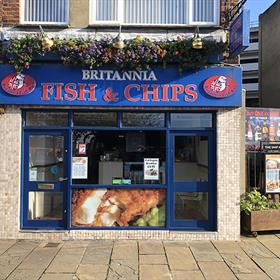 Your Product/Service has Changed
Businesses evolve. And your brand must evolve with it. If you have expanded and you now offer new products or services, take the time to look at your brand and make sure it still reflects your company as a whole and the value it brings to your customers.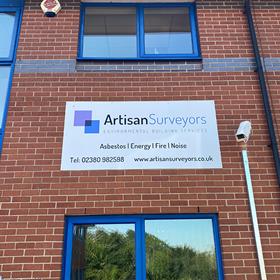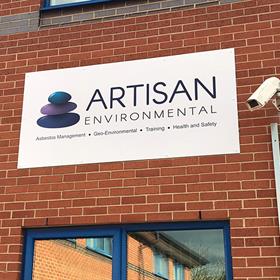 You're Attracting the Wrong Market
The success to any business, in whatever industry, is to engage your exact target audience. If you're not doing this, your marketing budget is wasted. If your brand is not reflecting your company's ethos, personality and services, your real customers won't identify with you. 
Of course rebranding is no small task, but with the right partners and suppliers it doesn't have to be overwhelming or extortionately expensive. We always work with our clients to come up with solutions that meet business needs as well as budget. Contact us today for a free consultation.